The Season is Over for 6 MLB Teams According to Sportsbooks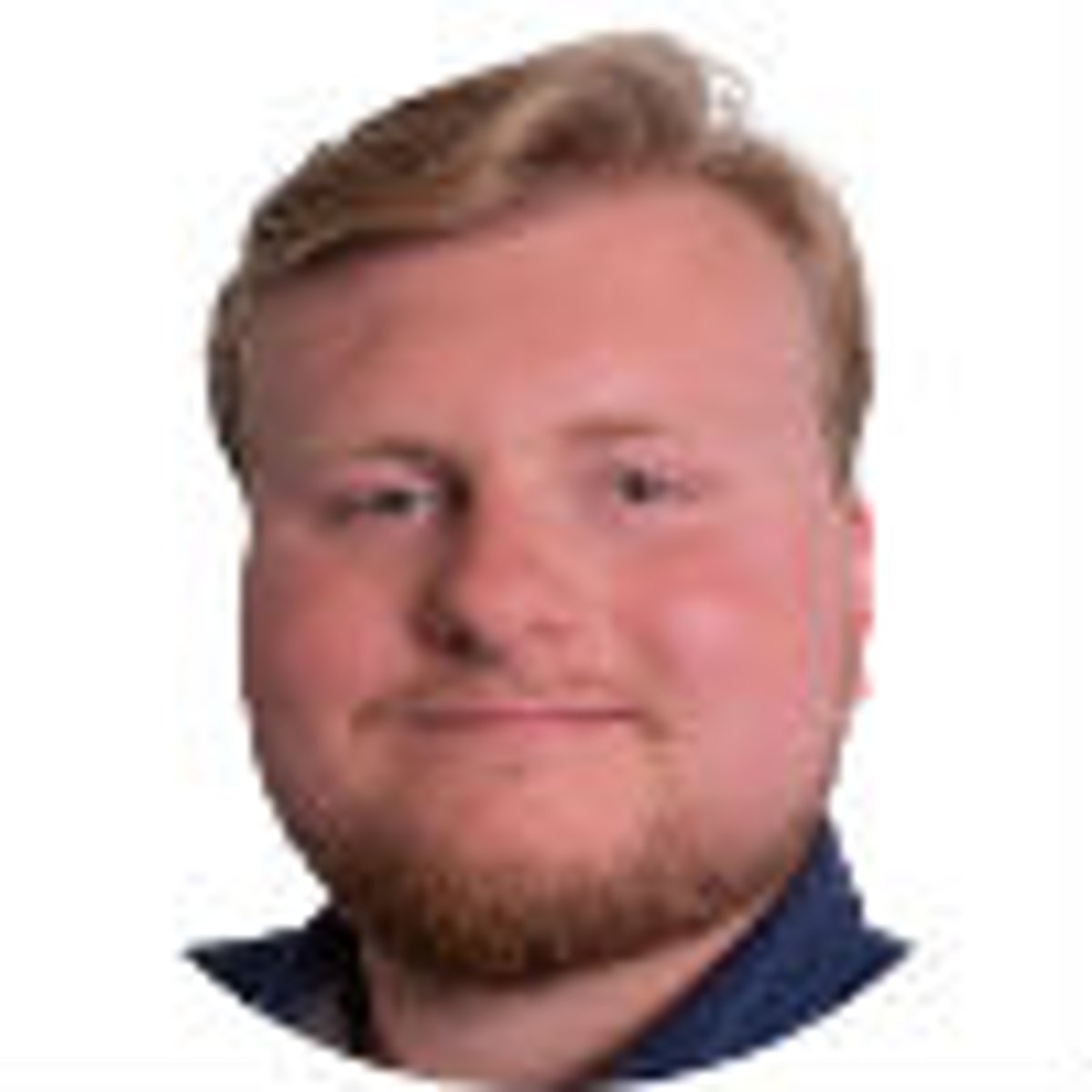 By Trey Killian | 4 mins
Get $200 in Bonus Bets when you Bet $10 on March Matchups

Bet Now ➜

Used 5 Times Today

•

Popular in Virginia
The 2019 Major League Baseball season is in full swing and with over six months left, the World Series is still anyone's prize to claim.
Or is it?
According to 888sport some teams are already facing astronomical odds to win the Fall Classic. With around 120 games remaining, they're looking down for the count and ready to move on to 2020.
Is that justified? Should fans of MLB betting avoid these teams like the plague?
Let's take a look at each of these bottom six squads in most MLB futures markets to see how they got there and why things are looking so bleak.
MLB Teams with Lowest Chance to Win World Series 2019
Miami Marlins: +100000
The Marlins have always had their attendance issues, and yet again despite a new look, logo and uniforms they still rank towards the bottom of the Majors.
At least the Fishes' play matches their low interest amongst local fans, as Derek Jeter has ripped what could've been a promising team to shreds.
Don't agree with that assessment? Take a look at who could've been on the roster in a perfect world this season (Minus, of course, the untimely passing of Jose Fernandez.)
'19 Marlins could've been:

C JT Realmuto
1B Justin Bour
2B Dee Gordon
SS Miguel Rojas
3B Derek Dietrich
OF Giancarlo Stanton
OF Christian Yelich
OF Marcell Ozuna

SP Jose Fernandez
SP Chris Paddack
SP Luis Castillo
SP Domingo German
SP Anthony DeSclafani

AKA: A title contender.

— Josh Handszer (@joshhandszer) May 7, 2019
Kansas City Royals: +100000
The Royals improbable 2015 World Series run must seem like a distant memory.
While Kansas City fans will never have that magical year taken away from them, the Royals haven't made the playoffs since and are comprised of mainly remnants of that small-ball loving squad.
They sit at 15-29, good for 13.5 games out of the AL Central top spot, and with the division looking like a two-team race, it's not looking like the Royals will be fighting for the crown anytime soon.
Baltimore Orioles: +100000
Not only do the Orioles have the worst record in the American League, they have the worst record in the most competitive division in the American League.
Losing Manny Machado, their franchise All Star third basemen, last season along with employing brutally slumping players like Chris Davis have the Orioles towards the bottom of the Majors in most metrics.
Expectations were very low, and they've been on point so far as its high past rebuild time for the Birds.
San Francisco Giants: +25000
It's been a phenomenal run for Bay Area baseball fans, but the time for restocking has officially come.
Three World Championships from 2010 to 2014 is nothing to sneeze at, but since that last one things have slowly spiraled down to this point.
Bruce Bochy, the mastermind behind those great teams, is retiring at season's end, though he's acknowledged that trades must be made and it's "not the way (he) wanted to go out."
With big names like Madison Bumgarner on the block, this is going to be a rough year for Giants fans.
Detroit Tigers +25000
Back in the AL Central where half of the teams on this list reside, the Tigers are another team that enjoyed semi-recent success but are bottoming out and heading into rebuild mode.
After being swept out of the World Series by the aforementioned Giants back in 2012, the Tigers have only gotten worse as stars like Miguel Cabrera have declined and had to deal with injuries.
This team has lost most of its pizzazz and pitching greatness with both Justin Verlander and Max Scherzer long gone, so there's little hope to cling to for a run in 2019.
Hopefully some good draft picks and timely moves could get the Tigers back into contention in the near future.
Chicago White Sox +25000
Maybe the most surprising inclusion on this list, the White Sox came into 2019 with some expectations and have certainly not been without bright spots despite a tough start.
Jose Abreu is back to his old self, Yoan Moncada is raking and the pitching staff has some exciting young talent to take in. And there's the bat-flipping fun that Tim Anderson has provided so far.
While the record is a head-scratcher at 20-22, this might be a team bettors take a long look at for division futures odds. Especially if the Twins' hot start begins to falter.
About the Author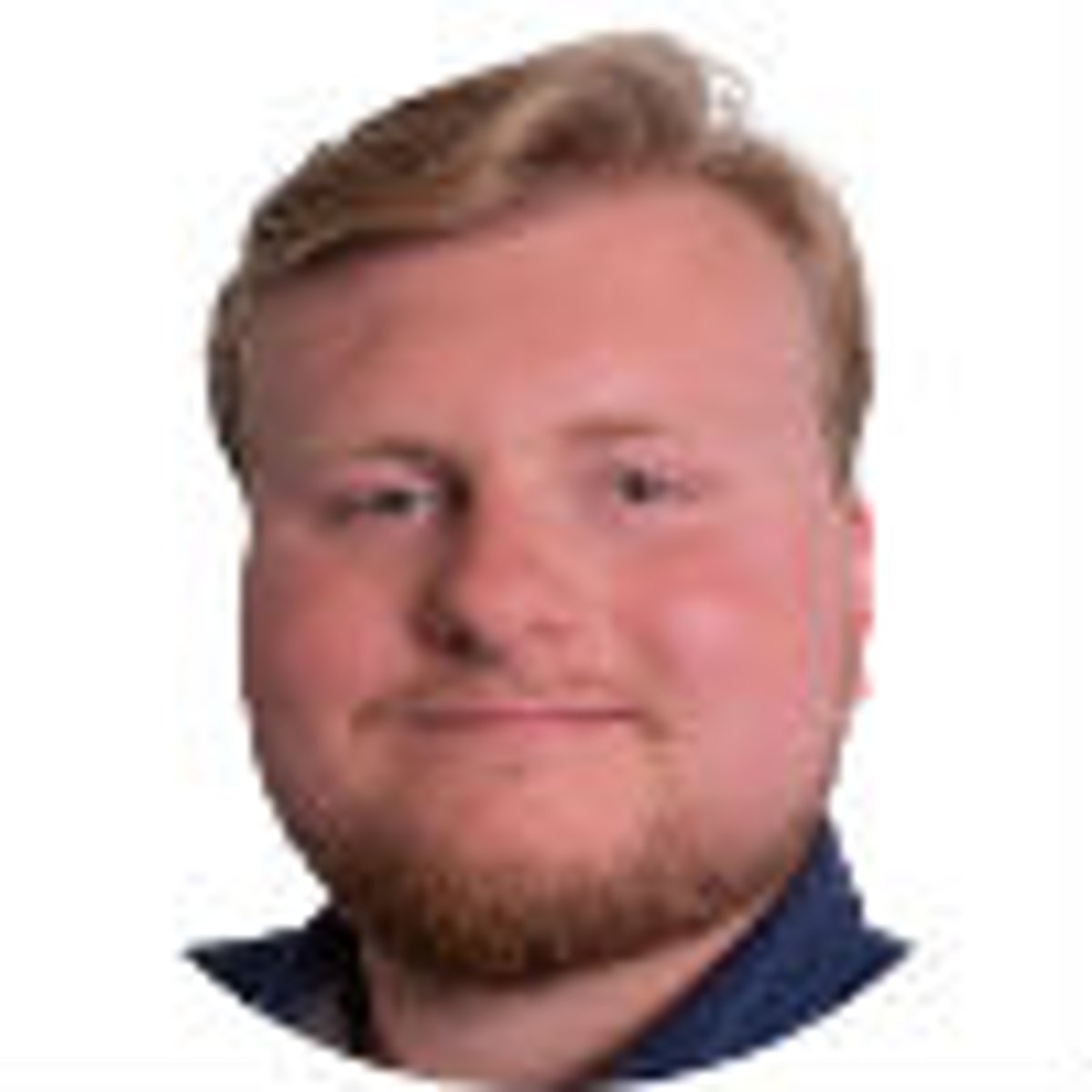 Trey Killian has been writing about sports since high school when, as a senior at Tampa Jesuit, he covered prep football for the Tampa Tribune.
Our trusted sports betting partners bring you safe and fun playing experiences