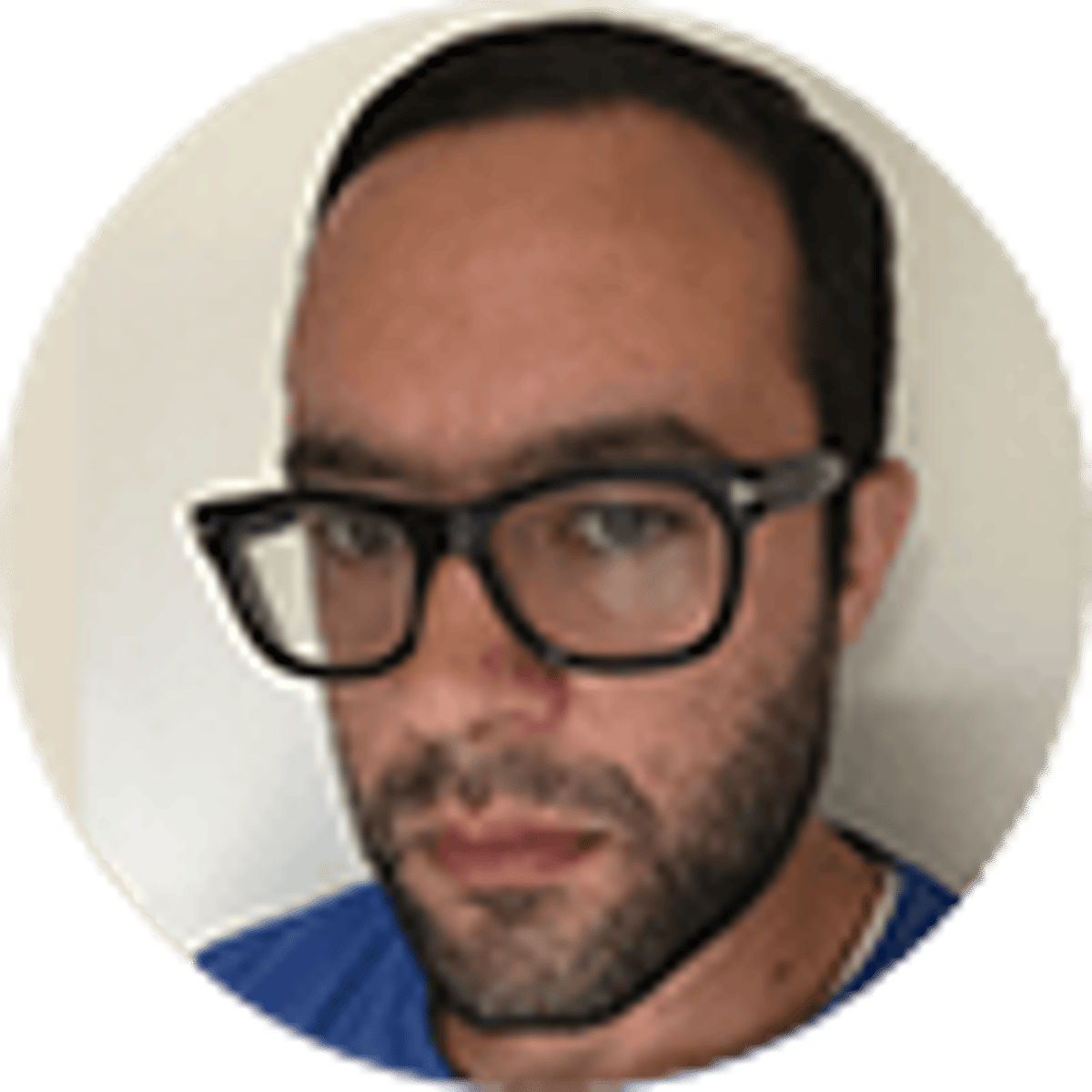 By Jesse Spector | | 4 mins
Trade Deadline Call-Ups With Most 2020 MLB Prop Bet Appeal
The trade deadline in Major League Baseball doesn't just mean a potential reshuffling of the odds for the rest of the current season.
When rebuilding teams ship off their stars to contenders – or to the New York Mets, as the Toronto Blue Jays did on Sunday with Marcus Stroman – it can mean opening up a roster spot for a well-regarded prospect to get a taste of big league action for the final two months of the campaign.
From an MLB betting perspective, this is a chance for early scouting, because 2020 prop bet season will be here before you know it, and going into it well-informed is always important. So, as a few teams officially punt on 2019, they do have reason to be excited about what's to come.
---
RELATED CONTENT: Trade deadline deals that could impact betting odds
---
What Bo Bichette Brings to the Blue Jays
Added to the major-league roster after the Stroman trade, Bichette (pictured above) became the third son of a major leaguer to join the Toronto lineup this season, joining Vladimir Guerrero Jr. and Cavan Biggio – only, in Bichette's case, he's a player who hardly resembles his father.
A shortstop who hits for a high average and some pop, what should really intrigue bettors is Bichette's speed. He stole 32 bases in Double-A last season and had 15 in 56 games with Triple-A Buffalo before being called up.
The current major-league leader is another son of a former pro, Adalberto Mondesi of the Kansas City Royals, with 31 in 82 games. Could Bichette challenge for the steals crown next year? He'll be a longshot, for sure, but playing on artificial turf in Toronto could be a boost for him.
What Luis Robert Brings to the White Sox
The Cuban outfielder started the season in Single-A and hit .453/.512/.920 with eight homers in 19 games, so he got a quick promotion to Double-A and hit .314/.362/.518 with eight more dingers in 56 games, resulting in another promotion.
With Robert off to a 344/.411/.688 start, including five home runs, in 15 games for Triple-A Charlotte, could he soon be hitting rockets on the South Side? The White Sox already have brought up top pitching prospect Dylan Cease, and gave catching prospect Zack Collins a cup of coffee earlier this summer.
The thing to keep an eye on with Robert is how much time he spends in Chicago this season. If he keeps his rookie status, he should be a contender for American League Rookie of the Year in 2020.
---
RELATED CONTENT: Check out the latest MLB futures odds
---
What MacKenzie Gore Brings to the Padres
It's not certain that Gore, the No. 3 overall pick in the 2017 draft, will make it to the majors this season, given that he's only made three starts in Double-A since getting promoted to that level, but keep an eye out.
That said, the Padres already have gotten glimpses of some rookies from their loaded farm system this summer, including infielder Luis Urias, catcher Austin Allen, lefties Adrian Morejon and Logan Allen, and righties Michel Baez and Andres Muñoz.
With young players who likely will some pretty unimpressive numbers because adjusting to the major leagues is hard, but will have gotten those early struggles out of the way, San Diego is looming as a good pick to crush a win total over/under next year.
Tigers Will Feature Host of Prospects
Last year's top overall draft pick probably won't see the majors this year because the Tigers are headed for another top overall draft pick, and all Mize does is win. He's 8-0 in 17 minor-league starts this year, including 6-0 with a 1.99 ERA for Double-A Erie, where he recently returned after dealing with some shoulder issues.
But Mize's future batterymate, Jake Rogers, is on his way to Detroit now, and pitching prospects Matt Manning and Beau Burrows also will make their cases to get callups, along with outfielder Daz Cameron, though Cameron's been in a deep slump in Triple-A since the All-Star break.
Detroit's rebuild is in earlier stages than some other teams, so they may well play the slow and steady game, rolling with placeholders for a while rather than pushing several of their future stars at once, including by the time next season begins.
About the Author
Jesse Spector writes about baseball for Bookies.com. A resident of New York, Jesse is a former baseball and hockey writer for Sporting News and the New York Daily News.