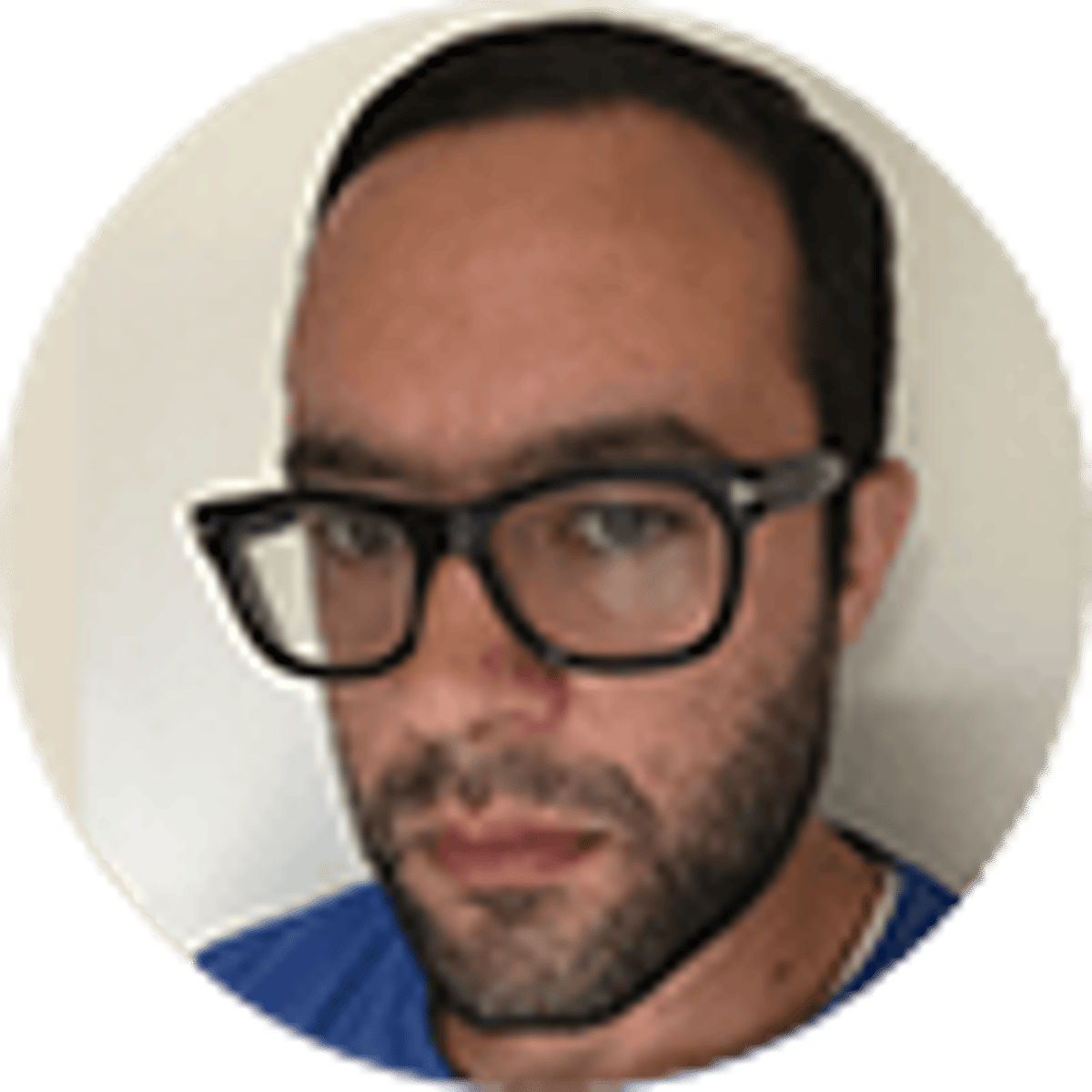 By Jesse Spector | | 4 mins
Which MLB Teams Present Good Value as World Series Wagers?
18
PLAYERS REDEEMED TODAY!
It was widely expected that the American League Central race would be just about put to bed in the first two months of the 2019 season. Maybe you gave the Twins a little more credit than that, thinking they could hang in and make things somewhat interesting for a while, but overall, the division looked like a snooze, especially for MLB betting enthusiasts.
It certainly looks like that, only with the Twins running away while three-time defending Central champion Cleveland ponders if maybe assembling a major league-level outfield would have been a good idea. Nobody could have foreseen Corey Kluber breaking his arm, or Jose Ramirez falling off so badly from back-to-back third-place MVP finishes that his current 5-for-35 slump would only take 12 points off his batting average.
So the Twins, with a balanced and powerful lineup complemented by an above-average pitching staff, have a 6.5-game lead in the Central standings as of Wednesday morning. Cleveland's chances of winning the division, according to FanGraphs, sit at a meager 24%.
Odds for Indians, Twins Moving Little
The effect on the World Series betting market, however, has been muted. Cleveland was +1600 to start the season and now sits at +2200 at several top sportsbooks. Minnesota, meanwhile, sits at +1400.
Yes, it figures to be tougher for the Twins to get past the Yankees (who they never beat) and Astros in the playoffs than it would be for a team outside the top few to get through the National League playoffs. But would you really take Atlanta (+2000 to win it all) in a series against the Dodgers? That is, if Atlanta makes the playoffs at all, because FanGraphs pegs those chances at 57%, fully 18 points lower than Minnesota's chance of winning its division.
By FanGraphs' calculations, the Twins are the sixth-most likely World Series winner, with a 6.7% chance to do so, trailing the Astros (currently +450 to win it all), Dodgers (+550), Yankees (+650), Red Sox (+1100) and Cubs (+1200). The Phillies, in the betting favorites mix at +800, are pegged for just a 2.9% chance of winning it all, 0.3% behind Atlanta, as well as behind Cleveland (3.9%) and the Rays (3.8%).
Next behind the Phillies on that FanGraphs list is a surprise. The Nationals (19-29) still have a 30.6% chance to make the playoffs and 2.3% to win the World Series. Washington being +4000 to win the World Series makes a good deal of sense given their record, but the Nationals' projection to have a better chance at lifting the Commissioners' Trophy than the Brewers (2.1%) shines a little light on why Milwaukee still sits at +1600 despite appearing quite formidable.
What all of these numbers say is that the scenario for the World Series still is what most observers believed all along: Astros, Dodgers, Yankees, Red Sox, then the rest of the field. Maybe the Cubs or Phillies can get to that level where you'd really believe them as a contender, but the mid-range plays have close to the same chance of working out as the longshots.
Which NL Outsider Makes Sense to Bet?
In that case, if you're plunking down baseball futures betting money in late May for a World Series team from outside of the main group, you would do well to consider the Pirates at +8000. Pittsburgh is tied with Atlanta for that second wild-card spot, with Pittsburgh percentage points ahead as of Wednesday morning.
While pretty much none of their team-wide numbers suggest that anything special is happening – not least of all the minus-44 run differential – the fact that the Pirates have gotten almost a third of the way through the season playing "badly" while still contending either means that they're going to really take off once they get better performances from people not named Josh Bell, or they're going to fall apart completely.
We all know which has a better chance of happening, but the payoff of +8000 is a whole lot better than a +1400 shot that requires the Twins to beat the Yankees in a playoff series or Atlanta at +2000 to beat the Dodgers as part of a championship run.
About the Author
Jesse Spector writes about baseball for Bookies.com. A resident of New York, Jesse is a former baseball and hockey writer for Sporting News and the New York Daily News.