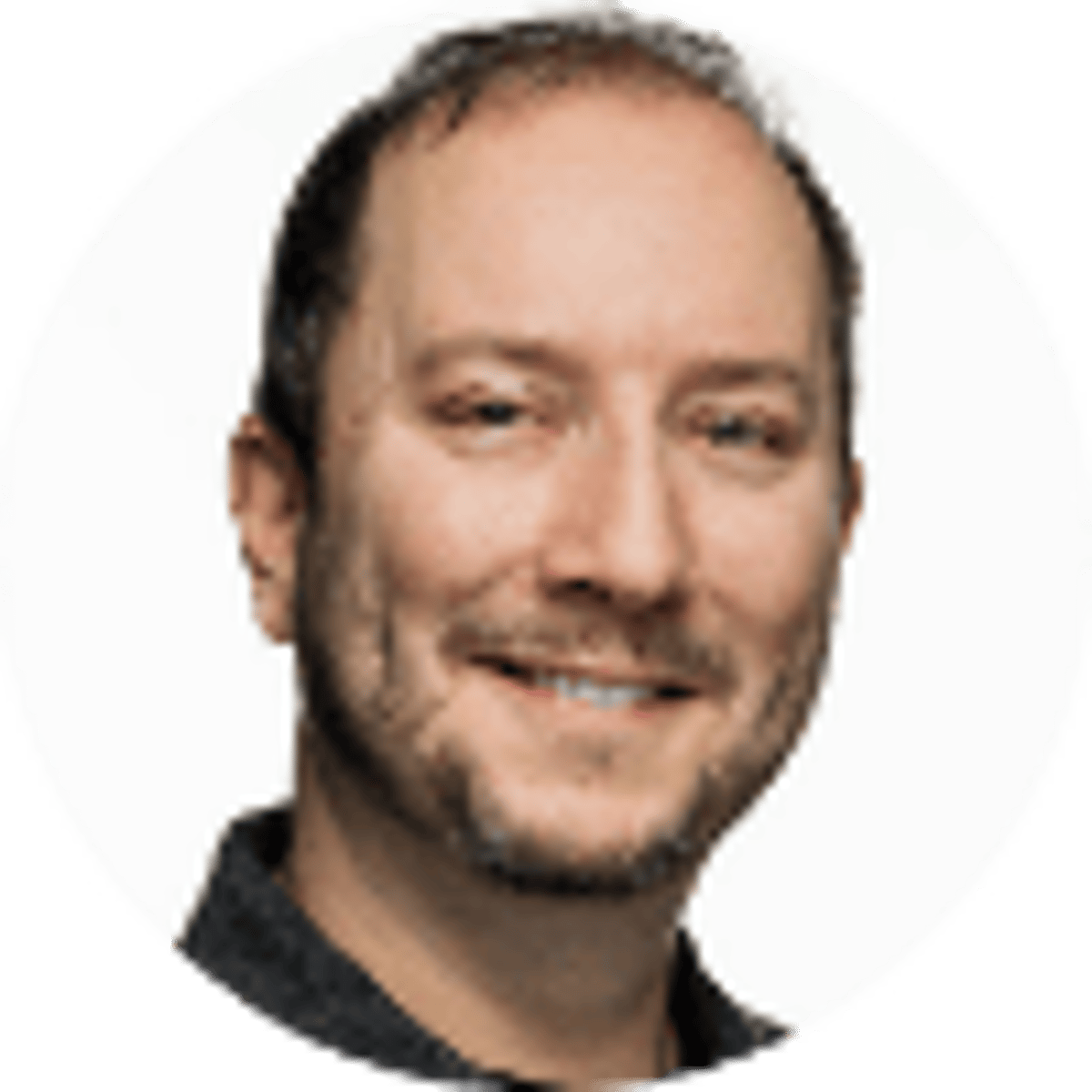 By Adam Thompson | | 6 mins
Bronny James College Odds: Michigan, Ohio State In Running
Bronny James was projected to be a second-round pick in the 2024 NBA Draft. That is, until his dad aligned himself with his kid's future.
In early 2022, LeBron James announced that his final year would be alongside Bronny as a teammate. "My last year will be played with my son," James told The Athletic. "Wherever Bronny is at, that's where I'll be. I would do whatever it takes to play with my son for one year. It's not about the money at that point."
On Wednesday, LeBron agreed to terms on a two-year, $97.1 million contract extension with the Lakers that includes a player option for the 2024-25 season. So LeBron could choose where he'll play when Bronny becomes draft eligible. Suddenly, a 2-for-1 draft pick that includes one of the greatest players of all time is available.
Before the draft, though, Bronny will graduate from high school. His options: College or the G-League. When Bronny's name came up among recruiting circles in early summer, it was all but assumed he would eschew the college basketball route and go straight to the G-League for one year or play in Australia before entering the NBA Draft.
Those opinions have shifted. Now, there is a belief James will indeed experience college life for one year before going pro.
Amid the speculation, LeBron weighed in on Twitter:
He hasn't taken 1 visit yet and has only had a few calls with coaches and universities. When Bronny makes his choice you'll hear it from him. #JamesGang👑 https://t.co/BBciKxl7m8

— LeBron James (@KingJames) August 17, 2022
Bronny James College Odds
Bronny isn't a five-star recruit but he is a talented player, one that could help teams win games – or help programs gain considerable relevancy for one winter.
Here are our Bookies.com projected odds on which college James will attend in 2023-24:
| | | |
| --- | --- | --- |
| Team | Odds | Implied Probability |
| USC | +300 | 25% |
| Ohio State | +425 | 19.05% |
| Michigan | +475 | 17.39% |
| Oregon | +500 | 16.67% |
| UCLA | +850 | 10.53% |
| HBCU | +1200 | 7.69% |
| The Field | +300 | 25% |
These are projected odds by Bookies.com for entertainment purposes only and they are not currently available at legal betting sites or betting apps.
Bronny, a 6-foot-3 shooting guard, is ranked as the No. 43 player in the country and No. 7 SG, according to 247Sports. He could help the Kentuckys and North Carolinas of the world. Neither of those schools are considered in the running, mainly because each have verbal commitments from a five-star SG.
Every team on this list has a strong connection to the James family.
LeBron, of course, plays for the Lakers, and Bronny plays his high school ball just a few miles up the road from the USC campus. UCLA obviously isn't far away either, but USC seems to have the inside track among those two programs.
The family has a bond with Michigan head coach Juwan Howard, so much so that Howard was considered an early candidate to take the Lakers coaching vacancy this offseason before he rescinded his name from the conversation. Ohio State is the flagship program in LeBron's home state; he's mentioned that if he went to college for one year it would have been there. Oregon gets a nod due to LeBron's relationship (aka, lifetime contract) with Nike.
An HBCU – Historically Black College or University – could have personal appeal for the James family. NC Central was the first program to offer Bronny a scholarship.
The Field has some of basketball's most powerful programs and shouldn't be discounted. Kentucky, North Carolina, Kansas, even Duke, can't be ruled out. James and UK coach John Calipari have a years-long friendship that could aid in Bronny coming to Lexington.
Bronny James NBA Draft Odds
What about after college? LeBron is 37 now and will be in his age 40 season when Bronny enters the NBA. Even in his advanced-for-NBA age, James is consistently averaging around 29 points, 8 rebounds, and 6.5 assists per game. In three seasons those numbers may not be as high, but most teams would do what it takes to add someone of that caliber – especially if money isn't a sticking point.
Bronny is a senior in high school, but the guard is still growing and developing. He's projected to be an early second-round pick, but if a team is promised LeBron for one year, Bronny could go top 10. The temptation to have LeBron would be too great for some teams to pass up. That especially goes for teams that have made it known they really want him in the mix.
Bookies.com oddsmaker Adam Thompson has revealed his projected NBA odds on which team will draft Bronny James in 2024, and likely secure LBJ in the process.
| | |
| --- | --- |
| Team | Odds |
| Oklahoma City Thunder | +800 |
| Sacramento Kings | +1200 |
| Cleveland Cavaliers | +1500 |
| Golden State Warriors | +1850 |
| Los Angeles Clippers | +2000 |
| Philadelphia 76ers | +2000 |
| Los Angeles Lakers | +2200 |
| New York Knicks | +2500 |
| Brooklyn Nets | +2500 |
| Houston Rockets | +2500 |
| The Field | -150 |
These are projected odds by Bookies.com for entertainment purposes only and they are not currently available at legal betting sites.
LeBron Stays In L.A. Or Returns To Cleveland?
The Clippers badly wanted LeBron in his last free agency run and the move would make sense for the James' family, who live and work in L.A. The Lakers will certainly try and keep LeBron in the fold, as well. Bronny isn't falling past whichever City of Angels team picks first in the draft.
The Cavaliers would also be a nice career capper for LeBron, to return home for one year and play with his son in Ohio.
Thunder or Kings Draft Bronny, Add LeBron?
The top two teams haven't been in the NBA betting mix for a while. Adding Bronny and LeBron could change that.
The Kings appear on a trajectory to have a high pick in the 2024 NBA Draft. For what it's worth, as of right now they have easily the most cap space that year. They've been on a quest for true national relevance for decades; this does it.
The Thunder top the list. Not only are they also on the right high-pick trajectory with a strong need for a marketing and relevancy push, they also own four first-round draft picks in the 2024 NBA Draft. More than any other team, OKC is best positioned to take Bronny at the appropriate time – whenever that is.
About the Author
NFL writer and expert Adam Thompson joined Bookies.com in 2019 after a successful run as senior handicapper for SportsLine and CBSSports.com. He's long been estabilshed as one of the nation's premier NFL and MLB handicappers, and his horse racing and PGA picks have produced major winners over the last 12 months.