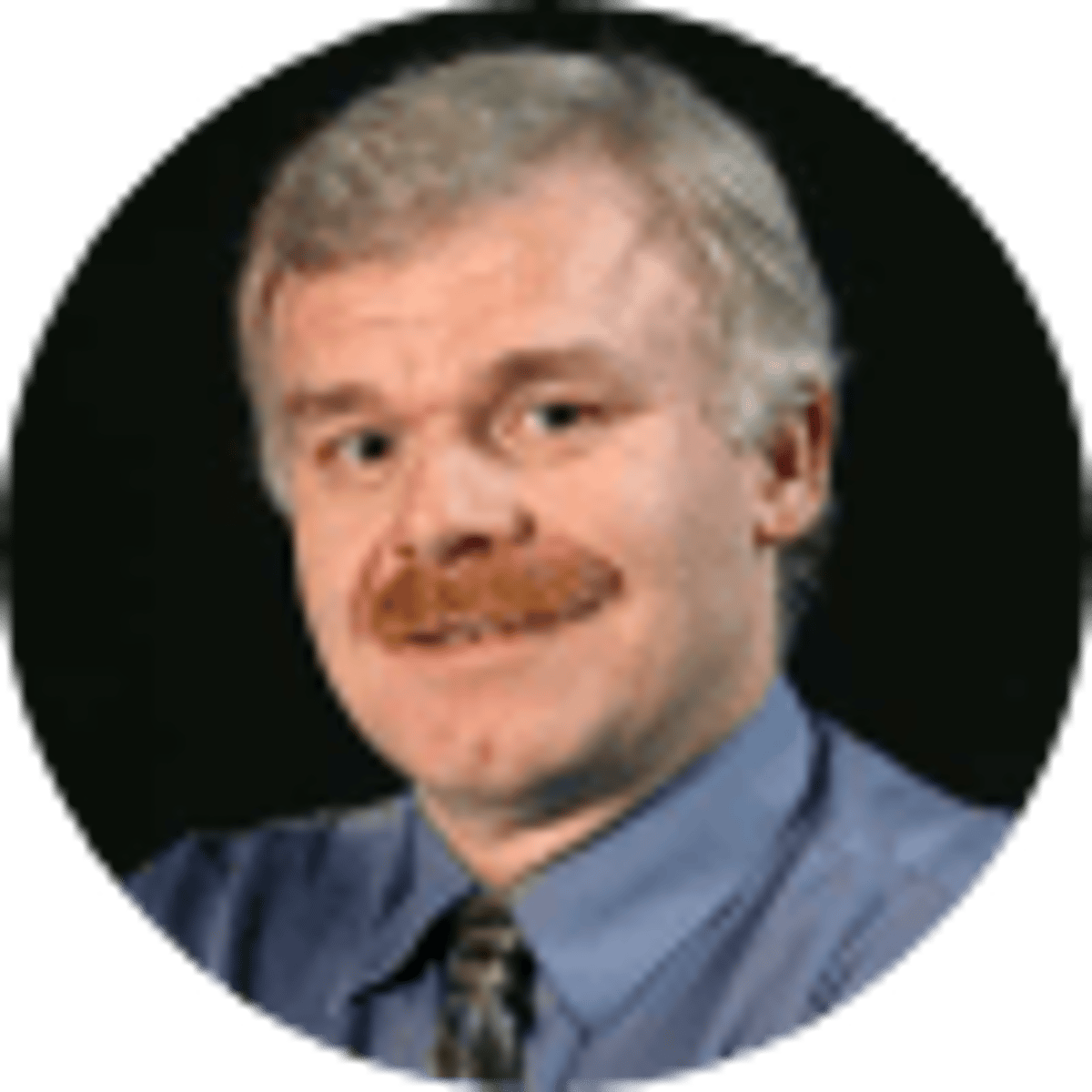 By Bob Duff | | 4 mins
Canada Single-Game Sports Betting Passes Senate; What's Next?
Single-game sports betting is a rubber stamp away from becoming a legal reality in Canada. On Tuesday, the Canadian Senate voted overwhelmingly in favour of Bill C-218. Also known as The Safe And Regulated Sports Betting Act, it makes single-game sports betting legal for online bookies to offer across Canada.
Canadian Senators voted 57 in favor of the bill and 20 opposed, with five opting to abstain. The bill had already been passed by the House of Commons. The next step is the ceremonial granting of Royal Assent by the Governor-General's office, which officially makes the bill a law. Since Canada is currently without a Governor-General due to the January resignation of Julie Payette, Canadian Chief Justice Richard Wagner will be tasked with performing this duty.
After Royal Assent is granted, the final step is for Canadian Prime Minister Justin Trudeau and his cabinet to determine a date when the law will go into force. There's speculation among industry insiders that Canadians could be making single sports bets as early as Labour Day, meaning bettors will be able to enjoy NHL betting when the 2021-22 season begins at a host of betting sites.
Widespread Support For Single Sports Betting in Canada
Bill C-218, a Private Member's bill that was introduced by Conservative MP Kevin Waugh, gained widespread support from the leaders of pro sports leagues that play in Canada. The commissioners of the NHL (Gary Bettman), MLB (Rob Manfred), MLS (Don Garber), NBA (Adam Silver) and CFL (Randy Ambrosie) all signed and delivered a letter backing passage of the bill to several Canadian government officials. Ambrosie went as far as to testify in front of the Senate in support of the bill.
Industry leaders were also quick to praise passage of Bill C-218. John Levy, chairman and CEO of Canadian sports media company theScore, which operates theScore Bet online sportsbooks in the United States, believes his company's background as a Canadian sports news source will work in their favour as sports betting gets off the ground in Canada.
"We have been actively preparing for the expansion of online sports betting and iGaming in our home province of Ontario, which is expected to commence later this year," Levy said in a statement. "We are very favourably positioned to succeed given our mobile betting experience and vast active user base."
Several of the prominent sportsbooks based in the United States are also expected to move into Canada to take advantage of the change in the sports betting law. BetMGM sportsbook recently hired Canadian hockey icon Wayne Gretzky as a brand ambassador.
Griffin Finan, Vice-President of Government Affairs for DraftKings sportsbook, confirmed in a Twitter post that the company was also eyeing the Canadian market.
"DraftKings has been part of the Canadian sports culture for many years and through legalized sports betting, the company has another opportunity to further change the way fans in the country engage with their favourite teams, players and leagues," Finan posted. "(W)e're exicted for the potential opportunity to deliver the DraftKings sports betting experience to Canadian sports fans."
🇨🇦🇨🇦🇨🇦 https://t.co/rM6kgw6Ii6

— DraftKings Sportsbook (@DKSportsbook) June 23, 2021
What Comes Next?
One advantage Canada holds is that there already is a legal sports betting framework in place across the nation, for example there are Alberta sports betting options and Quebec sports betting options. Depending upon the province, it's known as Pro-Line or Sports Select. Operated in each province by the lottery corporation, it only permits parlay wagering of a minimum of two legs.
Expectations are the change to single sports betting will also see the provincial lottery corporations serve as regulators of the industry. Each province will run its own operation in similar fashion to how each state controls sports betting within its boundaries in the USA. That means Ontario sports betting options and regulations could differ from British Columbia sports betting.
"While we understand there are many steps to come, we look forward to working closely with officials in each province as they continue to develop their approach to legalized sports betting," DraftKings' Finan said.
A study conducted by Deloitte Canada estimates that within five years, the legalization of single sports betting could see the annual sports wagering revenue in Canada grow from $500 million to $28 billion.
About the Author

A veteran journalist based in Windsor, Ontario, Bob Duff has covered the gambling and sports betting industry since 2016. He has written more than two dozen books.