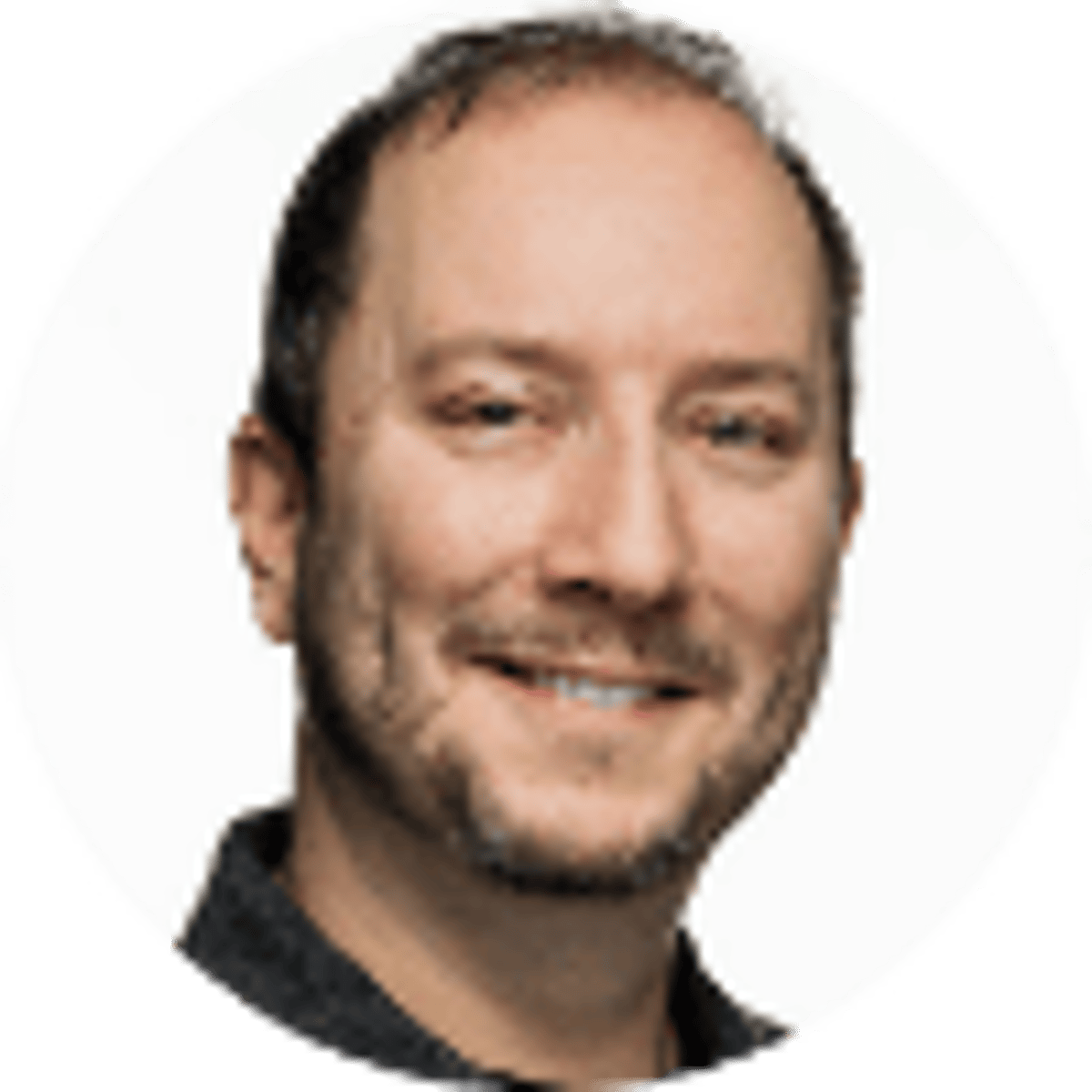 By Adam Thompson | | 4 mins
Kyrie Irving Next Team Odds: Star Point Guard Could Leave Brooklyn
Kyrie Irving is a talent. But is the talent worth the baggage? The Brooklyn Nets are weighing that right now, and it's reportedly not going well.
Irving is mulling a one-year player option that would pay him a robust $36.9 million to remain in Brooklyn one more season. In the meantime, negotiations for a longer deal have reached an impasse. Irving, admittedly undecided on his future, could opt out of the final year and become an unrestricted free agent. He has until June 29 to decide.
The Nets are currently available around +650 on New York betting apps to win the 2023 NBA Championship. Depending on Kyrie's decision, those odds could shift considerably.
With the NBA draft and free agency looming, Bookies.com oddsmaker Adam Thompson has revealed his 2022 next team NBA futures odds for the Nets point guard:
Where Will Kyrie Irving Play in 2022?
Odds above are hypothetical and created by our Bookies.com oddsmaker Adam Thompson. They do not reflect odds that may be available on legal betting sites.
Despite any lingering issues between Irving and the Nets, if Kyrie wants the max extension of five years and $245.6 million, only the Nets can offer it.
Irving said the right things after Brooklyn was knocked out of the 2022 NBA Playoffs. "I don't really plan on going anywhere," Irving said. "This is added motivation for our franchise to be at the top of the league for the next few years."
But his durability, vaccination status and other personal issues have limited him to playing only 103 out of a possible 226 regular-season games with the Nets. Nobody can blame the Nets for being a little hesitant to offer a max deal to someone with his availability issues.
Another team, however, might.
---
RELATED: 2022 NBA Draft Odds, Predictions And Best Bets to Back Today
---
When it comes to available cap space, the Knicks rank No. 1 in the NBA in most flexibility for 2022-23. It's unlikely New York believes the combination of Alec Burks (11.7 ppg, 3.0 apg) and Immanuel Quickley (11.3 ppg, 3.5 apg) is the answer at PG, so the team is likely in the market.
The Lakers surely would like to try Irving over Russell Westbrook, but cap issues and trade capital are fairly limited. It's tough to imagine Westbrook being part of a deal to re-join Kevin Durant, and less likely the Lakers would trade Anthony Davis to make it work.
If Irving gets a say in his next team – and it's likely he will – the Clippers are intriguing. Kawhi Leonard and Paul George are still in-house. Their contender status gives them the decided edge over, say, the Rockets, who have trade and cap space options.
The Mavericks reportedly showed some interest in Irving in the past, and the thought of pairing him with Luka Doncic could be enticing. The Bulls, meanwhile, have built a roster that can compete when healthy and could offer a package including Lonzo Ball or Zach LaVine, who's rumored to be unhappy in Chicago.
About the Author
NFL writer and expert Adam Thompson joined Bookies.com in 2019 after a successful run as senior handicapper for SportsLine and CBSSports.com.