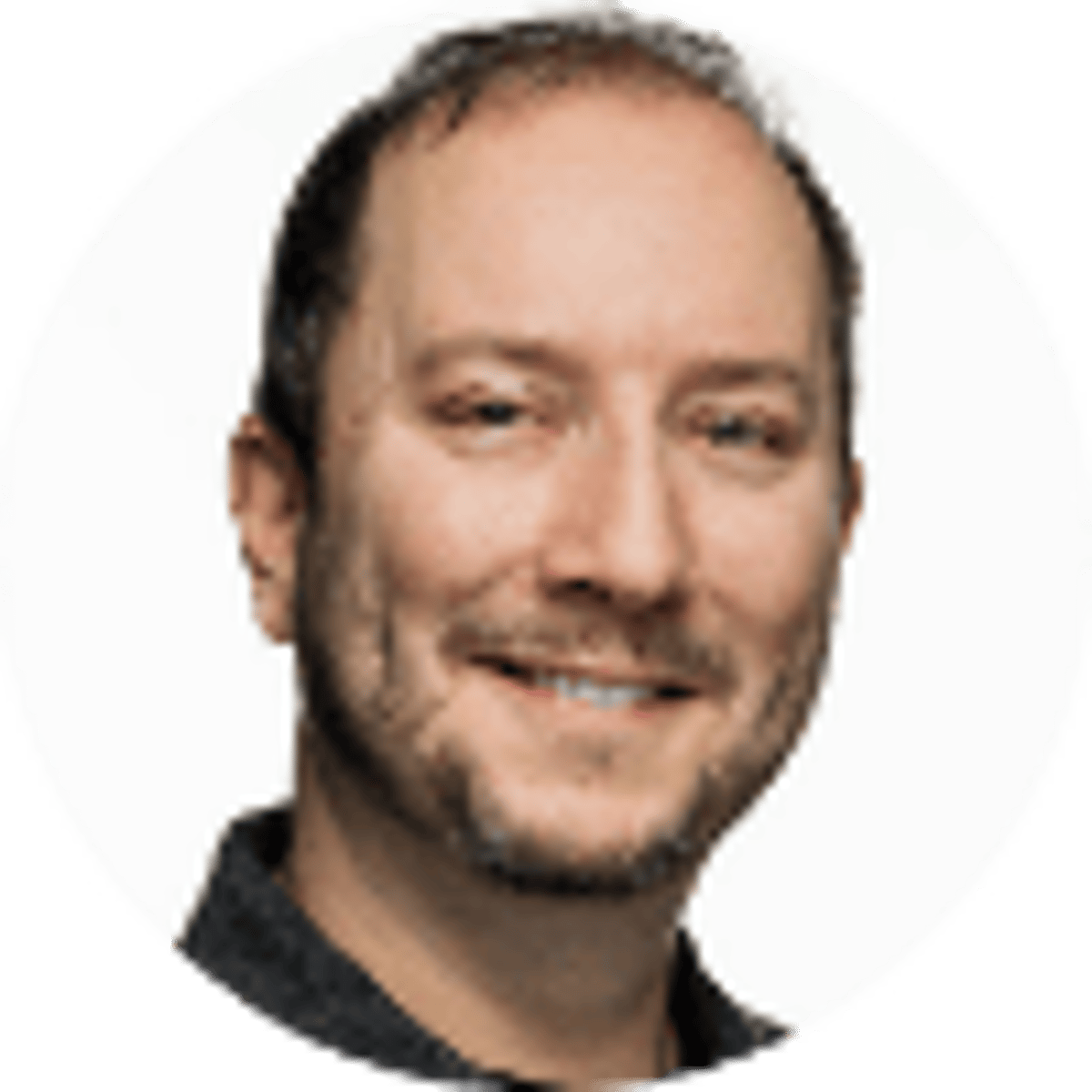 By Adam Thompson | | 4 mins
Russell Westbrook Trade Odds: Will The Lakers Find A Partner?
The LeBron James, Anthony Davis and Russell Westbrook super team assembled by the Los Angeles Lakers last offseason made them championship favorites on most NBA futures boards.
Instead, the Lakers won't even be in the playoffs, failing to reach the postseason for the seventh time in nine seasons, and the second time with LeBron at the head of the table.
While James and Davis have missed a significant number of games due to injury, much of the finger-pointing has been directed at Westbrook. Statistically, Westbrook has been very solid. But the knock on him is he's always been a statistical standout without the team success to go with it. He is durable, however – something that can't be said of the Lakers' other stars – playing in all but one game while averaging 18.5 points, 7.4 rebounds, and 7.1 assists per game.
Westbrook has indicated an interest in "running it back" with the Lakers next season. After all, Davis and James missed a ton of games, preventing L.A. from really seeing what could happen if all three played together regularly.
---
RELATED: Toronto Raptors NBA Title Odds: Should You Bet Them?
---
But there are other reports of mutual interest in finding other potential suitors. It will have to be in a trade, because there's little chance Westbrook will opt out of a massive $47 million player option coming to him for 2022-23.
Bookies.com oddsmaker Adam Thompson has analyzed the league landscape and revealed the NBA odds for which team Russell Westbrook is most likely to be playing for next season:
Russell Westbrook Next Team Odds
| | |
| --- | --- |
| Team | Odds |
| Los Angeles Lakers | +250 |
| Oklahoma City Thunder | +400 |
| Houston Rockets | +550 |
| Charlotte Hornets | +550 |
| Miami Heat | +600 |
| Orlando Magic | +600 |
| The Field | +700 |
Odds are projected and are not currently available at legal betting sites or betting apps.
The final piece of the Lakers superteam has criticized how he's being used, but his play hasn't meshed with James or Davis and coach Frank Vogel even benched the nine-time All-Star late in some games.
Following a mostly successful 11-year run with the Thunder, Westbrook, 34, played one season in Houston and one season in Washington before coming to L.A. Both those teams fell well short of expectations with Westbrook leading the charge surrounded by other stars. Now the Lakers are the third.
Will any team even want Westbrook next year, especially at such an audacious price? It barely matters, but in the wacky world of NBA salary-cap fixing, zero teams are currently projected to be under the 2022-23 threshold.
Who Wants Westbrook Next Season?
The Lakers reportedly attempted to trade Westbrook at the February deadline, but the only offer was from the Rockets for John Wall – who is getting paid roughly the same as Westbrook but hasn't played a single game.
The Miami Heat could offer fellow aging PG Kyle Lowry, who is owed nearly $30 million in each of the next two seasons. The Hornets have reportedly shown interest despite PG LaMelo Ball in the final throes of an All-Star second season and still on a rookie deal.
It is possible Westbrook can better lead teams that don't have other players who command the ball. The Magic are a team looking for a boost, void of go-to stars. But PG Cole Anthony has done an admirable job and he's still on his rookie contract. A reunion with a Thunder team that lacks any name talent makes sense in that regard.
About the Author
NFL writer and expert Adam Thompson joined Bookies.com in 2019 after a successful run as senior handicapper for SportsLine and CBSSports.com.