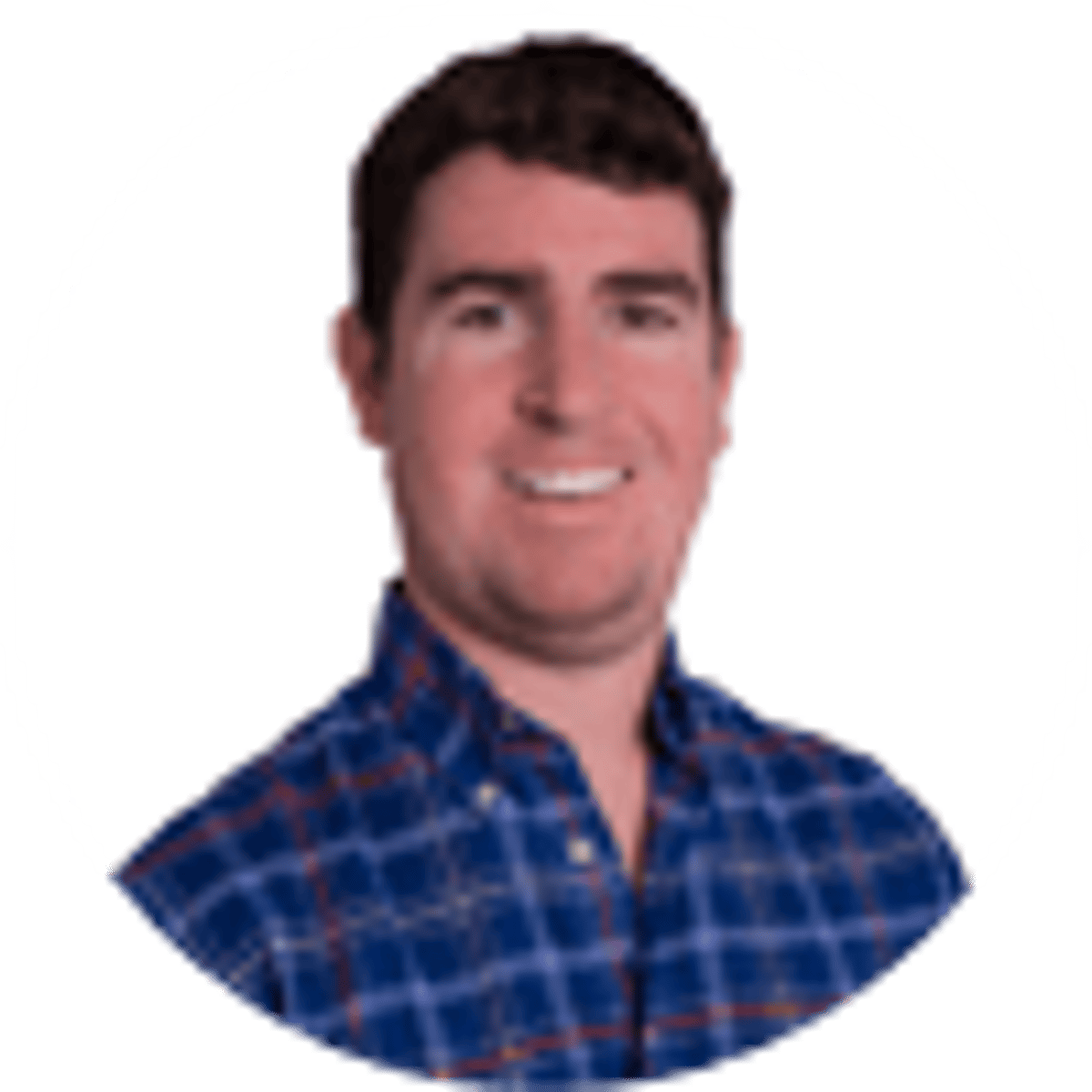 By Ryan Butler | | 3 mins
Washington DC Sportsbook Coming to Nationals Park
Washington D.C. sports fans – or at least sports bettors – are about to have something else to cheer about.
MLB's Washington Nationals will build a multi-purpose entertainment complex at their home ballpark, featuring a restaurant, bar, lounge and what will likely be a sportsbook. Though it hasn't been formally announced yet, the Washington Business Journal reports the new project will in fact feature another sportsbook at a D.C. sports venue.
The new project follows a similar venture a few blocks up the Metro Green Line in Chinatown. Capital One Arena will open a dedicated sportsbook in the arena in the site of the former Green Turtle.
With the facilities at Capital One Arena and Nationals Park, the District will have sportsbooks in or within close proximity of the majority of its professional sports teams.
Capital One Arena hosts the NBA's Washington Wizards, NHL's Washington Capitals and arena football's Washington Valor. Nationals Park is adjacent to Audi Field, home of the D.C. United, and just two Metro stops north of the new St. Elizabeths East Entertainment and Sports Arena, home of the WNBA's Washington Mystics and NBA G League's Capital City Go-Go.
D.C. Sports Betting Continues Preparations
D.C. won't take its first sports bet for a few more months, but its market potential has already grown more quickly than any other jurisdictions.
With a year-long work calendar and only 13 members, Washington D.C.'s governing council moved quickly to approve sports betting after the Supreme Court struck down the federal ban in May of last year. While most other states had to wait until the start of their respective legislative sessions in early 2019, gaming backers on the council began preparations in 2018 to allow sports wagering.
By December 2018, seven members of the council had already co-sponsored a sports betting authorization bill, meaning it was all-but-assured to pass once Mayor Muriel Bowser announced support for the measure as well. Controversy over a no-bid contract to the lone authorized sports betting provider delayed implementation and outraged ethics watchdogs, but the bill still passed earlier this year.
As officials finalize regulations, which will allow mobile wagering under the purview of the city lottery, the city's professional sports teams are preparing to take advantage of the new opportunities offered from sports betting. Though these facilities will likely not be finalized by the time the District takes its first bet sometime this summer, it positions the city to be already one of the premier destinations for sports fans as well as sports bettors in the growing national market.
Other Cities
Once finalized, D.C. will have few rivals in the ability to combine stadium experiences with sports betting.
Eight states take wagers now, three more are set to do so this year, and another handful could do so by the end of 2019. Nevada excluded, which has taken legal bets since the 1940's, none of the other jurisdictions taking bets or set to do so have projects as ambitious as those undertaken in the nation's capital.
New Jersey and Pennsylvania are the only other jurisdictions now taking bets that host professional sports teams. New Jersey permits online betting, meaning a player could place a wager while watching a New Jersey Devils home game, but there isn't a dedicated sportsbook. Pennsylvania is set to launch its own online wagering market in the coming months, and both Philadelphia and Pittsburg feature casinos, but neither provide the convenience of the D.C. sportsbooks.
If D.C.'s sports betting setups reach lofty expectations, it may not soon have rivals in other jurisdictions. But that scenario would benefit sports bettors in additional states, and further spur wagering opportunities as part of the overall gameday experience.
Until then, bettors in the District have two venues to look forward to, in addition to the action on the field, ice or court.
About the Author
Ryan Butler has spent more than 10 years covering sports, governments and the intersection between the two.