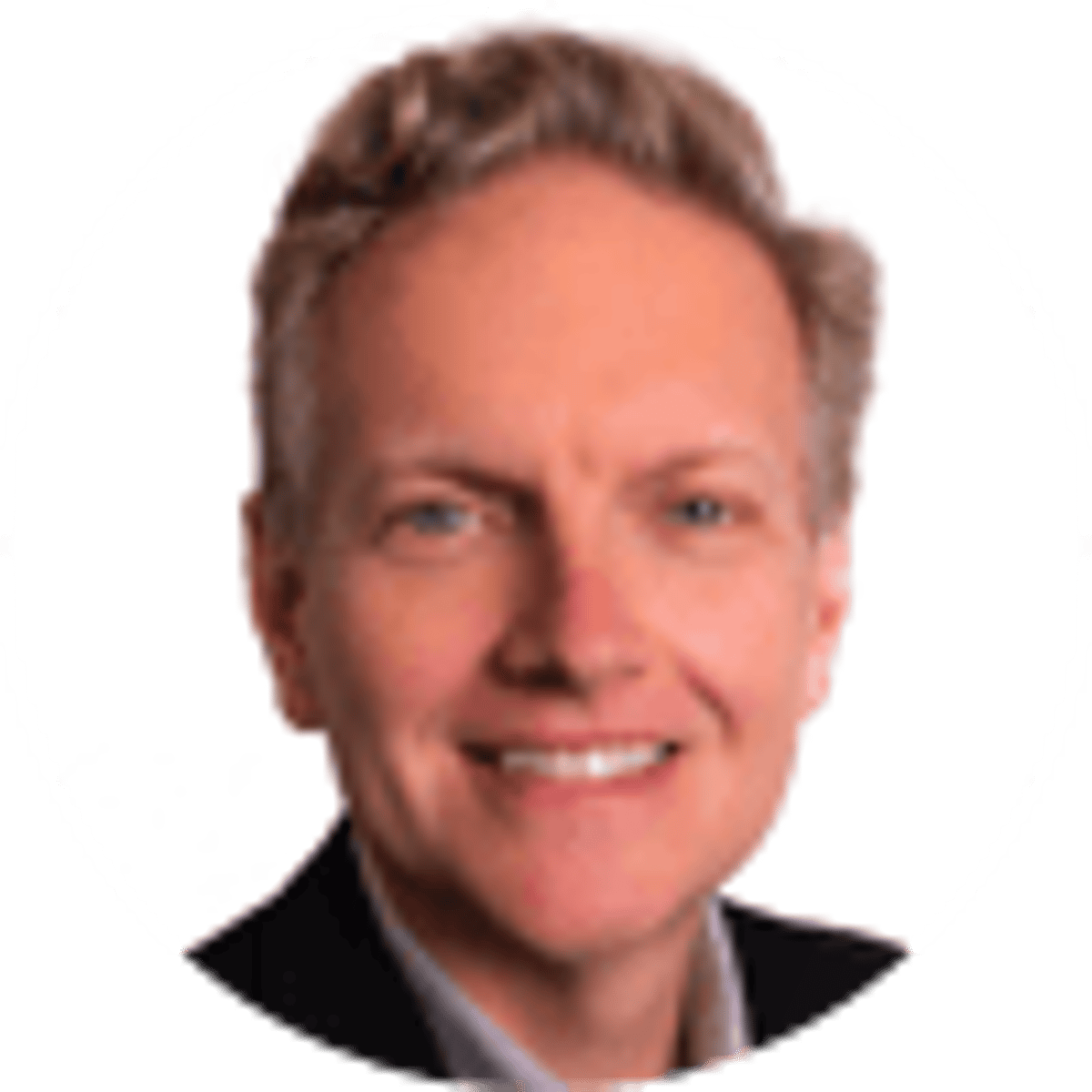 By Brant James | | 6 mins
When Scandals and Social Media Complicate Sports Betting
38
PLAYERS REDEEMED TODAY!
The finger-drumming ended for sportsbook operators when the NBA denied a Houston Rockets protest of a loss from last Tuesday.
Although game officials quite obviously erred in not allowing a dunk by James Harden, Rockets coach Mike D'Antoni waited too long to challenge, rendering the incorrect decision final. Depending on the terms and conditions of the bets placed on the game, the result became final at sportsbooks like William Hill as soon as San Antonio sealed a double-overtime win.
FanDuel, though, moved proactively by refunding pre-game moneyline wagers.
This incident passed in part because the mid-week game hadn't generated the NBA betting volume – FanDuel refunded around $20,000 – to blip the books. But high-profile results have spasmed the market before, and they certainly will again, 888 Holdings head of commercial development Yaniv Sherman told Bookies.com.
And in an era when social media magnifies the perception of outrage and lengthens the reach that customers and fans brandish against any company – be it a league or sportsbook – placating unrest is crucial, he said.
Social Media, Video Ingredients for Viral Outrage
"I can tell you that social resonance here is a lot bigger than anywhere else in the world. Europe, back home, I think Facebook is a lot bigger than any of the other social channels," Sherman said. "Facebook is not really a real-time channel, not like Twitter, not like Reddit, not like Instagram, which are a lot more instant in their disperse and their virality is a lot more intense.
"The leagues are looking into this. And it's not just the leagues. Today the players themselves all have direct channels with their fans. So, much like the president, they have a direct channel with the people that are buying tickets and betting on the game. So, it's a very complicated situation."
A refresher course on just some of the times the Patriots have benefitted from bad calls

(Video via @StatsGuyDaniel) #Patriotspic.twitter.com/J5QRNFkhXl

— Bad Sports Refs (@BadSportsRefs) December 10, 2019
No company wants to be Peloton-ed, but sportsbook operators must also be wary, Sherman said, of "knee-jerk reactions."
"There are regulators involved and you need to take into consideration that they don't move as fast as social marketing, your PR guy, the leagues themselves," Sherman said. "They are another variable to consider in this equation. So, before you react to anything, you need to make sure that you're covered under those auspices.
"We see it not just in sports. Poker, for instance, is a vertical that most people overlook. … Poker has always been a very social game. Something happens on poker, it is immediately exploded in various forums and then on Twitter and Instagram and everywhere else. If someone feels that a tournament is not going as planned or whatever, they take the print screen, put it on Twitter and then you need to deal with it. And, by the way, the regulator sees that."
Sports Leagues Under Social Media Scrutiny
Whereas questionable, dubious or outright atrocious decisions have and always will occur as long as fallible humans officiate sports, the proliferation of media streams amplify them. All of them. Whether they're crucial plays in an NFC championship game or a Tuesday night yawner between mismatched NBA teams. Leagues are therefore on notice, Sherman said.
Social media makes certain of that, too, as trolling professional and college sports leagues with the hashtag of #Integrity is popular in the sports betting social sphere when controversial calls occur. Such was the case when LeBron James took a respite from dribbling to walk the ball up the court without penalty a night after the Harden non-dunk. Some leagues, including the NBA, had lobbied state legislatures for so-called "integrity fees" to fund, their officials said, anti-corruption measures and protect the purity of game. While this terminology faded with failure, leagues have gained traction in exacting money from sportsbooks through deals in which they purchase internally generated data. That the purity of games and therefore that data is seemingly mired on a regular basis by officiating blunders has irritated fans and bettors alike.
"In the past, some of the games weren't even broadcast," Sherman said. "So, unless the people were in the arena and caught that dunk, that thing is water under the bridge. Here, there is no escaping it. It gets viral within a few minutes. And then when transparency kicks in, people need to answer questions.
"Another important point is that the social channels are keeping the league honest because right now the leagues are signing companies to data contracts and the leagues are now also on the hook because we're paying them integrity fees. So, they are becoming part of this. They're not just the bystanders and they will need to be accountable towards the fans, towards the regulator, toward the operators who are paying for the data that they provide."
Scandal Means Finals May Not Be Finals Forever
In extraordinary cases, decisive data comes well after a sporting event is concluded on the playing field. Sprinter Ben Johnson was stripped of his 1988 Olympic gold medal in the 100 meters the next day because he tested positive for steroids. Lance Armstrong was defrocked of seven Tour de France titles seven years after the last in 2005 because of doping. Both cycling and Olympic sports are popular European markets.
"We've had numerous athletes, even from the recent Olympics, their blood results came out after the event and the appeal, there's a whole process. There's a principle matter and there's the pragmatic matter," Sherman said. "Unless someone put $1 million on Usain Bolt and Usain Bolt gets disqualified, then you've got a material issue on your hands and you need to address it. In most cases it's resolved through the promotional activities and if you want to be proactive, but seldomly.
"And again, I'm putting a caveat to it because the American market is different. It's very consumer-protective and consumers know their rights or they may appeal and there's regulators they can appeal to. The exposure here is a lot bigger because of the betting. It's being enhanced because of the betting element to it."
And that's not bad. It's just more complex. And will become even more so.
"It's about to get a little bit more complicated for everybody," Sherman said. "Social (media) is definitely keeping things transparent, but it also keeps you on your toes to make sure you're engaged and you're sending out the right message following these events."
About the Author
Brant James has written for SI.com, ESPN.com, USA TODAY and the Tampa Bay Times, among other publications.