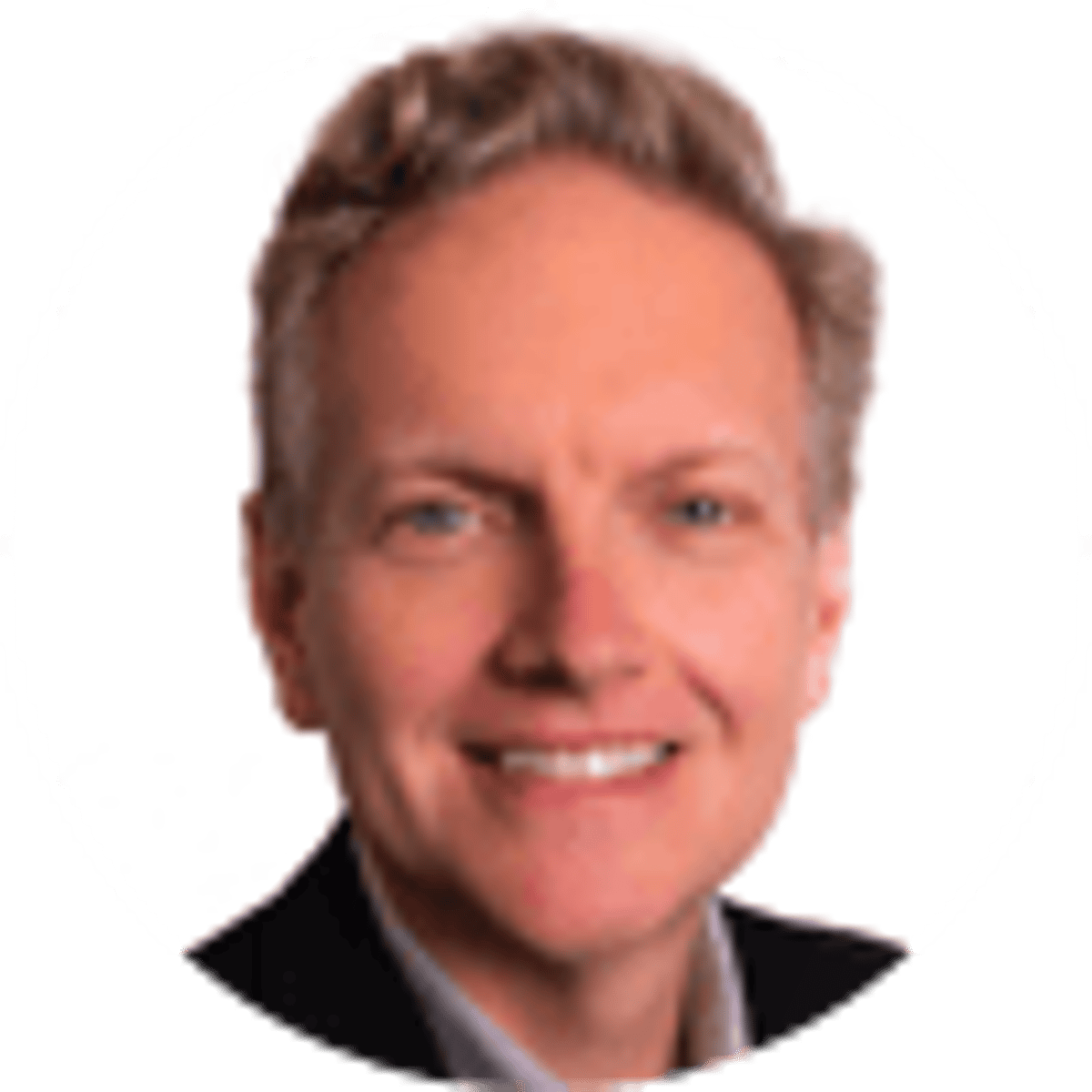 By Brant James | | 3 mins
Will NBA Deal Let DraftKings Capitalize on Advanced Data?
Partnerships between professional sports leagues and gambling entities continue to sprout as the purchase of official data and logos has become the meeting place for those providing the grist for the bets and those actually writing them.
DraftKings on Monday became the sixth official gaming partner in the portfolio of the NBA, which has been the most aggressive major pro sports league in acquiring sports betting deals since the repeal of the Professional and Amateur Sports Protection Act in May of 2018. DraftKings, a Boston-based daily fantasy and sports betting provider becomes a "authorized sports betting operator" in a multi-year deal, according to a company release.
The "official NBA betting data" now available to DraftKings likely won't change the betting experience much in the near term for customers, as the company was fully able to provide pre-game and in-play wagers without it. However, if the NBA, like the NHL, plans to develop enhanced, granular data for wagering, official partners like DraftKings will be in position to capitalize.
Last May, the NBA threatened but did not follow through on cutting its feed from official data partner Sportradar to Nevada sportsbooks who had not paid a fee to use playoff games.
---
RELATED: Check out our Expert Daily NBA Picks and bookmark the page!
---
Will DraftKings Customers Notice NBA Deal?
The most obvious change for DraftKings customers will be the use of league marks on its mobile platforms. Maddeningly for legal domestic operators, offshore sportsbooks enhance their air of reputability by plastering unlicensed logos and images of players on their sites with little threat that leagues will be able to stop them.
"NBA games are among the most captivating, dramatic and widely-consumed sports entertainment products globally, and the advocacy of the league around legal sports betting further demonstrates its consistent foresight to innovate for the betterment of the fan experience," Ezra Kucharz, DraftKings chief business officer, said in a release. "The correlation between sports betting and fan engagement is proven, and we look forward to the opportunities that being an authorized gaming operator of the NBA will unlock for consumers."
Scott Kaufman-Ross, Senior Vice President, Head of Fantasy & Gaming at the NBA, said the partnership "will provide our fans with an authentic and enhanced gaming experience and help us further protect the integrity of our games."
According to DraftKings, more than 70% of its NBA bettorshave made in-play bets, accounting for nearly 45% of handle on the league.
The NBA has similar gaming deals with FanDuel and MGM.
It was a newsy Monday for DraftKings, which was set to finally do a soft launch in Pennsylvania in an attempt to be fully online by the end of the week. The company went live in Indiana in early October.
About the Author
Brant James has written for SI.com, ESPN.com, USA TODAY and the Tampa Bay Times, among other publications.