Arkansas Mobile Sports Betting Moves Step Closer After Approval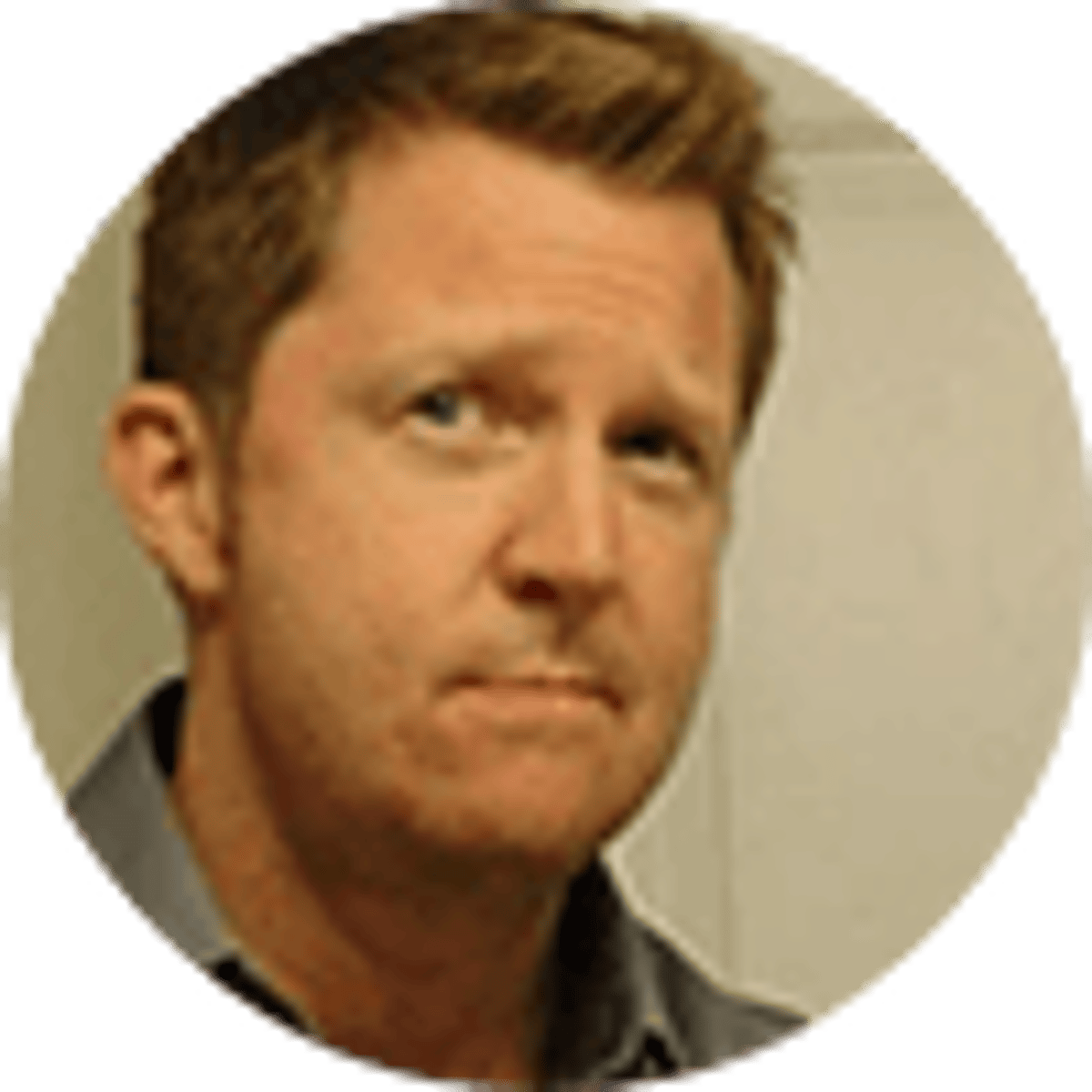 By David Caraviello | 3 mins
We are just one step away from legal mobile sports betting in Arkansas after members of a legislative subcommittee approved the practice—with the condition that the bulk of revenue stay with casinos in the state.
The Legislative Council Administrative Rule Review Subcommittee on Thursday morning gave the green light to rules proposed by the Arkansas Racing Commission that would allow online sports betting within the boundaries of the Natural State. Arkansas has allowed retail sports wagering at its three casinos since voters approved the measure in a 2018 referendum.
The subcommittee OK'd the rule along with a Racing Commission caveat that said 51% of sports betting revenues must stay with the in-state casinos, a measure that national online sportsbook operators and betting apps lobbied against. The Thursday approval came after Wednesday's scheduled subcommittee meeting was recessed following extended debate over whether the proposed rules violated state law, according to KTHV-TV.
Final Approval In Arkansas Next Week?
Thursday morning, state deputy attorney general Brian Bowen cleared up that matter by telling subcommittee members that the Racing Commission has the power to establish casino gambling rules under the state constitution, according to a report in the Arkansas Times. The issue of mobile sports betting now goes before a full legislative committee, which could give the matter final approval next week, the Times reported.
The provision that Arkansas casinos keep 51% of profits is a contrast with rules in other states that have legalized sports betting, which typically keep less than 15%. Arkansas currently has three casinos, Saracen in Pine Bluff, Southland in West Memphis and Oaklawn in Hot Springs. In November, the Racing Commission approved a license for a new casino in Pope County in the northwest corner of the state.
"It is important enough public policy that the state should require a casino to not send over half of its business to a third-party vendor that does not have a casino license," Carlton Saffa, chief marketing officer for Saracen Casino, told KTHV-TV after the initial hearing Wednesday afternoon.
Neighboring States Loom Large
Arkansas' hand is likely being forced by the fact that two of its neighboring states now allow statewide mobile sports betting—Tennessee, which legalized the practice in 2020, and Louisiana, which launched mobile sports betting on Jan. 28. Neighboring Mississippi allows mobile sports betting, but only on the grounds of a casino, though several bills are now being debated that would expand the practice statewide.
States that allow mobile sports betting typically see 90% or more activity over mobile or online platforms as opposed to retail wagering. Neighboring Tennessee, which has mobile gaming but no retail facilities, has generated over $2 billion in revenue and $35 million in tax dollars for the state since mobile betting was legalized, according to the Tennessee Lottery.
By comparison, Arkansas generated $69 million in combined casino and sports betting revenue for fiscal year 2020-21, according to the state Department of Finance and Administration, and had generated $43 million in combined gaming and sports betting wagering through the first seven months of the current fiscal year.
About the Author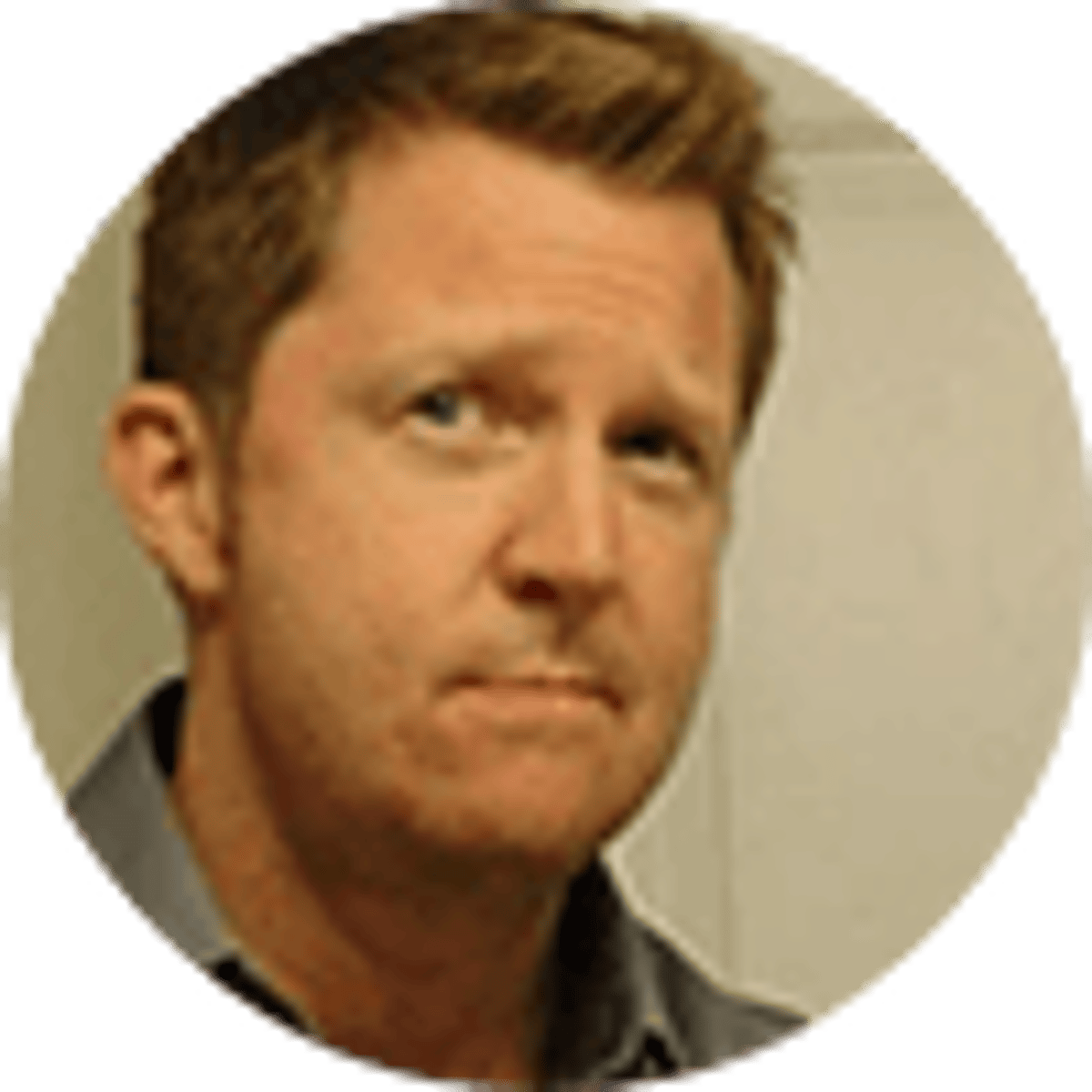 Veteran sports journalist David Caraviello has covered college football, college basketball, motorsports and golf, covering all three US golf majors, the Daytona 500 and SEC football.
Our trusted sports betting partners bring you safe and fun playing experiences