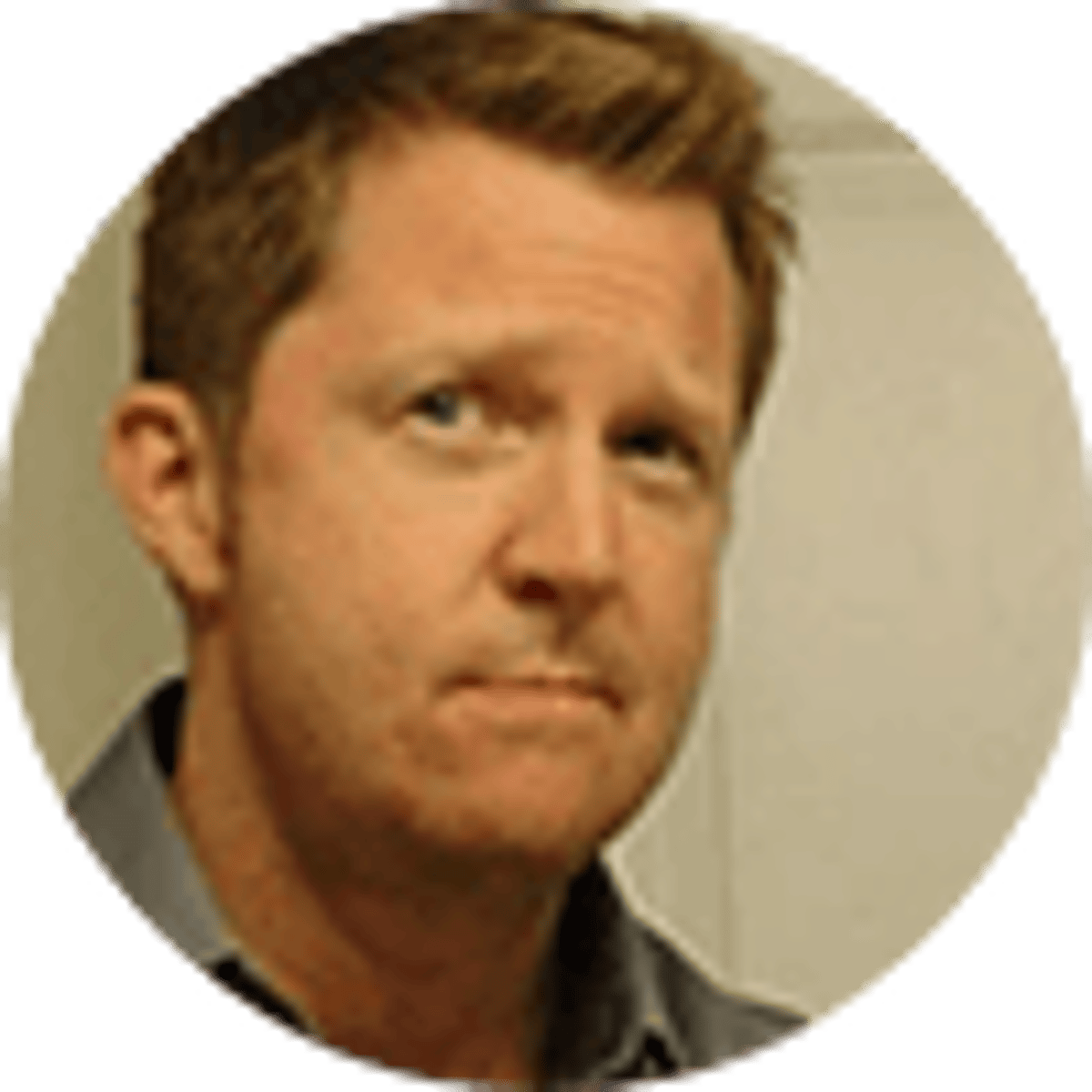 By David Caraviello | | 5 mins
FanDuel Ohio Promo Code & Launch Details
It started as a daily fantasy site literally drawn up on paper in a backyard in Austin, Texas, in 2009. It will soon be a statewide sports betting platform affiliated with one of Ohio's best-known thoroughbred tracks.
FanDuel Ohio, which has grown from humble beginnings to become a giant in the American legal sports betting industry, has gained conditional approval from Ohio Casino Control Commission to launch a mobile app and retail sportsbook in the Buckeye State on Jan. 1, 2023.
FanDuel will partner with Belterra Park, a horse racing track and casino that's been a fixture outside Cincinnati since 1925, to open a FanDuel Ohio retail sportsbook. Belterra Park received conditional approval to do so as soon as Jan. 1, 2023 at the latest meeting of the Ohio Casino Control Commission in late September.
FanDuel Ohio Launch Details
When the U.S. Supreme Court struck down the national ban on sports betting in 2018, FanDuel pivoted swiftly to a mobile sportsbook that's since become one of the most popular in the industry, thanks in part to its highly regarded iPhone app. FanDuel currently operates mobile sportsbooks in 18 U.S. states, and has retail locations in 16.
Now, FanDuel Ohio is expected to launch on Jan. 1, 2023 with a FanDuel Ohio sports betting app and a retail sportsbook at Belterra Park (Cincinnati area). It could also have another retail sportsbook through a partnership with Boyd Gaming, though there aren't any details on that happening as of now.
FanDuel Ohio also doesn't have a sports betting partnership with a pro team yet, however, that could also change as we draw closer to launch. Speaking of launch, FanDuel Ohio will have plenty of competition.
Ohio's Jan. 1 universal start date for Ohio betting apps will represent the largest simultaneous launch of sports betting ever in the U.S., according to the state casino control commission.
Regulators will pore over an estimated 3,000 applications before awarding up to 25 Type A licenses (reserved for mobile sportsbooks), 42 Type B licenses (reserved for retail locations) and an undetermined number of Type C licenses, which will be located in places like restaurants and bars, and whose number in each county will be determined by population or tourism figures.
Legal sports betting revenue will be taxed at 10% in Ohio, where market volume is expected to eventually reach $3.35 billion, according to an estimate made by the state's Legislative Service Commission.
FanDuel Ohio Promo Code: No Sweat First Bet
In terms of Ohio promo codes, FanDuel Ohio has carved a niche for itself with its "No Sweat First Bet" program that offers new users up to a $1,000 credit (depending on how much is deposited) if their initial wager fails to win.
The credit can be used for any wagers on the site, and any winnings are refundable after the full amount of the credit has been played through at least once. Ohio residents should also be on the lookout for any launch-day promos specific to the Buckeye State.
FanDuel Ohio, which will require a minimum deposit of $10, accepts deposits through a variety of methods such as debit and credit cards, electronic check, wire transfers and apps like PayPal. FanDuel's volume of NFL bets is extensive, including not just weekly game odds and futures, but also specials, parlay builders, and much more. It's but one reason why FanDuel Ohio will emerge as a favorite of both wagering newcomers and serious sports bettors alike.
Top Features of FanDuel Ohio
What can Ohio sports betting fans expect when FanDuel Ohio goes live on the state's universal launch date of Jan. 1? To begin with, an easy-to-read interface featuring competitive odds that are updated in real time, and augmented by live steaming of some sporting events.
The app also offers users benefits such as insurance on certain multi-leg parlays, referral bonuses, odds boosts and sport-specific promos. FanDuel Ohio will also likely be industry-leading in terms of payouts, which generally are processed and credited within two business days.
All of that and more are reasons to get excited about FanDuel Ohio coming to the Buckeye State just in time for college football bowl season! Keep this page bookmarked for more updates on FanDuel Ohio's launch.
About the Author

Veteran sports journalist David Caraviello has covered college football, college basketball, motorsports and golf, covering all three US golf majors, the Daytona 500 and SEC football.