Maryland Sports Betting: MD Mobile Apps Live For NFL Playoffs?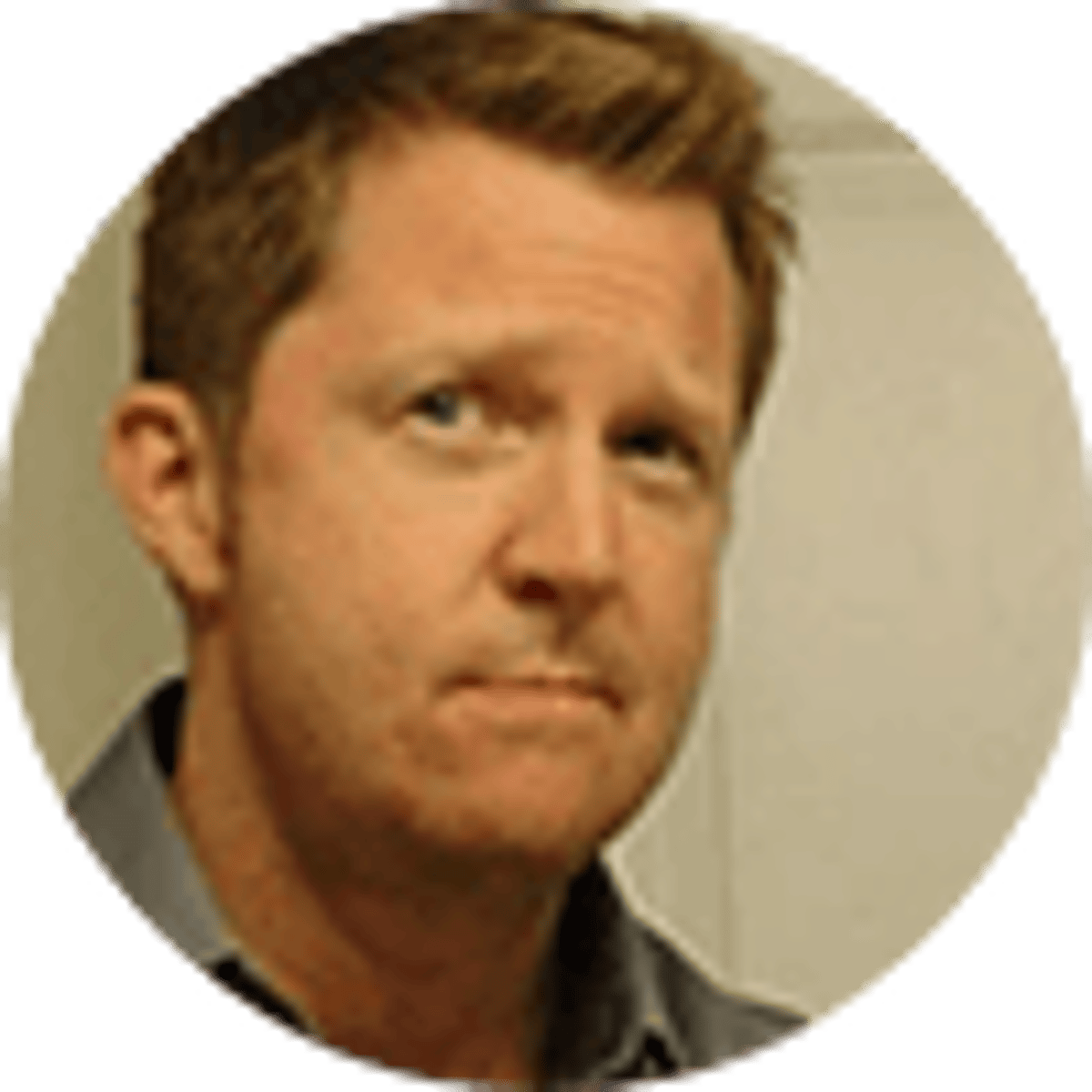 By David Caraviello | 4 mins
The slow trudge toward mobile Maryland sports betting has at last gained some momentum, reviving faint hopes that legal wagering via the top Maryland betting apps could become a reality in the Old Line State in time for the NFL playoffs.
The Maryland Sports Wagering Application Review Commission has opened the application windows for both mobile and retail sports betting licenses, which will be accepted through 5 p.m. Eastern time on Oct. 21.
SWARC, which has taken months to navigate a byzantine Maryland sports betting law that mandates the involvement of multiple state agencies and commissions, could award up to 60 mobile licenses.
The tedious nature of the process to this point has drawn the ire of Maryland Gov. Larry Hogan. Hogan, who signed sports betting into law in May of 2021, cast the ceremonial first bets at the opening of retail sports wagering in early December 2021, and lambasted SWARC for the slow pace of the state's mobile rollout in an open letter in June.
With the application window now open, hopes have been revived for a mobile sports betting launch in Maryland around the start of 2023.
Maryland Sports Betting Diversity Plan Required
"We know sports fans are eager to have mobile wagering, and we also know that it will substantially increase the contributions to education funding, so we're eager too," John Martin, director of the Maryland Lottery and Gaming Commission, told WBOC-TV of Salisbury, MD.
"We've been doing everything we can to have it launch before the end of the year, and now we have a good chance to make that happen."
Just to get to this point, several pieces have had to fall into place. In its July meeting, SWARC approved the application for prospective mobile sports operators, as well as regulations that would govern mobile sports betting in the state.
Regulations then went to the Maryland General Assembly's Joint Committee on Administrative, Executive and Legislative Review for its review and approval, which came on Sept. 2.
The nonrefundable application fee for mobile licenses in Maryland is $500,000, according to SWARC. The big holdup for mobile has been an in-progress disparity study required by law, which is focused on getting more women and minority-owned businesses involved in sports betting. It's the first of its kind in terms of sports betting legislation.
The study has been in progress since March, and to speed the process up, the commission added an addendum. It stipulates that applicants, if awarded a mobile sports betting license, will submit to SWARC a diversity plan "describing the steps the Applicant will take to promote meaningful diversity among its owners, investors, managers, employees, and contractors and to promote equality of opportunity."
David Stamper, Maryland's assistant attorney general, told the commission in a Sept. 2 meeting that there would be no financial penalties or cancellation of licenses if holders were found to have strayed from their diversity plans.
James Butler, chief of staff of the Maryland Lottery Commission, told SWARC that it would work with license holders to take any needed corrective action to meet the standards set forth by the state.
Maryland Sports Betting Could Bring Up to $30 Million
A launch around the first of the year, if it indeed happens, would allow sports bettors in Maryland to take advantage of mobile wagering for the end of the NFL regular season and the playoffs—culminating in Super Bowl LVII, set for Feb. 12.
Americans legally wagered an estimated $30 billion on the NFL last season, including $7 billion bet on the Super Bowl. That impact will certainly be felt in Maryland, where the Ravens play in Baltimore and the Washington Commanders in Prince George's County.
And given that mobile sports betting accounts for 90% or more of wagers in states where it's legal, mobile betting is integral to Maryland's hopes of seeing a $30 million annual tax windfall from sports betting.
Once the mobile license application window closes on Oct. 21, SWARC will have up to 45 days to review applications while the Maryland Lottery Commission handles background checks of applicants.
If it takes the full 45 days, that review window would end Dec. 5, theoretically putting Maryland in position to launch mobile sports betting by the end of the year—barring any further complications of the type that have delayed the process to this point.
And if mobile sports betting launches by Jan. 1, 2023, which is an NFL Sunday? What a New Year's party it would be.
About the Author

Veteran sports journalist David Caraviello has covered college football, college basketball, motorsports and golf, covering all three US golf majors, the Daytona 500 and SEC football.
Our trusted sports betting partners bring you safe and fun playing experiences