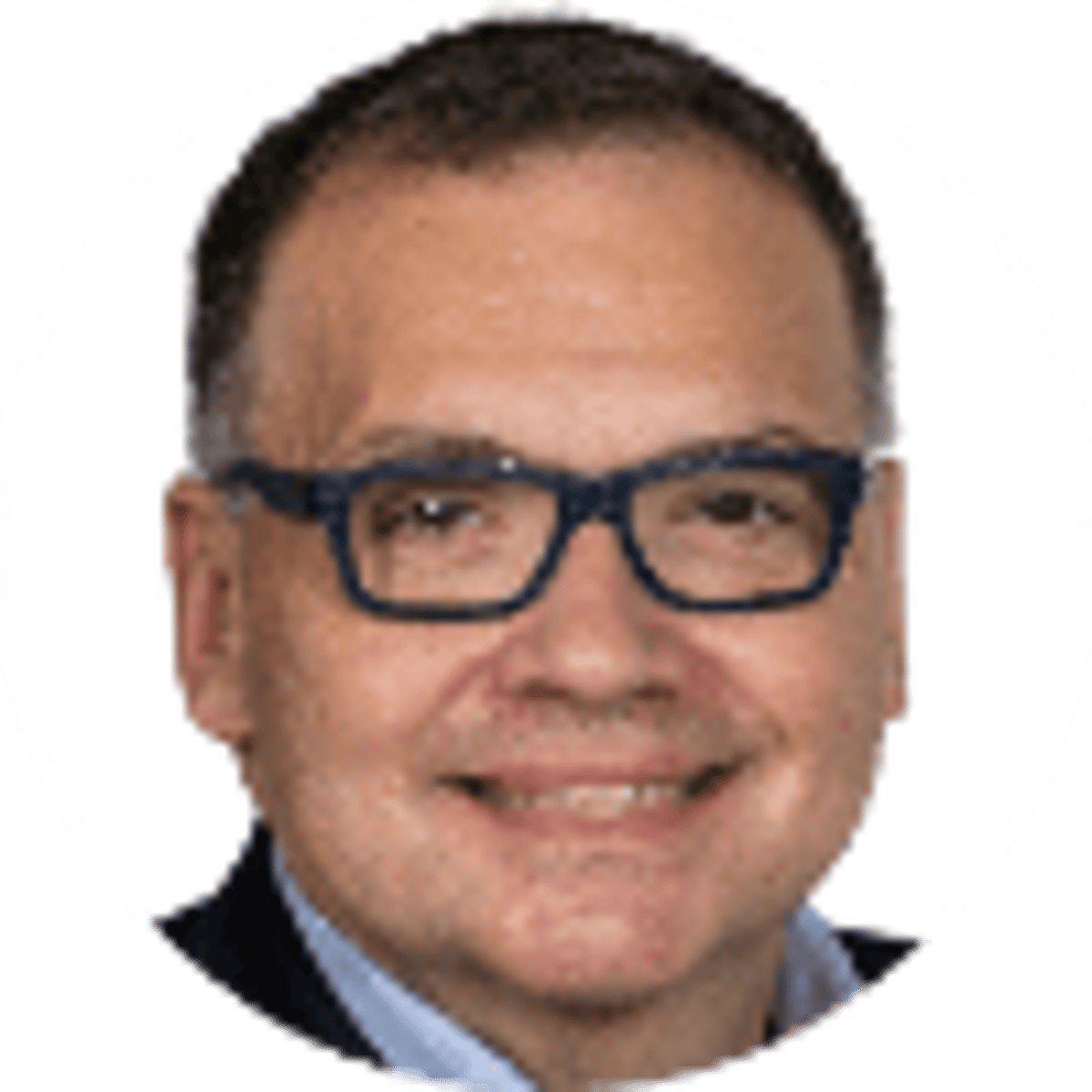 By Bill Speros | | 7 mins
Joint Committee Promises Quick Action On Massachusetts Sports Betting Bill
A joint House and Senate committee met for the first time this week to hammer out a potential sports betting bill in Massachusetts as the Boston Celtics continued their run in the NBA Finals. The Celtics' run at Banner 18 is the latest lost opportunity for Massachusetts sports bettors and the Bay State's bottom line as legal sports betting flounders in the state legislature.
Legislators on the committee vowed to get a bill on the desk of Gov. Charlie Baker before their July 31 deadline. The group sat inactive for more than a month after the Senate passed its bill allowing Massachusetts sports betting via voice vote. That Senate bill did not pass for more than nine months after the House version was approved 156-3 on July 22, 2021.
But it remains illegal to place such wagers in the Commonwealth.
"We'll work very hard to get this for the governor as soon and as quickly as possible, and know that the entirety of my team is here to help you and your team to achieve that goal," Senate Ways and Means Chairman Michael Rodrigues told Rep. Jerald Parisella at the start of Thursday's meeting. The meeting soon went into executive session.
Source: Bill 'probably will get worked out, but not certain'
House Speaker Ron Mariano remains unconvinced that a deal can be completed. The major difference between the two bills centers around wagering on college sports, which is banned in the Senate version. Marino told MassLive.com he has "no expectations" for the committee's compromise agreement.
Friday, a source told Bookies.com that at least two House members close to Marino remain optimistic because of the close relationship he shares with Senate President Karen Spilka. They believe a bill "probably will get worked out, but are not certain," the source added.
The Celtics and Golden State Warriors are set for Game 4 Friday. Boston holds a 2-1 lead. The Celtics are -3.5 at BetMGM on the spread for Game 4 in Boston and -165 on the moneyline. The Warriors are +140 and the O/U is 214.5 at the same site. Boston won Game 3 by a 116-100 margin Wednesday.
---
RELATED: NBA Finals Game 4 Celtics vs Warriors Odds, Picks & Predictions
---
The Senate passed its sports betting bill on April 28. Right now, residents of Massachusetts who want to legally wager on betting sites and betting apps have to leave the state to do so.
Senate Bill Big Step, but Major Differences Remain
The process to pass a Senate bill was held up for months because Spilka was focused on other priorities. She allowed a one-day hearing on the bill and passage by voice vote. Spilka has since said she would have voted for the measure on roll call.
The conference committee members were named on May 19 but only met for the first time on Thursday. Reps. Aaron Michlewitz, Jerald Parisella, and David Muradian and Sens. Michael Rodrigues, Patrick O'Connor and Eric Lesser met virtually at 2 p.m. to begin their negotiations.
Here is a breakdown of the two competing bills:
| | House Bill | Senate Bill |
| --- | --- | --- |
| Retail Tax strong> | 12.5% | 20% |
| Mobile Tax | 15% | 35% |
| Est. Revenue | $60M | $35M |
| Age Limit | 21 | 21 |
| Mobile Skins | 11 | 9 |
| College Betting | Yes | No |
| Credit Cards | Yes | No |
| Licensing Fee | $5M | $5M |
Mariano last week continued his criticism of the Senate's provision that prohibits wagering on college sports, saying it would increase criminal activity and curtail state revenue.
"There's no bookie I know that'll check you into a rehab to help you beat your gaming addiction," Mariano said. "There's no bookie in the world that's going to give you an extension on what you owe because you have a gaming problem."
Mariano isn't alone in thinking the Senate bill could have been just a head fake to satisfy supporters of sports betting, a move by the body to show it "did something" on the issue while making sure it would never actually happen.
Sports betting in Massachusetts has the joint support of the Boston Red Sox, Celtics, Bruins, New England Patriots, Revolution, the PGA Tour and NASCAR. BetMGM and WynnBET have massive brick-and-mortar casinos in Springfield and Everett, respectively. They each have on-site sports bars ready to convert to books at a moment's notice.
Much of the infrastructure for legal sports betting is also already in place in Massachusetts. The state gaming commission would regulate the practice. The Massachusetts State Lottery celebrates its 50th birthday this year.
Millions in Tax Dollars Have Been Lost by Inaction
The NBA Finals is the greatest lost opportunity for Massachusetts bettors, sportsbooks and state revenue coffers since the House passed its bill allowing sports betting on July 22, 2021.
Baker, who has long said he would sign any betting bill that crosses his desk, echoed that feeling when pointing out the absurdity of state residents leaving the Bay State to bet on their Celtics.
"There are a lot of people who literally just drive out of Massachusetts so that they can bet on sports, and it's happening all over the country," Baker said last Friday. "And without a legal way to do this, it's a little bit like the marijuana issue. You just leave the black market there, and you don't sort of bring it out of the shadows and make it part of the regular crime. I think we should do that."
Boston was a -134 favorite before it swept the Brooklyn Nets in the first round of the NBA Playoffs. The Celtics were a steep -210 at Caesars Sportsbook before they toppled the NBA champion Milwaukee Bucks in the second round. And Boston was -160 at BetMGM to beat the Miami Heat in the Eastern Conference finals.
None of that was relevant to those over 21 in Massachusetts who choose to follow the law, or remain in the state.
Bay State residents were prohibited from legally betting on any of it. They had to take their chances with an offshore book or their favorite local handicapper.
Four of the five states that border Massachusetts – Connecticut, Rhode Island, New Hampshire and New York – allow sports betting. Maine, which was part of Massachusetts until 1820, legalized the practice in May.
Boston-based DraftKings Sportsbook said 28% of bettors at its New Hampshire locations before Super Bowl 56 had Massachusetts addresses. And this was following an NFL championship weekend that did not include Tom Brady or the Patriots for the first time in a dozen years.
About the Author

Bill Speros is an award-winning journalist and editor whose career includes stops at USA Today Sports Network / Golfweek, Cox Media, ESPN, Orlando Sentinel and Denver Post.