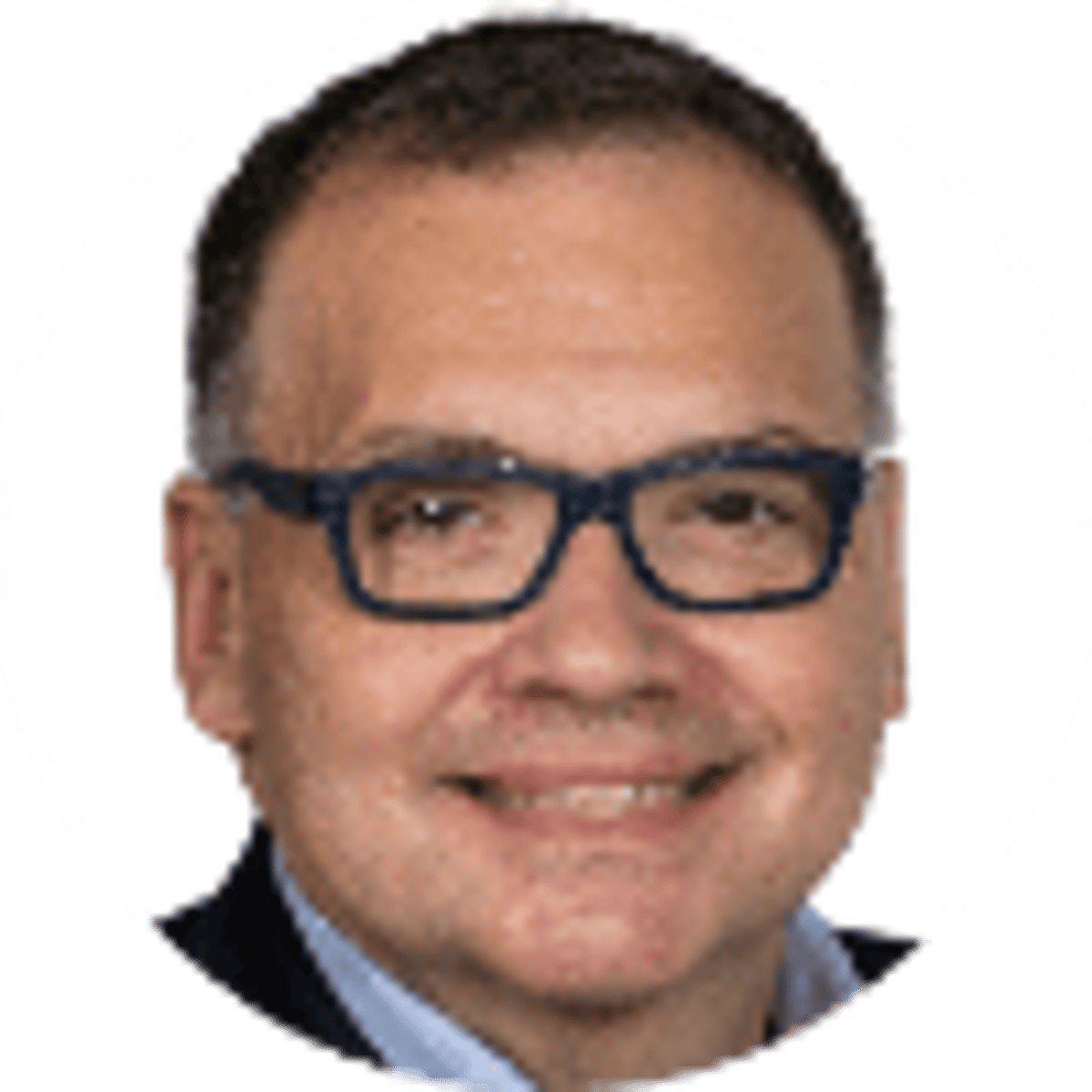 By Bill Speros | | 4 mins
Mega Millions Odds Compared to Sports Betting Parlays & Unlikely Life Events
The Mega Millions jackpot has been estimated at $1.02 billion for the next drawing on Friday. The odds of winning are 303 million to 1. But how does that translate to the world of sports betting, or real life? Let's take a look.
303 million is a big number, especially for bettors who are used to seeing value in a +125 moneyline.
The highest price one would ever see on any legal wager is +1000000. That means you would win $10,000 on a $1 bet, on odds of 10,000-1. The implied probability on that bet is 0.01%.
How might you go about getting a return of 303,000,000-1 at a sportsbook or on your sports betting app?
The answer lies in the mighty parlay – and the book's willingness to take on such a risk.
On a $1 bet, the payout for an eight-leg parlay with the odds of each leg averaging +1050 would be $305,902,285. That's your Mega Millions payout right there.
Trying To Hit Mega Millions At The Sportsbook
What does that look like for sports bettors like you and me? Well, here are some examples, via BetMGM.
For MLB betting fans, here is one eight-leg parlay that would pay out a whopping $313,150,923.80 on a $1 bet. Now keep in mind, you'd have to hit all eight bets to cash here.
Let's go White Sox!
Here's an eight-leg NFL futures parlay that would pay out $311,525,020.25 on a $1 bet.
Russell Wilson, a weary Broncos Nation turns its eyes to you.
Long shots a plenty. The probability of each of these eight legs hitting is improbable but not impossible. Right? If you're reading this, how can you pass on the chance of one or both hitting?
Odds In Real Life Vs Mega Millions
Here are some "real life" events with the odds they carry in comparison to the 303 million-to-1 odds of the Mega Millions Jackpot.
Some big numbers, indeed. But you likely wouldn't want to bet on some of these outcomes.
And given the chances of winning Mega Millions, that +125 moneyline bet doesn't seem so risky after all.
About the Author

Bill Speros is an award-winning journalist and editor whose career includes stops at USA Today Sports Network / Golfweek, Cox Media, ESPN, Orlando Sentinel and Denver Post.