PGA Tour Extends Sports Betting Partnership With FanDuel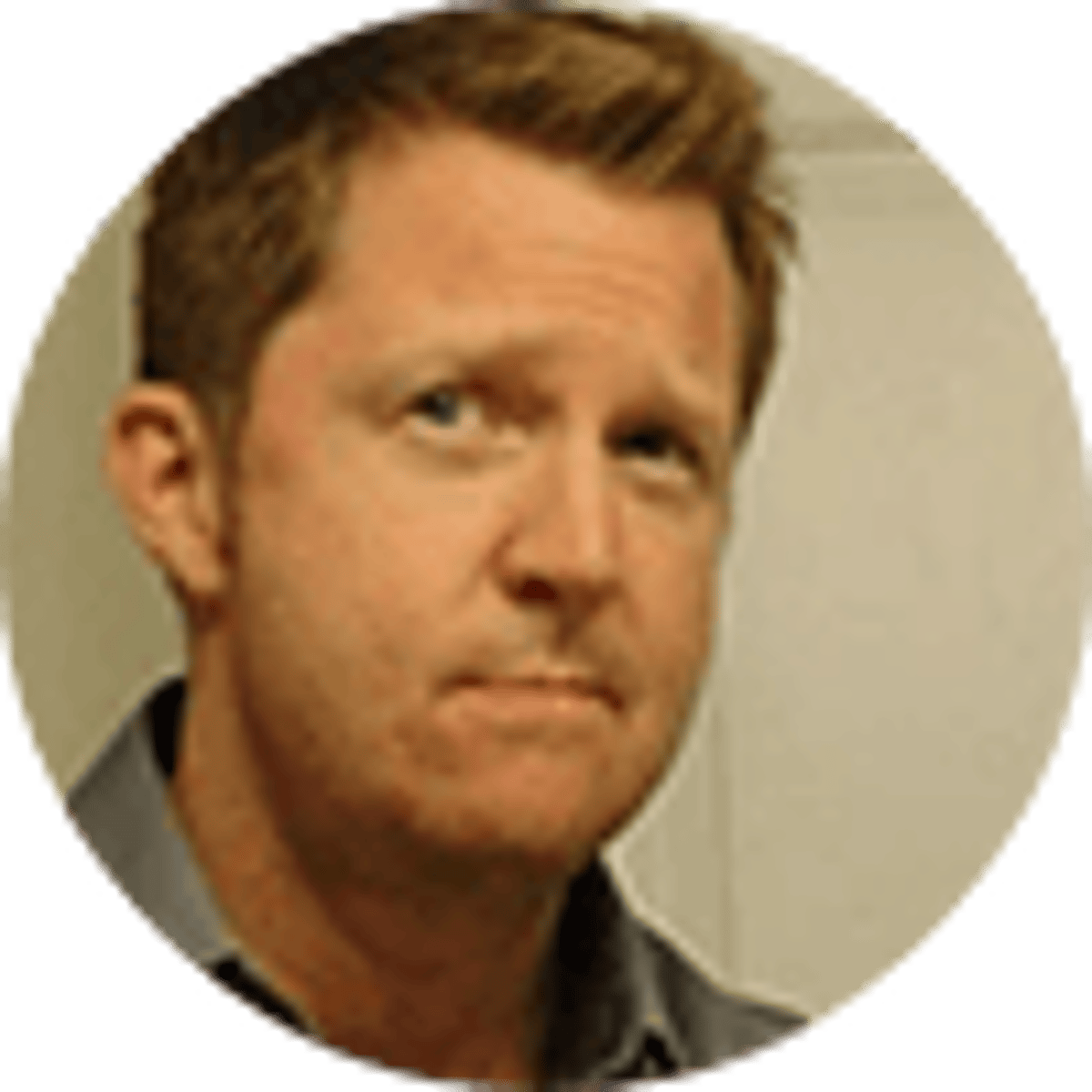 By David Caraviello | 3 mins
Grip it, and rip it — when it comes to embracing sports betting, that could be the PGA Tour's motto.
Arguably the American sports league that's most opened its arms to the sports betting industry, the PGA Tour has deepened its relationship with online sportsbook FanDuel by signing a three-year extension to the official partnership first signed in 2020. It's one of four official relationships the PGA Tour has with online sportsbooks, a total that also includes DraftKings, BetMGM and PointsBet.
The content and marketing relationship, which runs through 2024, means the PGA Tour and FanDuel will collaborate to deliver odds-based content through the tour's social media accounts. As an official betting operator, FanDuel also has rights in the U.S. to use PGA Tour marks, advertise on PGA Tour platforms, create pre- and post-game betting programming and distribute highlights through FanDuel social media accounts.
Deal follows growth in golf handle
"FanDuel is a market leader in the United States and we look forward to extending our relationship in the sports betting space for three more years," said Norb Gambuzza, the PGA Tour's senior vice president for media and gaming. "FanDuel continues to see incredible growth in its golf products and is poised for additional growth through its partnership with Jordan Spieth. Integrating FanDuel's odds into our social content provides relevant storylines and up-to-date betting information for fans who want to get involved in sports betting in our sport."
FanDuel originally partnered with the PGA Tour in 2020 after seeing substantial growth in golf betting, which included golf tournaments recording the highest single-event handle on several Sundays following football season, and the golf handle in New Jersey surpassing the 2019 total in the first eight months of 2020.
"We are excited to continue our relationship with the PGA TOUR, a partnership that has been one of our most innovative and groundbreaking since its inception," Mike Raffensperger, chief marketing officer of FanDuel Group, said after the extension was announced. "We value the Tour's willingness to be a first mover in bringing new features like real-time highlights into our app, which enhances the entertainment experience for the Tour's passionate fans."
Gaming sponsors and odds on TV
The PGA Tour quickly embraced the sports betting industry after the U.S. Supreme Court struck down the nationwide ban on the practice in 2018. That same year, the tour launched an integrity program in collaboration with Genius Sports, and later announced a global partnership with IMG Arena to license its official live scoring data to betting operators around the world.
In 2019, the PGA Tour revised its rules regarding sponsorships from gaming entities, allowing such companies to be considered as official marketing partners of the tour as well as sponsors of individual players. In late 2020, the tour inked DraftKings as its first sports betting partner, and Bryson DeChambeau signed an individual endorsement deal with the sports betting app that debuted at that year's pandemic-delayed Masters.
And in October of 2020, the CJ Cup at Shadow Creek became the first PGA Tour telecast to feature live golf odds — in that instance supplied by BetMGM, whose official partnership with the tour was also recently extended through 2024. All of this comes amid a surge of interest in golf, which has seen participatory numbers skyrocket since the onset of the pandemic.
About the Author

Veteran sports journalist David Caraviello has covered college football, college basketball, motorsports and golf, covering all three US golf majors, the Daytona 500 and SEC football.
Our trusted sports betting partners bring you safe and fun playing experiences