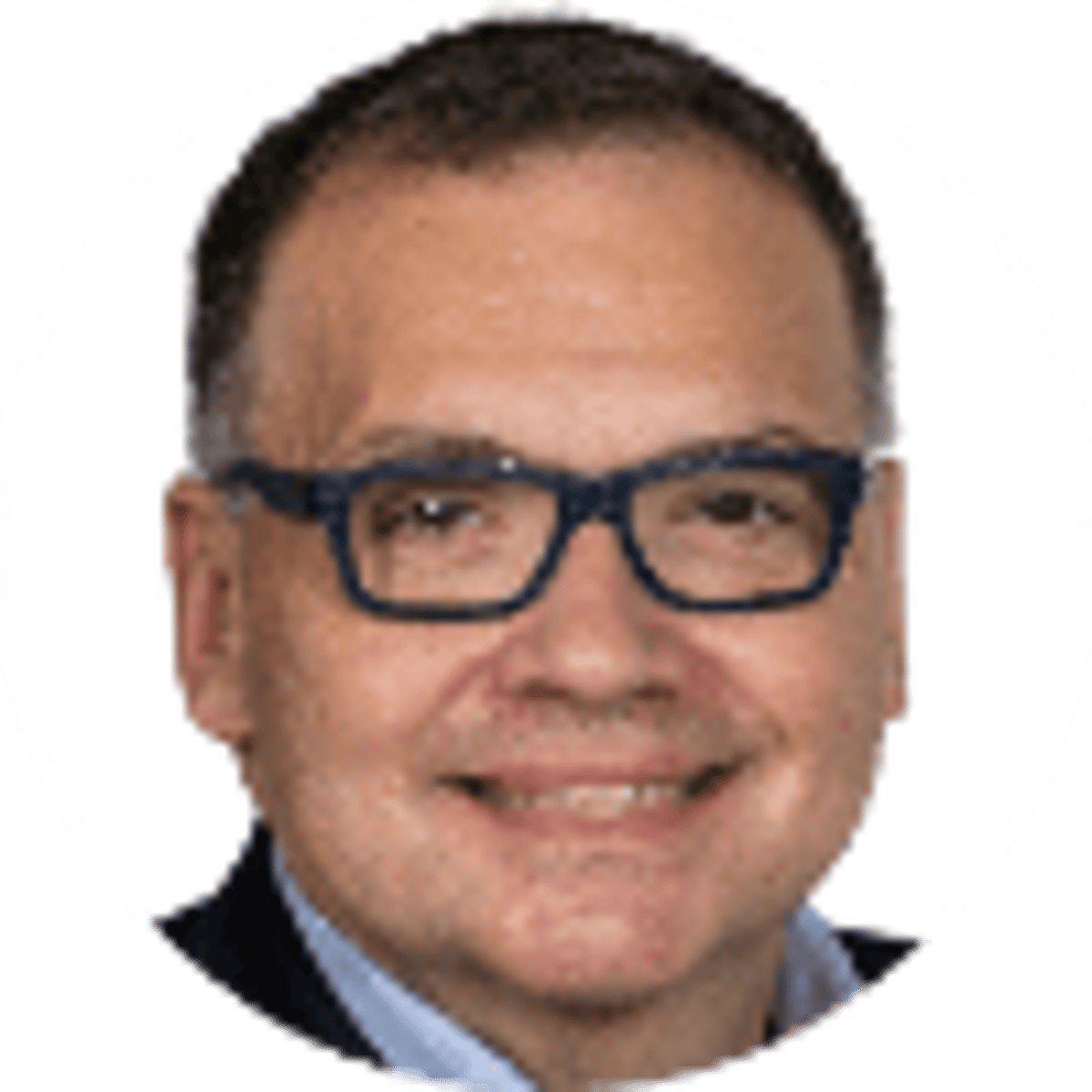 By Bill Speros | | 6 mins
Powerball Odds Compared to Sports Betting Parlays & Unlikely Life Events
77
PLAYERS REDEEMED TODAY!
The Powerball jackpot is estimated at $1.5 billion for Saturday's drawing, with a cash value of $745.9 million. The odds of winning are 292,201,338-1. At the price of $2 per ticket, that means you could buy every possible combination for $584,402,676.
While that may sound like a sure thing, we all know the first rule of gambling (thanks to Oscar Madison): "There's no such thing as a sure thing."
This is true here, as well. Let's say you spend $584,402,676 and somehow are able logistically to play the field, even though it would take you about 30 years to fill out those 292,201,338 tickets. You run the risk of having more than one winner. In that scenario, the jackpot is divided by the number of winning tickets. If you and just one other person win that $1.5 billion jackpot, your haul will be halved to $750,000,000. Three winning tickets? You're in the hole for at least $84 million.
Then, there is the Tax Man. After taxes (depending on your home state), you can expect to net anywhere between 45-60% of whatever you do win.
Finally, there's the Powerball payout. You can agree to a 29-year annuity or take the lump sum. Wagering more than $584 million to win $1.5 billion before taxes, paid over three decades, makes as much financial sense as backing the Bengals Monday night.
The estimated lump-sum payout of $745.9 million is sure to increase. But save yourself a few hundred million and limit your ticket purchases.
Real Life Odds vs. Powerball
It's hard to find longer odds than the ones on the Powerball website. But how does that translate to the world of sports betting, or real life? Let's take a look.
Well, 292,201,338 is a big number, especially for bettors who are used to seeing value in a +125 moneyline.
The highest price one would ever see on any legal wager is +1000000. That means you would win $10,000 on a $1 bet, on odds of 10,000-1. The implied probability on that bet is 0.01%.
How might you go about getting a Powerball-like return at a sportsbook or on your sports betting app? The answer lies in the mighty parlay – and the book's willingness to take on such a risk.
On a $1 bet, the payout for an eight-leg parlay with the odds of each leg averaging +1045 would be $295,422,719.66. That's close to your odds of winning Powerball right there.
Trying To Hit Powerball At The Sportsbook
What does that look like for sports bettors like you and me? Well, here are some examples, via BetMGM, that carry close to the same odds as the Powerball jackpot offers.
For NBA betting fans, here is one eight-leg parlay that would pay out a whopping $291,089,634.20 on a $1 bet. Now keep in mind, you'd have to hit all eight bets to cash.
Clippers in six.
Here's an eight-leg NFL futures parlay that would pay out $295,881,299 on a $1 bet.
Jerry Jones may put $2 on this one:
Long shots a plenty. The probability of each of these eight legs hitting is improbable but not impossible. Right? If you're reading this, how can you pass on the chance of one or both hitting? It's a lot more fun than watching a bunch of ping pong balls.
Odds In Real Life Vs Powerball
Here are some "real life" events with the odds they carry in comparison to the 292,201,338-1 odds of the Powerball Jackpot.
The numbers drawn Wednesday were: 2-11-22-35-60 with the Powerball of 23.
Powerball tickets cost $2. For an additional $1 per play, the Power Play feature can multiply non-jackpot prizes by two, three, four, five or 10 times. You need to match all five numbers drawn between 1-59 and the Powerball number drawn between 1-35 to win the jackpot.
Some big numbers, indeed. Given the chances of winning Powerball, that +125 moneyline bet doesn't seem so risky after all.
About the Author

Bill Speros is an award-winning journalist and editor whose career includes stops at USA Today Sports Network / Golfweek, Cox Media, ESPN, Orlando Sentinel and Denver Post.