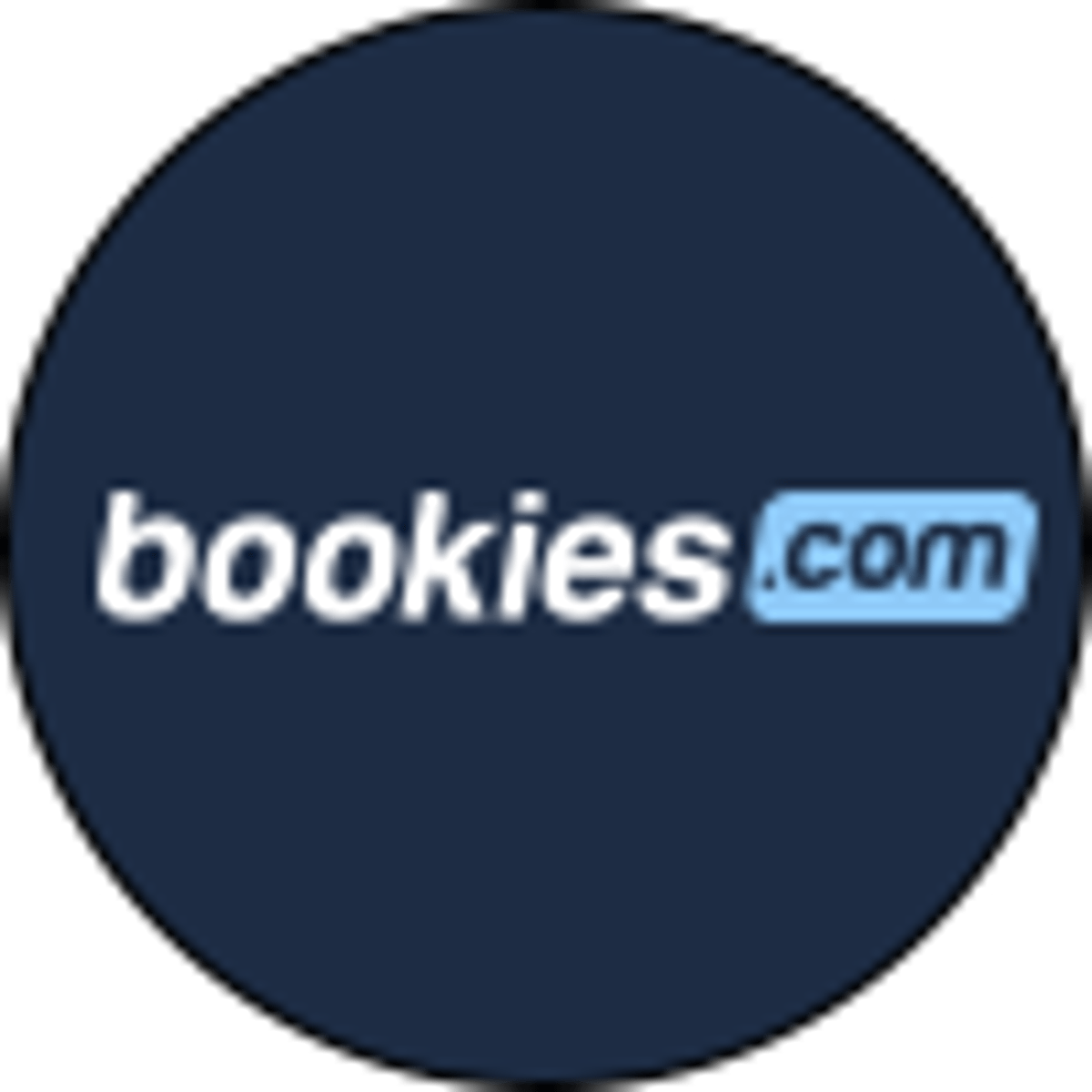 By Bookies.com | | | 3 mins
Are These the Best Songs for Pregaming?
Caesars

Get up to $1,100 in First Bet Insurance - Promo Code: BOOKIESCZR

Bet Now
For many sports fans, including those who visit online sportsbooks, the pregame is a ritual which requires three essential ingredients: drinks, friends and music.
But a playlist can make or break a pregame party as well as the energy leading into a big game, which is why we set out to find the ultimate pregame playlist.
We analyzed more than 100 "pregame" Spotify playlists, totaling more than 15,000 songs across multiple genres, to determine the most popular songs for pregaming.
Drake had the most overall appearances on "pregame" playlists (288), but the No. 1 most common song goes to "No Hands" by Waka Flocka Flame. The song has more than 300 million streams on Spotify and Waka Flocka Flame averages more than 4 million monthly listeners.
Coming in at No. 2 is "Mood" by 24kGoldn, which has an incredible 1.2 billion streams on Spotify. "Mood" was followed closely by Fetty Wap's "679", which ranks No. 3.
Travis Scott's "Goosebumps" ranks No. 4 and then a three-way tie for the fifth spot goes to Meek Mill's "Going Bad," Wes Walker's "Jordan Belfort" and "Ric Flair Drip" by Offset.
Speaking of Travis Scott, the artist also ranked No. 2 for most overall "pregame" playlist appearances (176) followed by Lil Uzi Vert with 170 appearances.
Overall, hip hop dominated our analysis with more than half of the 15,000 songs falling within the genre.
Top Rock Pregame Songs
Outside of the hip hop genre, rock songs were also popular within pregame playlists. "Mr. Brightside" by The Killers was the No. 1 pregame rock song, according to our analysis. The song has more than 1.2 billion streams on Spotify.
AC/DC's "Thunderstruck" came in at No. 2 followed by "Seven Nation Army" by The White Stripes.
Top Pop Pregame Songs
Pop music encompasses a wide variety of artists, so it's no surprise that the top pop artists for pregaming are diverse. Coming in at No. 1 is Pitbull's "Time of Our Lives," which has more than 777 million streams on Spotify. Cardi B's "I Like It" ranks No. 3 followed by "Bottoms Up" by Trey Songz.
Top Country Pregame Songs
Country acts also made several appearances on pregame playlists, according to our analysis. "T-Shirt" by Thomas Rhett ranks No. 1 in the genre followed by "Swing" by Trace Adkins and "House Party" by Sam Hunt.
---
Methodology
To determine the most popular songs for pregaming, we analyzed more than 100 playlists and 15,000 songs on Spotify. We searched for playlists labeled as "pregame" or "pregaming" to get a variety of songs and artists across multiple genres including hip hop, rap, rock, metal, pop, country, alternative, blues, dance, electronic and R&B. Artists and songs were ranked by overall number of playlist appearances.
Fair Use
When using this data and research, please attribute by linking to this study and citing Bookies.com.
About the Author