FanDuel New York Promo Code: Get $100 In Free Bets For Signing Up Now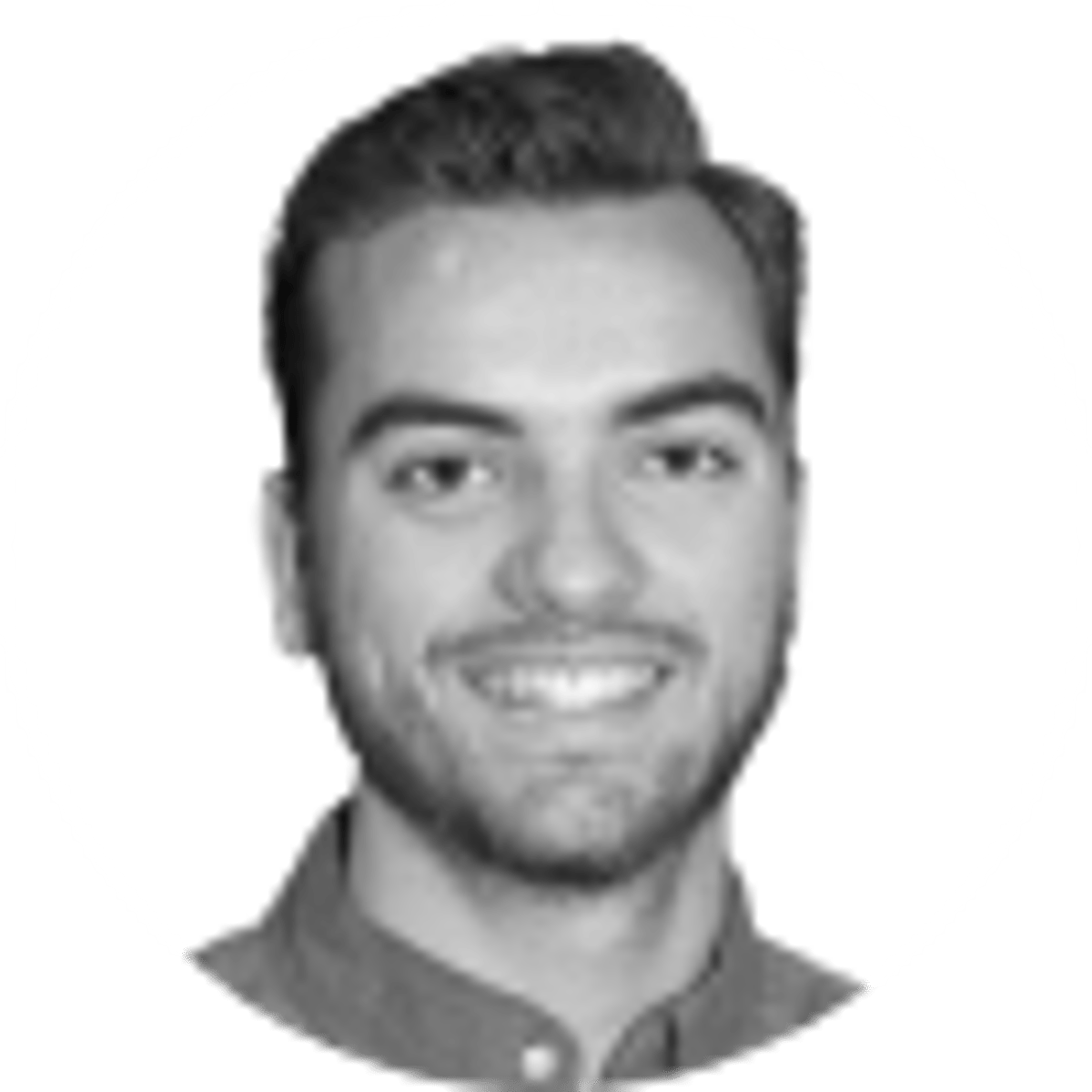 By Jordan Horrobin | 14 mins
Online sports betting is coming in New York – and soon. As soon as Saturday at 9 a.m. ET. Yeah, that's soon. But that doesn't mean you can't start cashing in now. The good people at FanDuel have launched a FanDuel Sportsbook promo code that's available to all those extra-eager New York sports betting fans itching to put down some cash on the weekend's action.
Up until FanDuel's Big Apple launch date on Saturday morning, NY betting apps users are eligible to receive $100 worth of site credit just for signing up early. You really won't have to do much, and in return you'll receive a nice boost to get your betting experience off on the right foot.
If you live in New York, you should be taking advantage of this great early sign-up offer from one of the top sportsbooks in the nation. It will give your bankroll a great boost ahead of Week 18 in the NFL season and the CFP National Championship between Alabama and Georgia on Monday.
Read on to learn how to get this offer!
FanDuel Early Sign-Up Offer In New York
Making a FanDuel New York account is as simple as creating a username and password, and submitting an email address. That's all you need to do to unlock this early sign-up offer!
>>>Claim The FanDuel Sportsbook Offer Here
FanDuel New York Sign-Up Process
The process of creating a FanDuel Sportsbook account is about as hassle-free as it gets, and you can kick it off right now by using the link found in this article. There's also a blue box that says "Bet Now," and both methods will redirect you to the welcome page at FanDuel Sportsbook. From there, click either "Log In" or "Bet Now," add in your basic personal info and you're done.
You won't receive the $100 in site credit instantly, but you can't bet yet anyway. The site credit will be added to your account shortly after FanDuel Sportsbook launches in New York on Saturday morning, and then you can use it to start winning real cash.
FanDuel Promo Code: How to Use Site Credit
Site credit is used as a means to winning real cash, but it doesn't hold any monetary value of its own. You cannot cash out your site credit. Rather, you use for sports wagers the same way you'd use real money.
Consider Saturday's game between the Cowboys and the Eagles. A bet made with $100 of site credit on the Eagles to win — as +176 moneyline betting underdogs — would produce $176 in winnings if Philadelphia came through. Making the same bet with real money would produce a $276 payout because it includes the $100 real-money stake. Site credit is just as it sounds: It's a credit provided by the sportsbook, and whenever you can easily earn some (as you can with this pre-registration bonus) you definitely should.
Other FanDuel New York Offers
You can also combine FanDuel's nationally-offered welcome promo of a risk-free bet worth up to $1,000 with your $100 early sign-up bonus. When FanDuel New York goes live, submit your first deposit and place a wager. If that first wager is successful, great. But if it's not, don't worry, because you'll still come away with something.
For any newcomer whose first bet is unsuccessful, FanDuel Sportsbook will provide site credit of equal value to the initial bet (up to $1,000). It's "risk-free" in the sense that you're getting something out of your first bet no matter what.
Either you win, and you get cash, or you lose and you get some site credit so you can try again. Site credit earned in this promotion must be used within two weeks of when the user receives it.
FanDuel is also offering a special promo for the CFP National Championship game on Monday. It's for new users only and gives 30/1 moneyline odds, meaning you'll win $150 with a simple $5 wager if you pick the winning team. You can't get the 30/1 CFP offer and the $1,000 risk-free bet offer.
But first things first: New Yorkers need to snatch the early sign-up offer up before FanDuel goes live in New York on Saturday!
See all the Top New York Sportsbook Promo Codes
About the Author
Jordan Horrobin has created sports betting content since 2019, covering everything from the NFL to KBO. Based in Toronto, he has written for MLB.com, The Athletic and Sportsnet.
Our trusted sports betting partners bring you safe and fun playing experiences