What is a Moneyline Bet?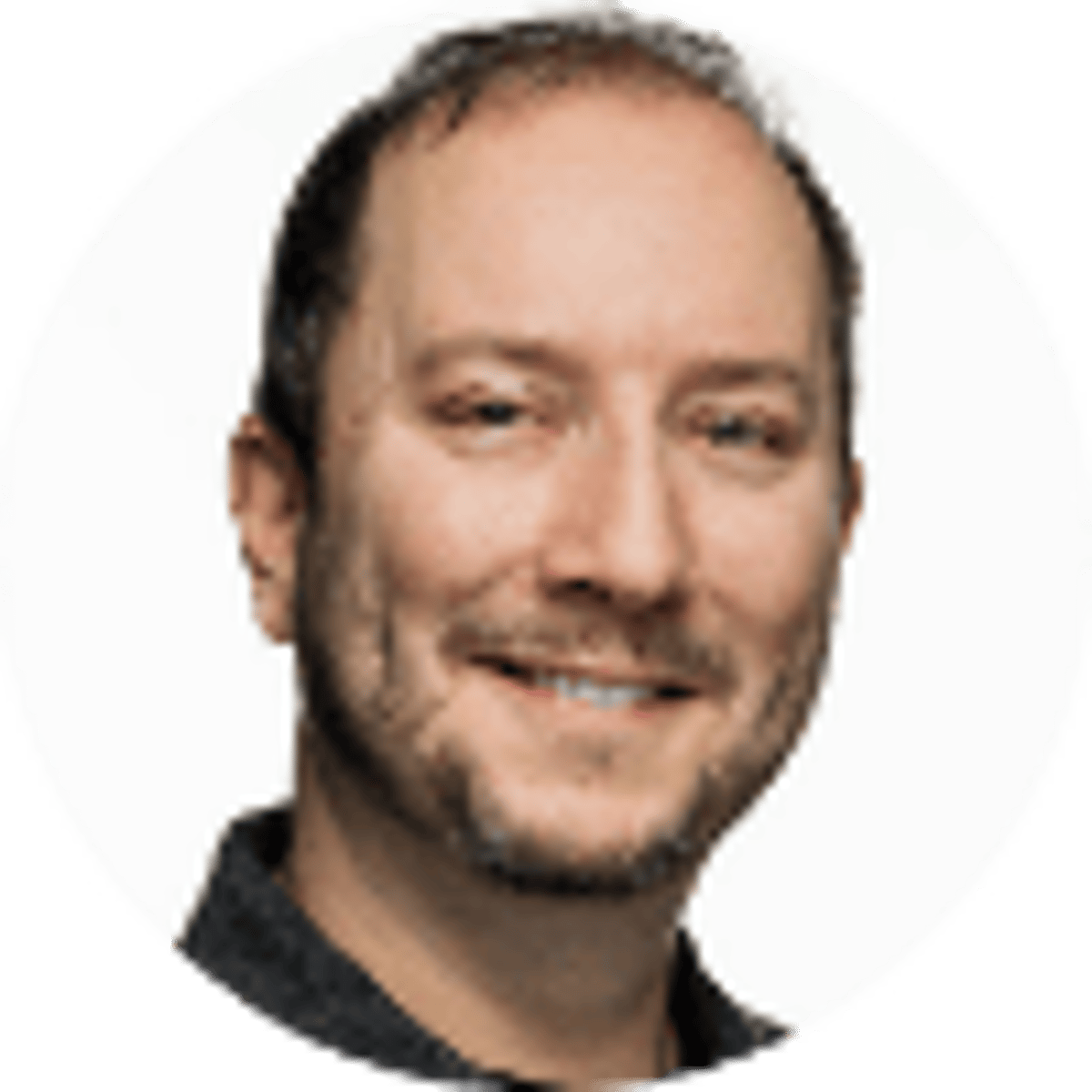 By Adam Thompson | 9 mins
Moneyline betting is the purest form of wagering. Your goal is to pick the correct outcome of the match. While betting against a point spread is the top wagering format in football and basketball, moneyline betting is the most popular option for most of the world's sports, including baseball, hockey, soccer, boxing, MMA and auto racing.
But what is the moneyline? Read below to reveal how the moneyline works, how to bet on the moneyline and why the moneyline is better than a point spread bet in many instances.
What is a Moneyline Bet?
A moneyline wager is a straight-up bet on the outcome of a game – there is no point spread or any other advantage or disadvantage to a side. You're picking the outright winner.
Of course, few games are truly even in terms of the matchup, so the favorite and underdog are assigned different odds. The odds make it more of a financial risk to take the favorite, with more reward to take a leap with the underdog. There are strategies to be successful long term on moneyline bets beyond just picking the team you expect to win.
How Does the Moneyline Work?
While picking an outright winner sounds simple enough, the odds reflect a favorite and underdog. The favorite typically has minus or negative odds, while the underdog is given plus odds. For example, if you are looking at the Yankees are playing host to the Astros, what is the moneyline? Those MLB odds may look like this:
Houston Astros +120
New York Yankees -140
Odds posted are based on a bet of $100. In this instance, a $100 bet on the Astros would get sports bettors $120 in profit if they're victorious. Meanwhile, it takes a $140 wager on the favored Yankees to win $100 in profit.
More often than not, oddsmakers say the Yankees win this game. But if they don't in this instance, it may take a couple winning bets elsewhere to get back to even. Conversely, a winning Astros ticket at plus odds is adds a nice bump to your winnings.
How to Bet the Moneyline
The idea of betting on the moneyline is simple: Pick the winner. Typically, the goal is to place your bet on the site that gives you the best chance of winning, but the right underdogs provide significant value.
There are times when going with an underdog like the Astros can and should be the play, even if your research indicates they have less than a 50% chance of hitting. We'll get into that later.
What is a Two-Way Moneyline?
In a two-way moneyline, a wager is placed on either option, the favorite or the underdog. If the event ends in a tie or a draw where neither betting option wins the event, the bet is cancelled and the wager is returned to the bettor as a push.
For example, the following NFL betting moneyline offers two ways to place a wager on an event featuring NFL teams:
Dallas Cowboys -150
Green Bay Packers +130
In order to win $100 on a bet picking the Dallas Cowboys, the favorite to win the game, sports bettors must wager of $150 on Dallas. In comparison, a $100 bet on the underdog, Green Bay, would return $130 should the Packers pull the upset and win the game.
What is a Three-Way Moneyline?
A three-way moneyline is the same as a 2-way moneyline except that it also includes odds on a tie or draw. Bookmakers offer 3-way moneylines on sports or events where ties or draws are likely to occur, such as soccer or boxing.
Take the following as an example of a 3-way moneyline in boxing betting from a fight between Floyd Mayweather and Conor McGregor:
Mayweather -400
McGregor +300
Draw +1200
A three-way moneyline pays out for either fighter on a winning bet just like the two-way moneyline, but because the draw is listed as a betting option, only wagers placed on the draw will return winnings if the draw happens.
So, if Mayweather and McGregor fought to a draw, wagers placed on either fighter to win the fight would be lost. Conversely, a $100 wager placed on the draw via a three-way moneyline wins $1,200 if the draw happens. If either fighter wins, bets placed on the draw lose the bet.
Betting On Underdogs vs Favorites
It's clear just looking at moneyline odds which team is favored and which is the underdog. Favorites have a negative number next to them, underdogs are labeled with a positive number. For example, these were the College Football Playoff odds for the championship game:
Clemson Tigers +180
LSU Tigers -220
LSU was the college football betting favorite in this showdown, so you'd need to wager $220 to win $100 on a straight-up LSU win. A $100 bet on Clemson nets $180 in profit – underdogs see a bigger potential return because they're less likely to win in the eyes of sports betting sites.
Not all favorites win, of course. One key is to find the value in the right underdogs.
One strategy is to break down the game before knowing the lines. If your research tells you the game should be close, but the underdog is posted at +150, that presents a great opportunity to back a big dog.
Not all favorites are the same, either. Backing huge favorites may seem like a sound strategy, but all it takes is one loss to crash your bankroll. Losing a bet on a favorite posted at -200 means you need to win two other even bets to get back to even.
Backing huge underdogs rarely pays off, too. There will occasionally be the surprising upset, but they're big underdogs for a reason. A team posted at +200 is considered to have a 33.3% chance of winning.
Moderate underdogs, however, pay off. Over the last decade, underdog MLB teams between +120 and +170 on the moneyline have won only 46% of the time, enough to make a profit for their backers.
Moneylines vs Point Spreads
The difference between moneyline and point spread bettting is straightforward: moneyline bets involve choosing a winner but with varying odds for each side, a spread bet involves choosing the team that wins with the advantage or disadvantage of laying or getting points.
For a point spread bet, the sportsbook sets the spread that brings the odds to each side at -110 to try to get each side bet equally. The vigorish, or juice, provides a built-in house edge that guarantees the book comes out ahead regardless of winner.
Moneyline odds are based on the assumption most bettors will back the favorite. The underdog line is set to cover any losses if the favorite falls.
Let's say the New England Patriots and Las Vegas Raiders are facing off on Monday Night Football. The online sportsbook NFL odds may look like this:
Point Spread
New England Patriots -6.5 (-110)
Las Vegas Raiders +6.5 (-110)
Moneyline
New England Patriots -180
Las Vegas Raiders +150
Regarding the moneyline, the sportsbooks know more money will be wagered on the Patriots as the sizeable favorite. So the odds reflect that. The odds are even against the spread, but a bet on the favorites means handing nearly a TD to the other team. You're not only rooting for New England, you're rooting for New England to win by 7.
If you do your research and have confidence the Pats take care of business, but aren't sure if that's too many points, a moneyline bet may be the way to go, weighing the risk vs. the reward.
While betting against the spread is the top way to bet football and basketball, all sports, including those two, offer moneyline bets.
---
RELATED:
Learn More About Spread Betting
---
Moneyline Shopping, is it Worth it?
Shopping for better odds at the top sportsbooks featured at Bookies.com is always a sound gameplan to make the most of your money. It's especially true regarding moneylines, which can fluctuate more than point spread odds.
If you find the Vegas Golden Knights at -140 at one sportsbook and -150 at another, you're minimizing the potential losses on the favorite by grabbing the -140 line. The numbers may not be too different, but it can add up over the course of a season.
The same goes for finding underdogs. If you like the New York Mets as an underdog on a given day, and they are +125 at one site and +140 at another, you've added $15 to your potential winnings on a $100 bet. Needless to say, that also totals up if done consistently.
Handicapping Moneyline Bets
On the surface, handicapping moneyline picks sounds easier than handicapping point spread picks. You're simply trying to choose a winner, regardless of final score. But this is where value comes into play. Not all favorites are worth betting, and some underdogs present value based on the odds, even if they're not a sure thing.
First thing's first: deciding which team has the edge based on research. Here's a step-by-step gameplan to find a conclusion:
1. Look at the odds. Are the two teams relatively close on the board or is does the game feature a massive favorite/underdog showdown?
2. Break down the teams. How has each team been playing recently? Find strength vs. weakness matchups and note the key injuries.
3. Look at key stats. For baseball, it begins with the starting pitcher and how he matches up with the opposing lineup. For hockey, the goaltender is the most important player on the ice.
4. Home vs. Road. Is one team far better at home, or far worse on the road? Or perhaps vice versa? In addition, past results between the teams can add insight, especially in soccer and hockey.
It may seem daunting at first, but experience will evaporate much of the anxiety. Repetition, evaluation and fine-tuning of the process – adding or subtracting stats and trends to your methodology – will make you better the longer you do it. Like anything worth doing, hard work can pay off.
---
Learn More About Over/Under Betting With Our Handy Guide
---
Final Thoughts
Point spreads even the odds by adding or subtracting points to a side to make each side a 50-50 proposition. Moneyline betting is all about choosing the victor, plain and simple. Odds need to be considered in determining which side is worth playing, but that presents opportunity to take a favorite and increase the likelihood of winning, or an underdog and the prospect of a bigger payout.
Moneyline odds are available for every major sport and are a great way to get into the sports betting action.
Moneyline Betting FAQ
What is a +200 moneyline mean?
A team posted on the moneyline with +200 odds means it's the underdog. It also means a nice payout with a win – a $100 wager on a team at +200 wins $200 in profit.
How does a moneyline pay out?
Moneyline odds posted are based on a $100 bet, with favorites getting a negative number and underdogs a positive number. A favorite at -150 moneyline odds means a $150 winning bet wins $100 in profit. An underdog at +150 means a $100 winner brings in $150 in profit.
Why am I seeing fractions or decimals on the moneyline?
Fractions and decimals are commonly used outside of North America for odds. Most sportsbook have toggle options to change how odds are displayed. You can always use our betting odds calculator to calculate payouts and convert odds.
What is a moneyline parlay?
Moneyline parlays are single bets that include picking the winners of two or more games for higher odds. Using parlays on moneylines can be a great way to improve the payout on picking favorites. Check out our parlay calculator so you know exactly how much each parlay is worth.
About the Author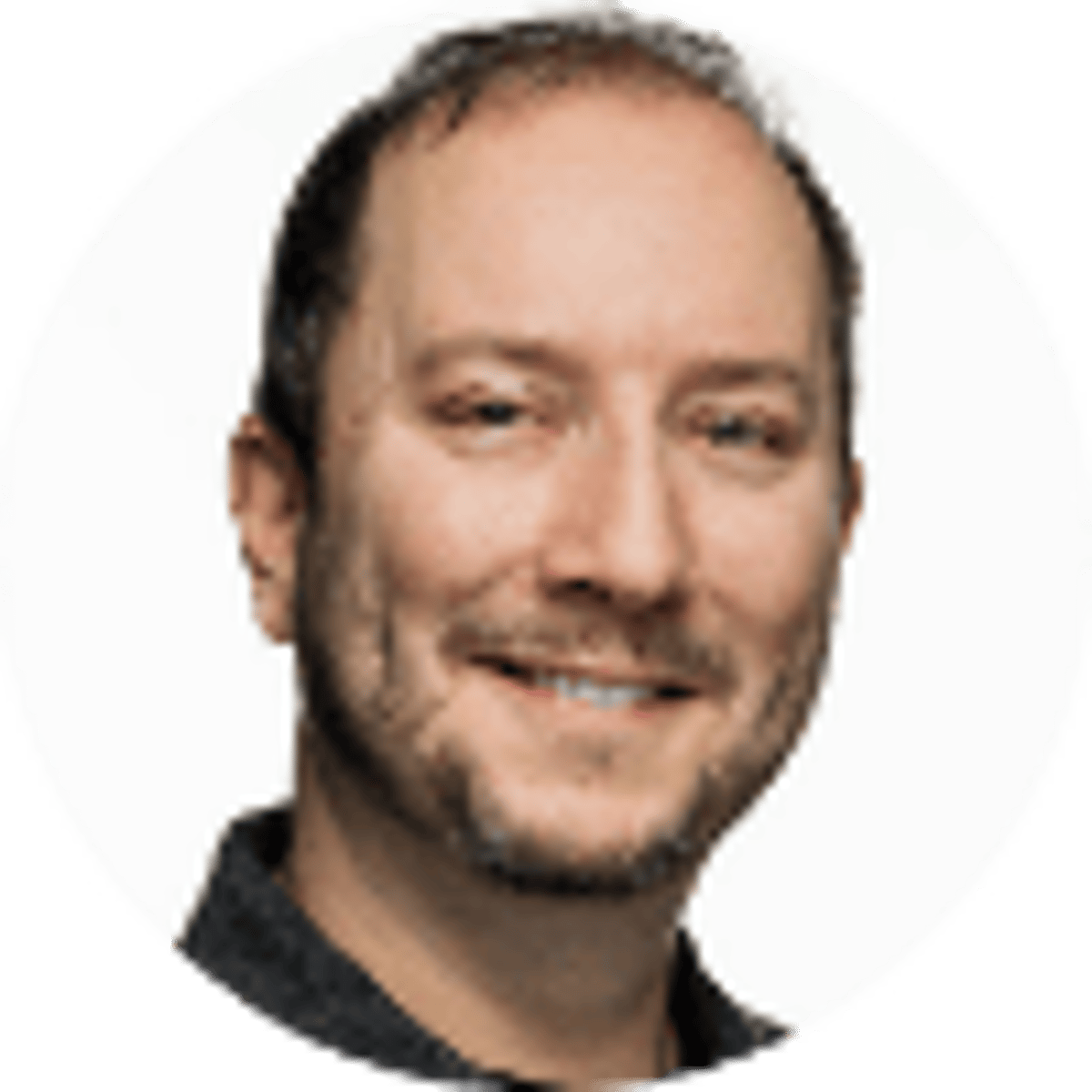 NFL writer and expert Adam Thompson joined Bookies.com in 2019 after a successful run as senior handicapper for SportsLine and CBSSports.com. He's long been estabilshed as one of the nation's premier NFL and MLB handicappers, and his horse racing and PGA picks have produced major winners over the last 12 months.
Our trusted sports betting partners bring you safe and fun playing experiences