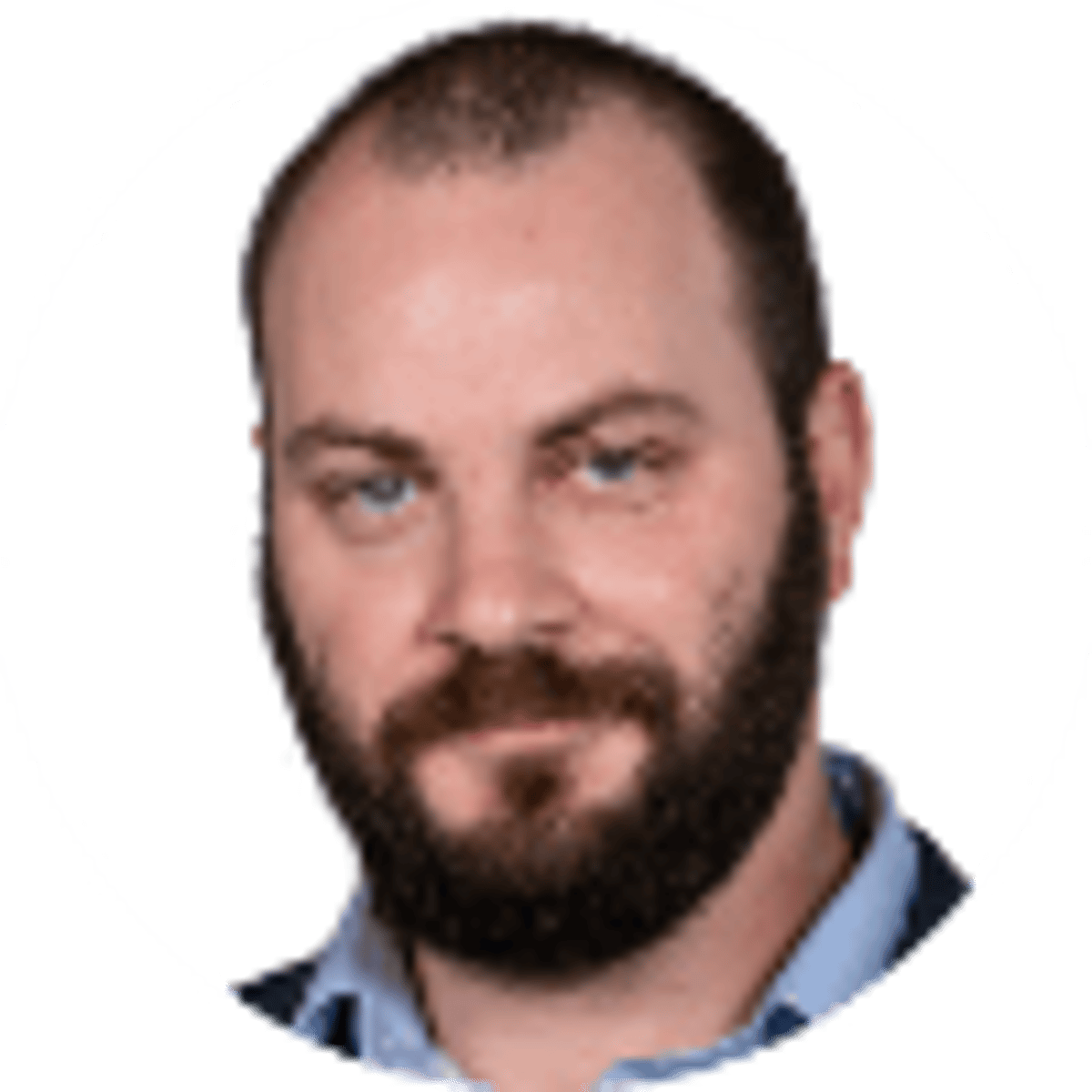 By Dan Kilbridge | | 17 mins
Recreational Marijuana: Odds on Which States Will Vote Yes
8
PLAYERS REDEEMED TODAY!
The US Supreme Court's 2018 decision to strike down the Professional and Amateur Sports Protection Act changed the sports gambling landscape across North America for good. The ruling gave individual states the power to legalize sports betting, and more than 30 states have since done so in some form.
Each new state that allows legal sports betting apps opens new streams of revenue in a rapidly-expanding industry. But sports gambling isn't the only industry seeing explosive growth and progressive policymaking in recent years.
Legal recreational marijuana use has followed a very similar path ever since Washington and Colorado became the first two states to legalize personal use and possession in 2012. Now 17 other states have followed suit in taxing and regulating weed and, like sports gambling, bringing a thriving underground industry out in the open.
The state of California alone brought in nearly $1.3 billion in tax revenue on marijuana alone in 2021. While progress in traditional GOP-controlled and conservative strongholds has been slower, five more states will put recreational weed on the ballot in 2022 – Arkansas, Maryland, Missouri, North Dakota, and South Dakota.
Four of those states have legalized sports gambling in some form, with Missouri the lone holdout. Online Maryland sports betting is set to go live before the end of the year.
Voters will soon decide on another once-taboo practice by heading to the polls. That's a big step and there's only one more question to answer: What chance do these states have to actually pass it?
Odds on States to Vote Yes On Recreational Marijuana
Maryland -500
If there's truly a lock on the board, Maryland is it. There's been significant polling and a Washington Post-University of Maryland study revealed that 73% of voters favored recreational legalization. That's no surprise as their neighbors in Washington D.C. have been legally toking up since it was first approved back in 2014.
Maryland voted overwhelmingly to legalize sports gambling in 2020 and we fully expect Question 4 to pass this year. The amendment would go into effect in July of 2023, at which point possession, use and private growing would be legal up to certain amounts.
Missouri -150
While Missouri has not yet been able to pass legal online sports betting, the state has been close on several occasions and will likely do so in the near future. But weed is first up on the agenda, with the Show-Me State voting on Amendment 3 on Nov. 8.
Missouri passed medical marijuana in 2018 and while prior attempts at recreational have failed, 2022 could be different. Polling is sort of all over the map with Election Day on the horizon, but the consensus seems to be that Missouri residents will approve it – even Anheuser-Busch has come out strongly in favor of a smoke-friendly approach and has begun selling cannabis products in legal states in recent years.
North Dakota -110
Marijuana enthusiasts in the state were dealt a blow in 2018, when voters decided overwhelmingly against legal weed with 59% voting no. But things are different this time, particularly the key players.
When Measure 3 was on the ballot four years ago, it came with strict opposition from several major individuals and groups throughout the state – The Associated Press reports that the North Dakota Petroleum Council won't contribute in opposition this time around after the state's oil industry helped sink the 2018 vote.
Pro-marijuana groups have also raised far more money this time, giving this thing a fighting chance. We currently have it as a toss-up.
South Dakota -110
Like its neighbors to the north, the Mount Rushmore State already had legal weed on the ballot back in 2020. It actually passed by a vote but was later struck down by a lawsuit backed by Republican Gov. Kristi Noem, with the State Supreme Court eventually ruling it violated the state constitution.
But the fight continues this year after it was approved by 54% on the initial vote. Cannabis enthusiasts collected enough signatures to get it back on the ballot, but polling indicates it will be a close vote. We have both Dakotas as too-close-to-call, with odds leaning slightly in favor of yes for both states.
Arkansas +180
Legal recreational drugs on the ballot in a state like Arkansas would have been unthinkable a decade ago. But times have changed and opinions on marijuana legalization have shifted significantly in recent years. The state voted to approve medical marijuana back in 2016, but there are complicated politics in play for the 2022 vote.
This would be the first deep red state to pass legal weed, but even some pro-drug progressives are opposed given the nature of this particular measure. Issue 4 would grant 80 recreational licenses to existing medical marijuana dispensaries and just 40 others by lottery.
The existing medical marijuana industry has been the driving force and provided most of the funds to generate support for Issue 4, which critics argue gives too much power and opportunity to existing entities.
Even if voters support the issue on the whole, they might still shy away from this issue. Add in the standard conservative blowback in a bible belt state and we'd be surprised if legal weed passes in Arkansas in its current form.
Coming Soon
Oklahoma will put legal cannabis on the ballot in a special statewide election in the spring of 2023. The State Supreme Court denied a request to put SQ 820 on the ballot this November, so the Sooner State will have to wait a few more months before putting it in the voters' hands.
Recent progress has also been made in blue collar states like Ohio and Pennsylvania, where medical programs are thriving and pot has already been decriminalized. We expect both states to get it on the ballot and passed in the near future.
About the Author

Handicapper Dan Kilbridge writes about college football, MLB and other sports for Bookies.com after spending three years covering Tiger Woods' comeback and the PGA for Golfweek.