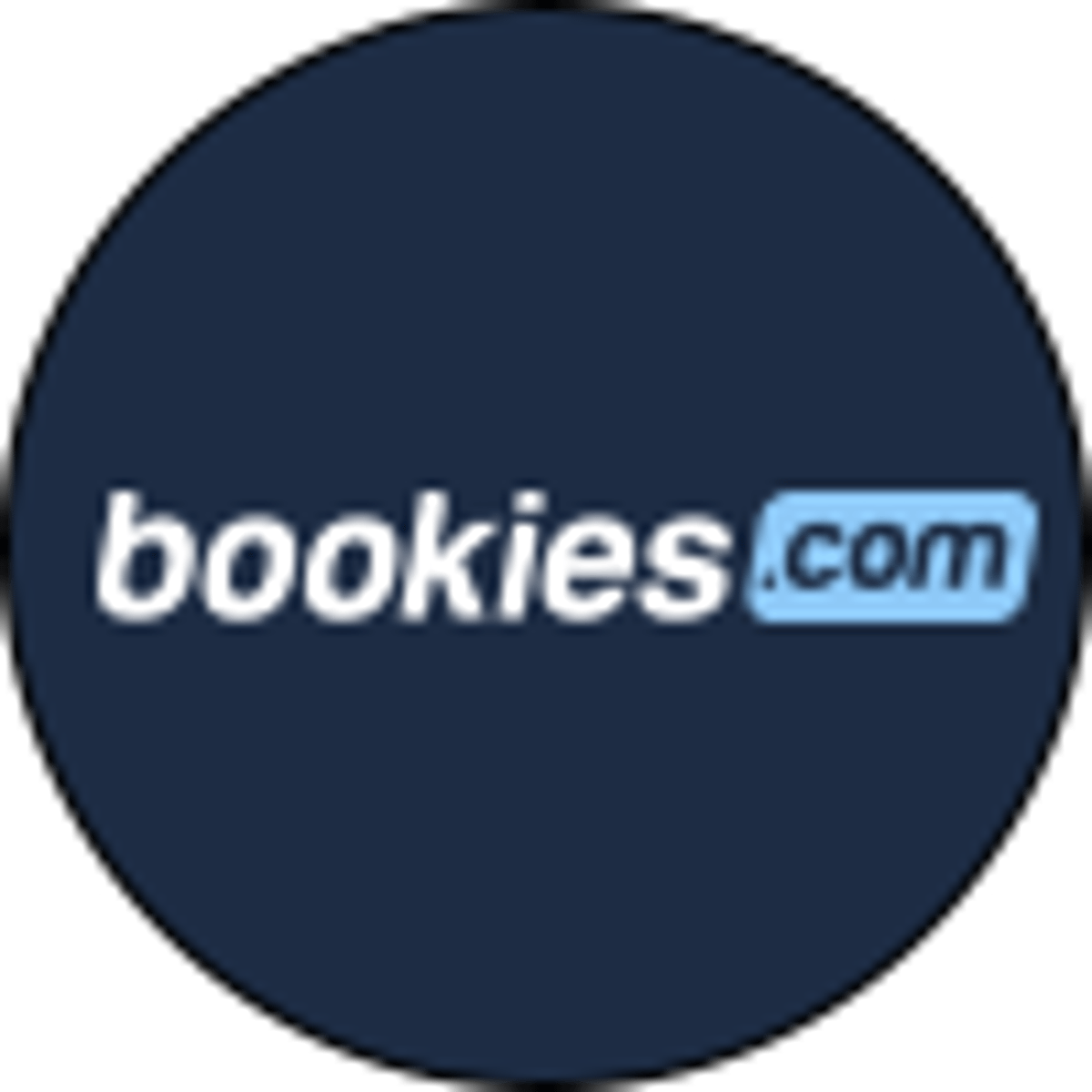 By Bookies.com | | | 4 mins
The Biggest Risers for NFL Ticket Resale Prices
18
PLAYERS REDEEMED TODAY!
The NFL is a multibillion-dollar industry, with millions of fans across the country. But not every fan is lucky enough to acquire a ticket through official sources. As a result, many are required to check out secondary markets to purchase gameday tickets.
There's been a steady drop in tickets available on the resale market, however, accelerated by the limited-capacity crowds during the pandemic. This, in turn, has caused the few available tickets to sell for an all-time premium. But which fanbase is having to fork out the most money?
We've analyzed the average ticket resale value vs face value for each NFL franchise, as well as estimated the percentage increase by 2030, to reveal which fans are the best- and worst-hit by secondary market rates.
Which NFL Teams' Tickets Have The Highest Resale Value?
Analyzing data across the entire NFL, we can reveal that no fanbase spends more on secondary market tickets than Las Vegas Raiders fans. Raiders fans spend, on average, 339% above face value on resale tickets. This equates to a staggering $673 simply to watch their team play a regular-season game, with the hike likely influenced by the team's move to the Sin City prior to the 2020 season.
Pittsburgh Steelers fans face the second-steepest increase on tickets, having to shell out 252% above face value just to see their team in action. Meanwhile, with secondary market rates 224% higher than face value, Tampa Bay Buccaneers fans are forced to pay the third-highest percentage increase.
Looking at the average NFL resale ticket inflation rate of 131%, there are fans of seven additional teams who are forced to spend more than the typical secondary market price. These include Seattle Seahawks and LA Rams fans, both of whom pay 211% above face value, as well as those of the Denver Broncos (186%), Dallas Cowboys (179%), LA Chargers (163%), New England Patriots (159%) and Minnesota Vikings (141%).
---
NEW: Ontario Sports Betting Is Now Live!
---
Which Secondary Market is the Most Affordable?
Looking at the lower end of the table, it's Houston Texans fans who have the lowest rate of ticket inflation on the secondary market at just 20% above face value. Unfortunately for NFL fans, there are only three other teams with resale rates lower than 50% above face value cost. These are the Arizona Cardinals (23%), Cincinnati Bengals (23%) and Jacksonville Jaguars (41%).
The Price of Resales Will Continue to Rocket for Raiders Fans
Las Vegas Raiders fans are already paying the steepest percentage difference in ticket costs on the secondary market, and this trend is only going to continue. In fact, by 2030, Raiders fans could be paying resellers as much as $1,701 for a single gameday ticket, representing a 1239% increase on the 2015 rate.
Cleveland Browns fans also are set to see a sharp increase in resale ticket prices, with 2030 rates estimated to be 814% higher than those in 2015. This is a remarkable rise given that, in 2015, Browns tickets were the second cheapest on the secondary market.
Similarly, Kansas City Chiefs and LA Rams fans were able to buy among the cheapest gameday tickets on the secondary market back in 2015. But 2030 is set to be a completely different story, as the resale rate for each team is forecasted to rise by 650% and 559%, respectively.
Meanwhile, fans of the Buffalo Bills (449%), Arizona Cardinals (432%), Atlanta Falcons (403%), Tampa Bay Buccaneers (369%) and Baltimore Ravens (343%) also are set to see increases beyond the NFL average of 309%.
Texans Supporters Will Still Have the Cheapest Resales
Fortunately for Houston Texans fans, tickets sourced from secondary markets are going to continue to remain the closest to face value, even in 2030. By the turn of the new decade, Texans fans will only be paying an estimated 29% more for resale tickets than they did in 2015 ($196 vs $152) – which is incredible value when compared to the Raiders' 1239%.
Other teams that feature at the more favorable end include the Seattle Seahawks (33%), New York Giants (55%) and Green Bay Packers (56%). Meanwhile, New England Patriots (102%) and Pittsburgh Steelers (103%) resale tickets are forecasted to increase in cost by roughly double in the period 2015-2030.
---
Methodology
To determine which NFL teams currently experience the greatest secondary ticket market inflation, we compared the 2020 average face value price (using Statista data) with the 2020 average resale price (using SeatGeek data). We were able to break down the percentage change across the NFL and each team was ranked.
To predict the cost of secondary market tickets for the rest of the decade, we collected resale price data for each NFL team between 2014-2021 (using SeatGeek and TickeyIQ). With this information, we were able to forecast the price of secondary market tickets for each team until 2030 and generate the percentage change between 2015-2030. Teams were then ranked.
Keep in mind, that success can spike demand. If teams that have not been competitive become a consistent playoff team or win the Super Bowl (see Tampa Bay, 2021), that will surge demand – and price.
With such great demand for the NFL, it's interesting to see just how dramatically the cost of secondary market tickets are set to rise in the coming years. Back to this season, though, check out all the latest NFL picks and NFL odds for your team!
Fair Use
When using this data and research, please attribute by linking to this study and citing https://bookies.com.
About the Author
Bookies.com is your No. 1 destination for all things sports betting. It brings you the best sportsbook reviews and promo codes from the biggest names in the sports gambling industry, including Caesars Sportsbook, BetMGM, DraftKings, FanDuel and more. Check in with Bookies.com for the latest betting offers and picks across the NBA, NFL, MLB, NHL, golf, UFC and more.