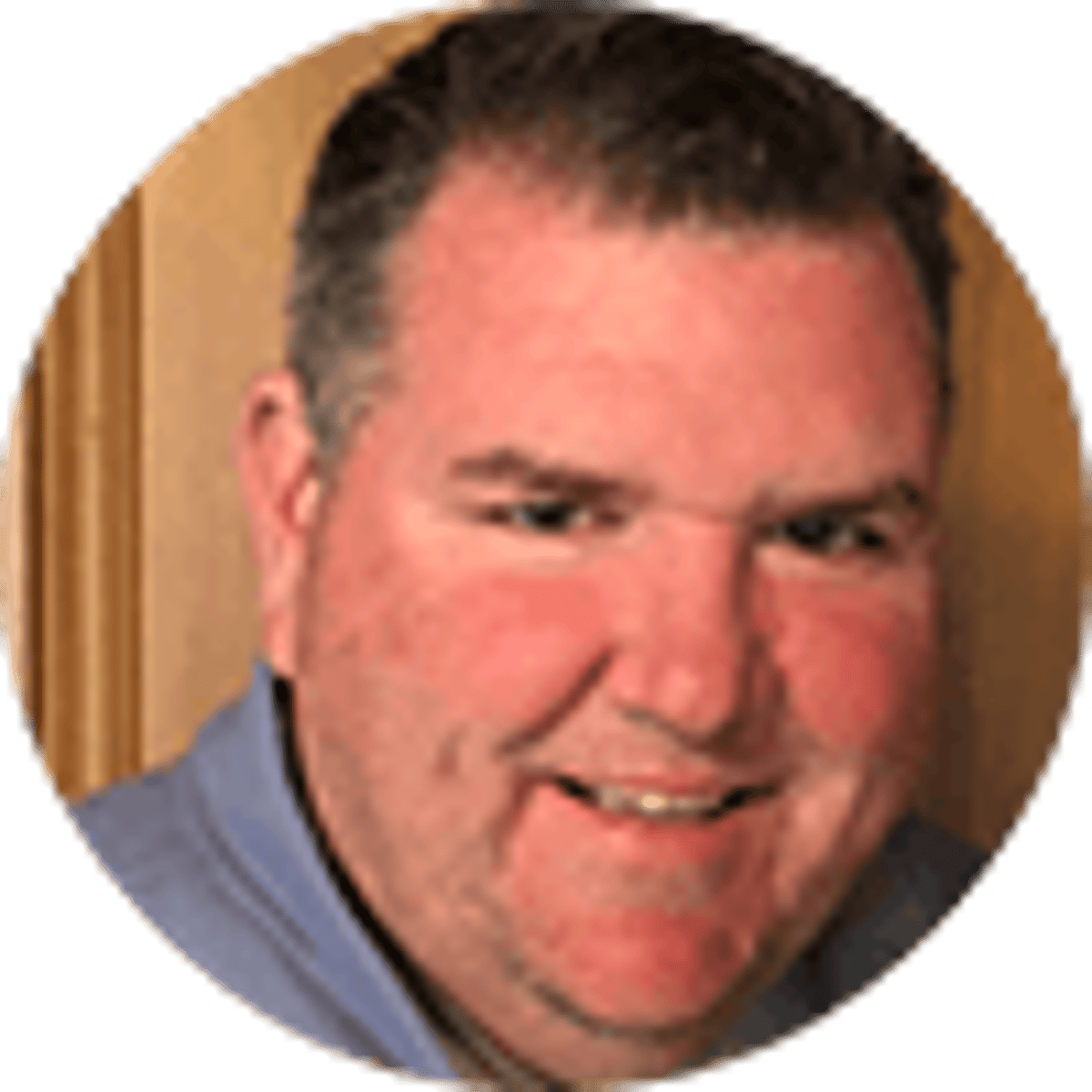 By Bill Williamson | | 3 mins
3 Super Bowl 2020 MVP Props Delivering Best Betting Value
The NFL playoffs are about to commence with the wild card round being held this weekend. Not only is it time to bet the early postseason action, but this also is a prudent time to look at the big picture of NFL betting for the playoffs.
Super Bowl 2020 MVP odds are available at 888sport. It is worthwhile to study and bet that action now. Yes, before the playoffs start.
Why? Because there are some excellent value choices that are bound to be adjusted after the playoffs start.
Here are three strong value bets for Super Bowl MVP betting with their current odds:
Aaron Rodgers
The Green Bay Packers' quarterback is priced at +1200. This is a heck of bargain price for a quarterback who was named the Super Bowl MVP in 2011. Quarterbacks are certainly a good Super Bowl MVP bet. Quarterbacks have won the Super Bowl MVP award 12 times this century and 29 times overall since the game started in January 1967.
---
RELATED: Bookies.com NFL Playoffs Betting Power Rankings
---
In addition to that trend, Rodgers only has to win three games to win the Super Bowl. The Packers are the No. 2 seed in the NFC playoffs and have a bye this week. If Green Bay wins the Super Bowl, Rodgers likely will have a lot to do with it.
At 36, he is still Green Bay's best player and the biggest reason why the Packers have a strong chance to hoist the Lombardi Trophy on Feb. 2 in Miami. At these odds, Rodgers is worth buying.
Tyreek Hill
The Kansas City Chiefs' receiver is +2500 to win Super Bowl MVP. Hill is an intriguing bet at a great price. And it isn't overly unusual for a wide receiver to win the Super Bowl MVP award. New England Patriots wide receiver Julian Edelman won it last year. Overall, six wide receivers have won the Super Bowl MVP, but four of those winners have come in the past 15 years.
Hill is the type of player who can take over a game and put the type of gaudy numbers that a wide receiver would need to win this award. Hill missed five games this season due to injury so his numbers were relatively light for him. He had 58 catches with a 14.8 yards per catch average and seven touchdowns. But he has been peaking lately and he should be dangerous in the postseason.
Hill's Chiefs are the No. 2 seed in the AFC so they have one fewer game to reach the Super Bowl. Some might be tempted to bet on Chiefs QB Patrick Mahomes, who is at +550, the second-lowest odds next to Ravens' quarterback Lamar Jackson (+300). Hill offers much better value. Hill has been the Chiefs' best player in plenty of games. If it happens again in the Super Bowl, it can make you a lot of money.
George Kittle
The San Francisco 49ers' tight end is priced at +3000. I love this bet. Yes, betting on a tight end to win the Super Bowl MVP might not look wise on the surface. None of the 53 Super Bowl MVPs played tight end. But at those odds I'm not scared of backing Kittle, the best player on San Francisco's offense.
---
RELATED: Ravens & 49ers Super Bowl Favorites As NFL Playoffs Begin
---
His 54-yard (with penalty yards) catch-and-run set up a final-second, game-winning field goal at New Orleans in Week 14. That was the hands-down NFL play of the year. Kittle brings that type of juice to his team, especially in big games. They are the No.1 seed and are the +140 favorite in NFL futures betting to win the NFC title and go to the Super Bowl.
Putting money on the most important player for a team that is the conference favorite to go to the Super Bowl is an incredible betting opportunity. George Kittle as Super Bowl MVP is such an opportunity.
About the Author

NFL reporter Bill Williamson, who has more two decades of experience covering the NFL, including with ESPN, covers the NFL, the NFL Draft, the AFC West and the Raiders.