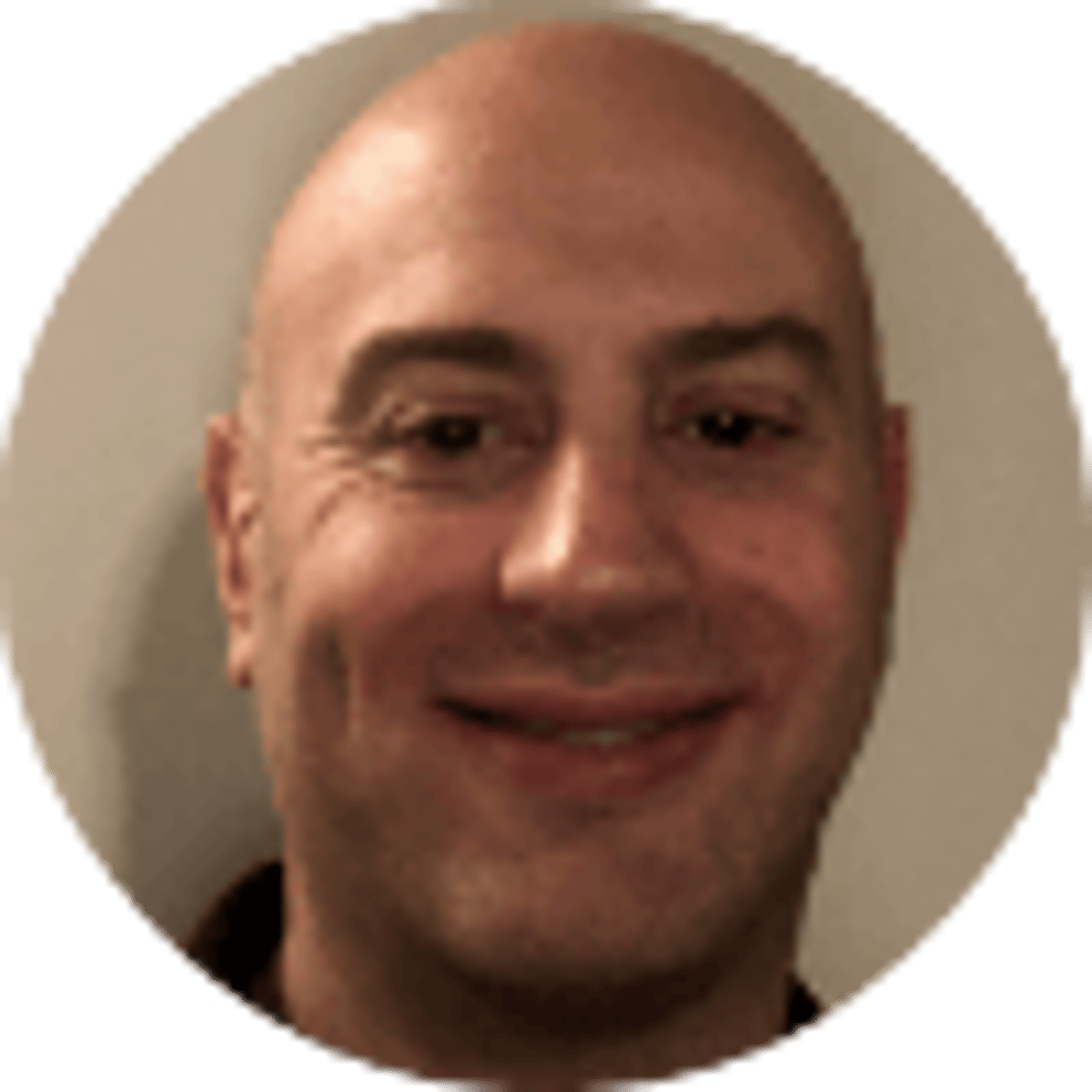 By Eytan Shander | | 4 mins
4 Texans-Saints Prop Bets & Betting Lines to Back on MNF
The Saints vs. Texans game on Monday night comes down to only one thing for NFL betting fans. Houston needs to prepare, stretch, and race this thing like a track meet. Drew Brees and the Saints offense might not be moving the ball downfield like in years past, but Alvin Kamara has shown short and mid-range passes still work. They averaged over 31 points per game last year in the Superdome.
Houston needs its latest acquisition to shine. The Texans also need to move past the big-name player they traded. Houston acquired Laremy Tunsil, a welcome sight to an offensive line that struggled to protect Deshaun Watson last season. But the Texans traded away Jadeveon Clowney, one of the team's best defensive linemen. They'll need Watson protected and Brees harassed if they have a shot.
For those of you just here for the picks, here you go:
Saints-Texans Best Bets
All odds current as of publication but subject to change.
PICK 1: Texans @ Saints (-6.5)
Take the Saints. It's that simple. New Orleans puts up points at home and is coming off one of the most difficult losses in franchise history. The spread is more about Houston's inability to keep up with New Orleans. We know the Saints are going to score. Houston can pressure the quarterback but does not have enough weapons to slow down Kamara and receiver Michael Thomas.
I'm also concerned about Houston's ability to protect Watson, despite the new addition at left tackle. The line hasn't budged most places, if anything it moved a half point. Beating the Texans by at least a TD, in New Orleans, should be an easy task for the Saints.
---
CHECK OUT: Monday Night Football Betting Preview: NFL Week 1
---
PICK 2: Under 53 Points
The Saints averaged over 31 points a game at home last year. The Texans were 5-3 on the road last year, scoring just over 24 per contest. Sounds like a strong play for the over, right? Wrong. Ten games last year failed to hit 50 points on Monday Night, and that's where I'm resting my faith on this bet.
The start of the regular season plays more like a preseason for teams still getting their feet wet. Even if New Orleans comes out firing, Houston is going to need some adjustment time.
---
RELATED: Check out the Bookies.com live NFL blog for the latest updates related to NFL wagering.
---
PICK 3: Saints Winning Margin by 13-18 (+550)
The Saints will win by more than a touchdown, covering the spread in the process. They will be able to limit the Texans enough, combined with Houston's slow start, to keep that score under 52. But don't mistake this game for being a blowout. The Texans have enough firepower in the air to get late scores, or even keep it within a 14-18-point range.
Their run game took a significant hit when they lost Lamar Miller but adding wide receiver Kenny Stills should make it even easier for the Texans to throw the football. The sweet spot for the Saints is also based on how they run their offense. Short and quick passes out of the backfield allow for more clock to run, making it easier to stay in the sweet spot while maintaining a two-score lead.
Now it makes sense. #Texans all in. Protection for Watson. Hopkins, Fuller, Stills and Coutee. This offense will light it up. Still HUGE price to pay but days of accepting just good enough are over at NRG. https://t.co/zTyhxCR0Uw

— Greg Bailey (@GregBailey13) August 31, 2019
PICK 4: First Team to Score – Saints -150
The Texans were one of the worst offensive lines in the NFL in 2018. They lost Miller and didn't replace the talent level this offseason. Also, playing on the road makes things more difficult to open up on their first drive to score points. New Orleans is pretty much guaranteed to score on its first possession.
Houston was brutal last year defending the pass and didn't do much if anything to improve that unit. The only thing that stands in the way of cashing out this bet would be a 55-yard field goal that Houston sneaks in on its opening drive. Don't count on it. There was too much activity during the offseason for Houston to come out sharp.
About the Author

Eytan Shander writes about the NFL, NBA and more for Bookies.com. A 15-year radio veteran, he has worked nationally for Mad Dog Radio & NBC Sports Radio.