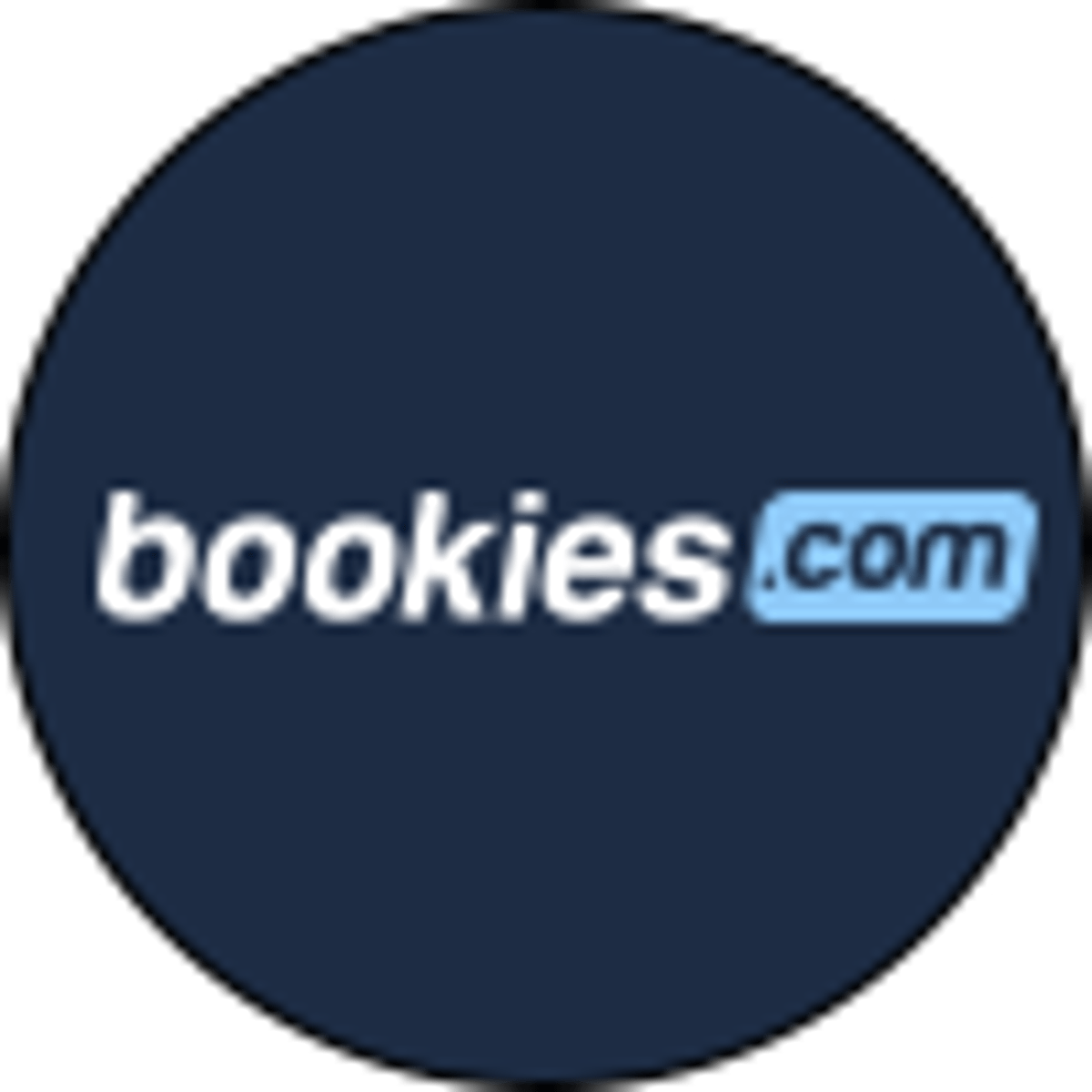 By Bookies.com | | | 3 mins
Amanda Vance: I've Partnered with Bookies & Want to Partner With You
34
PLAYERS REDEEMED TODAY!
The NFL players I've come to know will tell you there's nothing like stepping on the gridiron every Sunday, and as someone who was fortunate enough to spend years performing on the sidelines of Hard Rock Stadium during Miami Dolphins games, I couldn't agree more.
But, as the saying goes, Father Time is undefeated, and as true as that is for every NFL player not named Tom Brady, it's just as true for those of us who've translated our passion for dance into a career of entertaining thousands each weekend.
Walking away wasn't easy, so when it came time for me to hang up my cleats – scratch that, pom poms – I couldn't help but wonder how I could combine my lifelong passion for sports with my affinity for connecting with fans.
And that's where my partnership with Bookies.com comes in. Joining the Bookies.com team is such an exciting and logical next step in my career because not only will it allow me to connect more with you – the fans – but it will allow my extensive knowledge of the NFL, NBA, NHL, college basketball and golf to help you legally win more money in the process.
Because, no, my sports background doesn't just extend to my first audition with the Dolphins, or even just football for that matter – it spans from my upbringing as the daughter of a Pittsburgh Steelers-loving graduate of THE Ohio State University, all the way to adulthood and my mastering of the analytics associated with the NBA, NHL, college basketball and golf. From the moment I began learning my ABCs I was also learning Xs and Os, and while my dad may have raised me in south Florida, the Pennsylvania native filled my youth with a fondness for competition that any Midwesterner can appreciate.
It's why athletes like Adrian Peterson and Nick Bosa feel so comfortable discussing their sport with me, and why I've consistently been able to provide my more than 500,000 Instagram followers the advice they need to confidently place bets on the NFL, NBA, NHL, college basketball and golf. I recognize that in today's sports betting world you have thousands of places you can turn to for advice, and I don't take it lightly and I will never take it for granted when you choose to listen to me.
What This Partnership Means
Fresh off of my appearance at this year's Super Bowl, I can't wait for you to witness my distinct, no-holds-barred, off-script approach to providing a style of betting analysis you won't find anywhere else. My goal is to offer you credible insight into the NFL, NBA, NHL, college basketball and golf that no one else can, all the while giving you unmatched access to the sporting events you wish you were at. I want you along for the ride, and nothing is more important to me than your trust.
It's why I'm so fortunate to be partnering with not only the most trusted legal sports betting analysis company possible in Bookies.com, but also my go-to for industry news updates. This is a partnership I'm proud of, and I'm excited to watch it grow, and to have you be a part of it.
And when I say that, I mean it – I want you involved, sending your thoughts, suggestions, and recommendations my way while we build a relationship that feels personalized.
Bookies.com and I have some exciting things planned, and I'm already hard at work conducting the countless hours of research and study that's become synonymous with my career, all in an effort to bring you the most reliable sports betting insight possible. I study hard, looking not only at analytics and numbers, but going beyond to consider patterns, situational awareness, emotional swings, momentum changes, and what the experts in Vegas are saying.
The future of this partnership is bright – Bookies.com and I are just on the cusp of a newly explosive industry – and I know that it won't be long before you make me and Bookies.com your No. 1 source for sports betting analysis, odds and coverage.
About the Author
Bookies.com is your No. 1 destination for all things sports betting. It brings you the best sportsbook reviews and promo codes from the biggest names in the sports gambling industry, including Caesars Sportsbook, BetMGM, DraftKings, FanDuel and more. Check in with Bookies.com for the latest betting offers and picks across the NBA, NFL, MLB, NHL, golf, UFC and more.