Baltimore Ravens NFL Ring of Honor: Lewis, Reed, Suggs & Ogden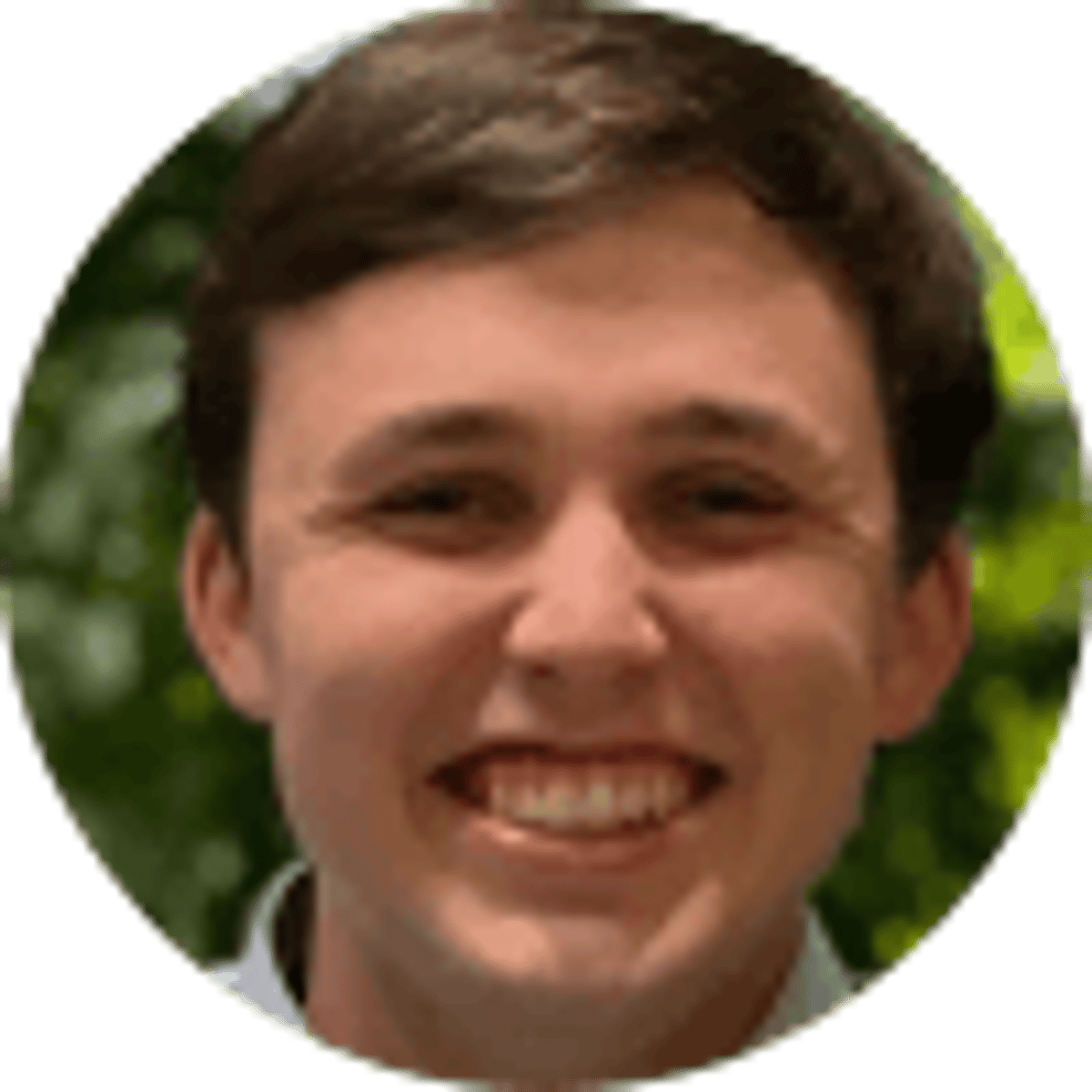 By Ryan Harris | 4 mins
We're taking a look at the best four players to have ever played for each of the 32 NFL franchises. Let's reveal the four greatest Ravens according to our Bookies.com algorithm...
In the Ravens' inaugural season in 1996, they drafted Jonathan Ogden and Ray Lewis in the first round. Both turned out to be Pro Football Hall of Fame players.
Since 1996, the Ravens have made 13 playoff appearances, to go along with six AFC North titles and two Super Bowls. Along with the Tampa Bay Buccaneers, the Ravens are one of only two teams to have at least two Super Bowl appearances and win them both.
Current GM Eric DeCosta has the Ravens in a good position behind superstar quarterback Lamar Jackson, who is determined to bring his team to the Super Bowl. As a franchise that had an excellent draft class in 2022, the Ravens have the potential to do great things in the upcoming season.
For now, we are going to take a look at four of the most impactful players in Ravens history.
Baltimore Ravens NFL Ring of Honor
No. 1 - Ray Lewis
When you think of the Baltimore Ravens, the first name that comes to mind is Ray Lewis. Lewis is undoubtedly one of the best players of all time. He spent his entire 17-year career with the Ravens, beginning in 1996.
He earned 12 Pro Bowl appearances, two Defensive Player of the Year awards, and two Super Bowls. An unstoppable force for Baltimore. Lewis is the only player in NFL history to have 40 sacks and 30 interceptions in his career.
No. 2 - Ed Reed
Ed Reed is next on our list of best Ravens. He earned a total of six All-Pro honors and a Defensive Player of the Year award and was part of several dominant Ravens defenses.
Reed had seven seasons where he had 50 or more tackles, as well as 61 total regular season interceptions with Baltimore. He is still tied in first for most playoff interceptions with nine, alongside Ronnie Lott, Bill Simpson, and Charlie Waters.

No. 3 - Terrell Suggs
Terrell Suggs was a freak of nature on the defensive line. In his first season in Baltimore, he totaled over 10 sacks and was able to accomplish that feat six more times.
Much like Lewis and Reed, Suggs also achieved Defensive Player of the Year honors. Having three All-Pro players in the same defense caused chaos for teams trying to game-plan against them.
No. 4 Jonathan Ogden
The Baltimore Ravens' first-ever draft pick at fourth overall, Jonathan Ogden easily lived up to expectations. He was a Pro Bowler in each of his seasons excluding his rookie year, where he was competitive in the Rookie of the Year award race.
One of the best tackles to ever do it, he only conceded 32 penalties during his 12-year career with the Ravens. He also had the good fortune of having two catches for two touchdowns, which helped make him a fan favorite.
---
Methodology
To determine the Ring of Honor for the Baltimore Ravens, Bookies.com utilized the website, ProFootballReference.com to gather for each player:
Career Weighted Approximate Value (Career AV)
Hall of Fame Monitor score
After those findings, we averaged the two data sets to develop our rankings for the players to determine the top four players included in the Ring of Honor.
About the Author

Ryan Harris is a Writer at Bookies.com. He joined in 2022 after writing NFL content for FanSided.
Our trusted sports betting partners bring you safe and fun playing experiences