Betting Revenue Should Boost NFL Cap, Seahawks' Wilson Says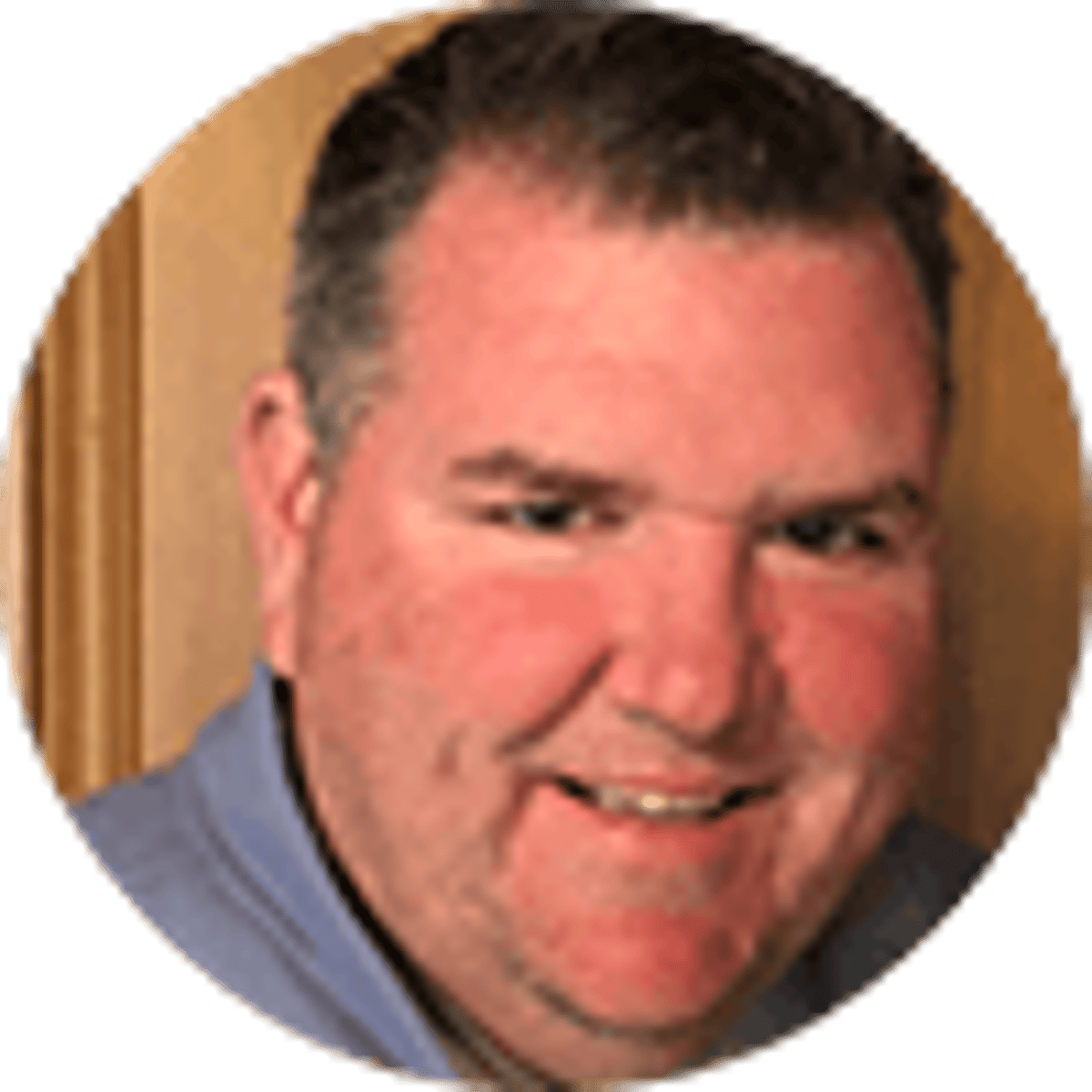 By Bill Williamson | 3 mins
Even though it didn't play a role in his new contract, Russell Wilson might be remembered for bringing to light a key aspect in the growing relationship between legalized sports gambling and the NFL.
The Seattle Seahawks' superstar quarterback received a four-year, $140 million contract extension this week. The deal includes $65 million in guaranteed money.
Wilson's Deal Tops for Annual Salary
The most important aspect of the deal is that Wilson will receive an average per year salary of $35 million. That makes him the highest-paid player in NFL history, edging Green Bay Packers' quarterback Aaron Rodgers, who received a $33.5 million per year average last season.
NFL salaries keep going up and Wilson clearly has strong feelings why he thinks it will continue to increase. Wilson offered some interesting food for thought on the impact legalized sports gambling, especially NFL betting. He thinks it will have a positive impact on NFL players because it will help increase the NFL salary cap.
Russell Wilson says the legalization of sports betting will increase the salary cap. Makes sense why he wants tie his new contract to the increasing salary cap. He sees ? from sports betting. pic.twitter.com/Lt4IvqR5Nm

— Warren Sharp (@SharpFootball) April 15, 2019
That's why Wilson wanted a deal that would increase as the salary cap increases, according to Peter King of NBC Sports.
In the end, Wilson's new contract wasn't structured that way. But it is important that Wilson was thinking that way. It will likely mean other players and agents will consider the potential impact of sports gambling.
---
For welcome bonus and offers check out: Draftkings Sportsbook
---
NFL Agents Agree on Betting Revenue's Impact
We asked three NFL agents, who all asked for anonymity because the sports betting aspect is still fluid in the league, about Wilson's thoughts. They all agreed with him and all said they were happy to see a prominent player thinking progressively because the gambling impact is a real revenue avenue for the NFL and the owners. Thus, the player should benefit as well.
The agents said the impact of legalized sports gambling needs to be on the minds of players like Wilson.
"It has to help," one agent said. "If it means more revenue, the NFL Players Association will fight for the players' cut. So, I think Russell Wilson is right on there."
It is clear legalized sports betting is no longer a taboo subject in the NFL. The Oakland Raiders are moving to sports gambling mecca Las Vegas next year and the league has a new partnership, as it added Caesars Entertainment as an official casino sponsor.
The NFL can increase revenue by a whopping $4.2 billion a year with legalized sports betting becoming legal around the country, according the American Gambling Association.
Sports betting was on the agenda at the recent NFL owners' meetings. The possibilities are endless.
One agent I talked to said that if legal betting inside stadiums happens during games, it could be a major boon for the players.
NFL Salary Cap Rising Steadily
The NFL salary cap is in good shape, anyway. It has increased by at least $10 million each of the past six seasons, so players are going to be fine. But Wilson is right – the added dimension of sports betting will be a cash cow for teams.
It was shrewd of him to want to make it part of his negotiation. His message has been clearly heard. Expect sports betting to impact future NFL contract discussions, especially for the league's best players.
---
For all legal gambling options check out : top online sports betting sites
---
About the Author

NFL reporter Bill Williamson, who has more two decades of experience covering the NFL, including with ESPN, covers the NFL, the NFL Draft, the AFC West and the Raiders.
Our trusted sports betting partners bring you safe and fun playing experiences