Broncos vs Steelers Picks & Betting Predictions for NFL Week 5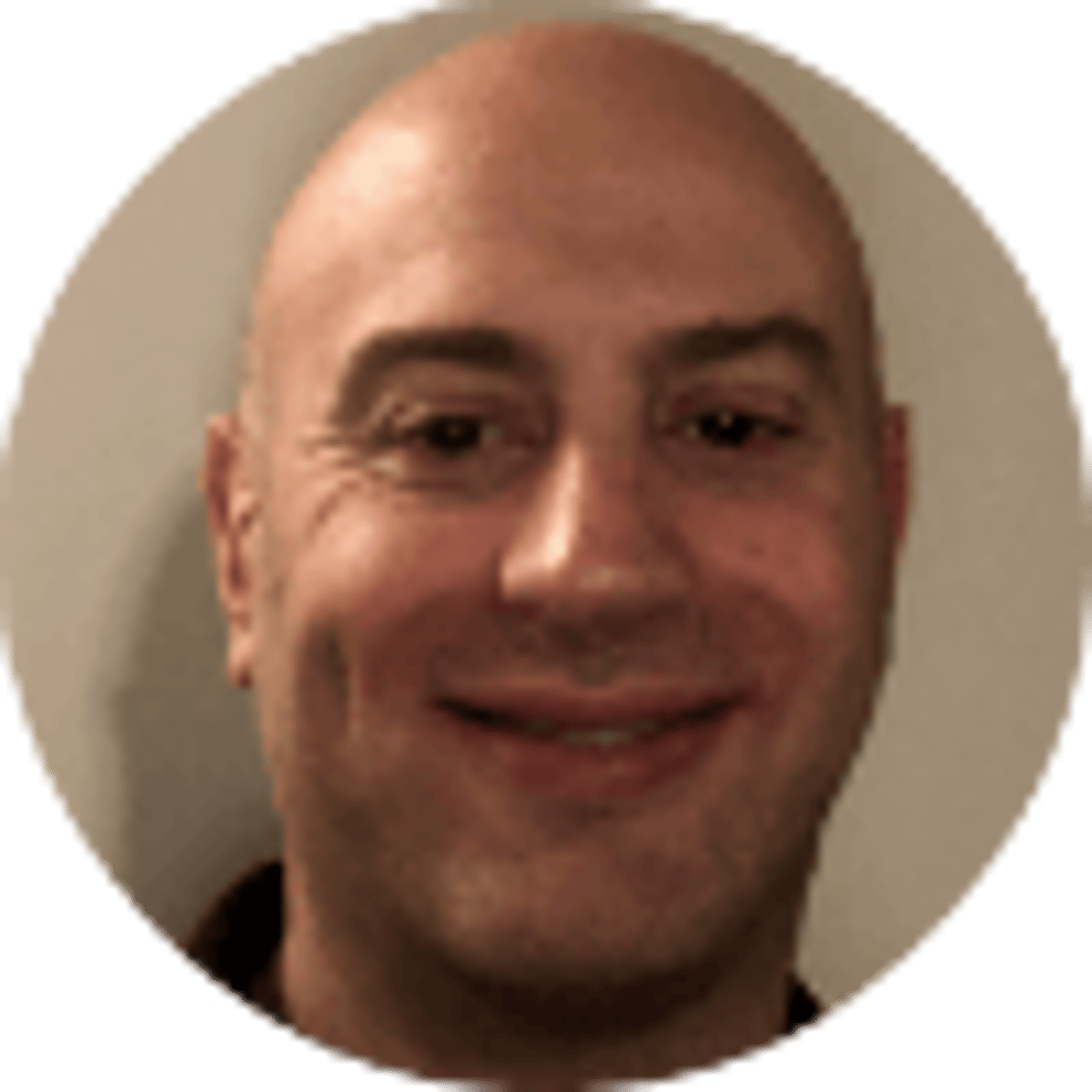 By Eytan Shander | 7 mins
If there's one thing we can be certain of come Sunday afternoon in Pittsburgh, it's both defenses will be alive and present. Denver may have to rely on their D even more with Teddy Bridgewater's status (concussion) still up in the air. Where the Steelers offense is so bad, they have no choice but to lean on their defense.
Most sportsbooks have this as the lowest total on the board. We see a lot of movement with totals in NFL betting, where the goal is to create a window. Unlike NFL spreads, totals are more inclined to move through key numbers.
Drew Lock will take over for Bridgewater if he's still out with the concussion. A significant drop in one key stat: ATS. Ben Roethlisberger hasn't been accurate, but neither is the play calling. The offense looks lost most of the time, relying on rookie Najee Harris to break a play.
Check out the latest Broncos vs Steelers odds, injury report, betting lines and more.
---
RELATED: NFL Week 5 Odds & Analysis For Every Game
---
Broncos vs Steelers Key Matchups
Steelers O vs. Themselves: Hard to be your own worst enemy, but such is the case with the Steelers offense. Harris is a bright spot but can't get anything going with that offensive line, and Dionte Johnson leads a WR group that can't seem to get the ball. It's a mess.
Denver QB vs. Steelers O: Yes, you read that correctly. This is the battle between two offenses against much stronger defensive units. The Broncos saw the Ravens throw all over them last week, while the Steelers couldn't get close to keeping up with the Packers. Safe to say, first to 24 points wins.
Broncos DL vs. Steelers OL: One of my favorite keys in determining my NFL picks is this matchup. Whenever we see a gap this wide between the talent – Broncos D-line vs the and talentless Steelers offensive line – we should jump on the better side. The Steelers biggest weakness on a bad team is their line up front.
Broncos vs. Steelers Key Stats
316: Lamar Jackson torched the Broncos defense for 316 yards in the air last week, making this Broncos vaunted defense look human for the first time this year.
1:1: Bridgewater threw his team's lone touchdown before getting injured. Lock came in and was responsible for his team's only interception. A good microcosm for how different the QBs are and treated by most betting sites, as we saw with this line movement.
16.8: This is what the Steelers are averaging in points per game. Even in their week one victory at Buffalo, it was their defense and special teams lifting the offense.
3.4: Harris can't get out of the backfield. For a rookie with many bright spots, Harris continues to be victimized by his offensive line's failures, yielding just 3.4 YPC.
4: Total TDs for Big Ben this year. Only receiver with multiple scores is Johnson. There's not much indication things will change against the Broncos.
---
Brpncos vs Steelers Props
Najee Harris Under 53.5 Rushing Yards ( -115 at DraftKings ➜): Harris is the guy for Pittsburgh, but their offensive line is so bad it's going to be hard for him to do anything against this Denver front.
Melvin Gordon Over 11.5 Receiving Yards ( -110 at DraftKings ➜): Gordon will get a couple of looks no matter who the QB is and stands to be a good dump off option. Two catches should be enough to push him over the total.
Ben Roethlisberger Over 35.5 Longest Comp ( -110 at DraftKings ➜): This is a little bit of a gamble. It makes sense when you combine the likelihood that Pittsburgh will be throwing while down and having a couple of speed guys including Dionte Johnson.
---
Broncos vs Steelers Moneyline
< p>There's just one concern regarding the Broncos on the ML, and it happens to be the only thing that matters. Teddy Bridgewater starts, and the Broncos win this game, no problem. If it's Drew Lock, then you might as well flip a coin. It's a race to whichever team makes the least amount of mistakes, and that's not an easy call with both Lock and Roethlisberger happy to give away the ball. The best play on the board is the total.
Pass on this one at DraftKings unless we have more clarity.
---
Broncos vs Steelers Spread
Denver is going to have a week to prepare for life without Bridgewater, so at least Melvin Gordon will have a greater focus in the offense. There isn't much that can change each week in preparation for the Steelers, as they are just bad in key spots. Their defense gave up 20+ points in three straight losses, which might be bad enough to help Lock not totally implode. Pittsburgh is 0-2 at home, so don't expect any boost from location. Take any points you get with Denver at WynnBET.
---
Broncos vs Steelers Total
I'm truly tempted to see how low this can go and know I can't possibly be alone in that thinking. Outside of the Patriots/Texans game, we have no other total that will sniff below 40. How are these two teams going to score?
Well, that's just it. If this game hits the key number 41, then you've taken advantage of the shift in total. The problem we have is Pittsburgh is way too committed to the run, and Denver will hold the ball forever. Hard to think a 27-14 game is even possible. Go with the Under at BetMGM.
About the Author

Eytan Shander writes about the NFL, NBA and more for Bookies.com. A 15-year radio veteran, he has worked nationally for Mad Dog Radio & NBC Sports Radio.
Our trusted sports betting partners bring you safe and fun playing experiences