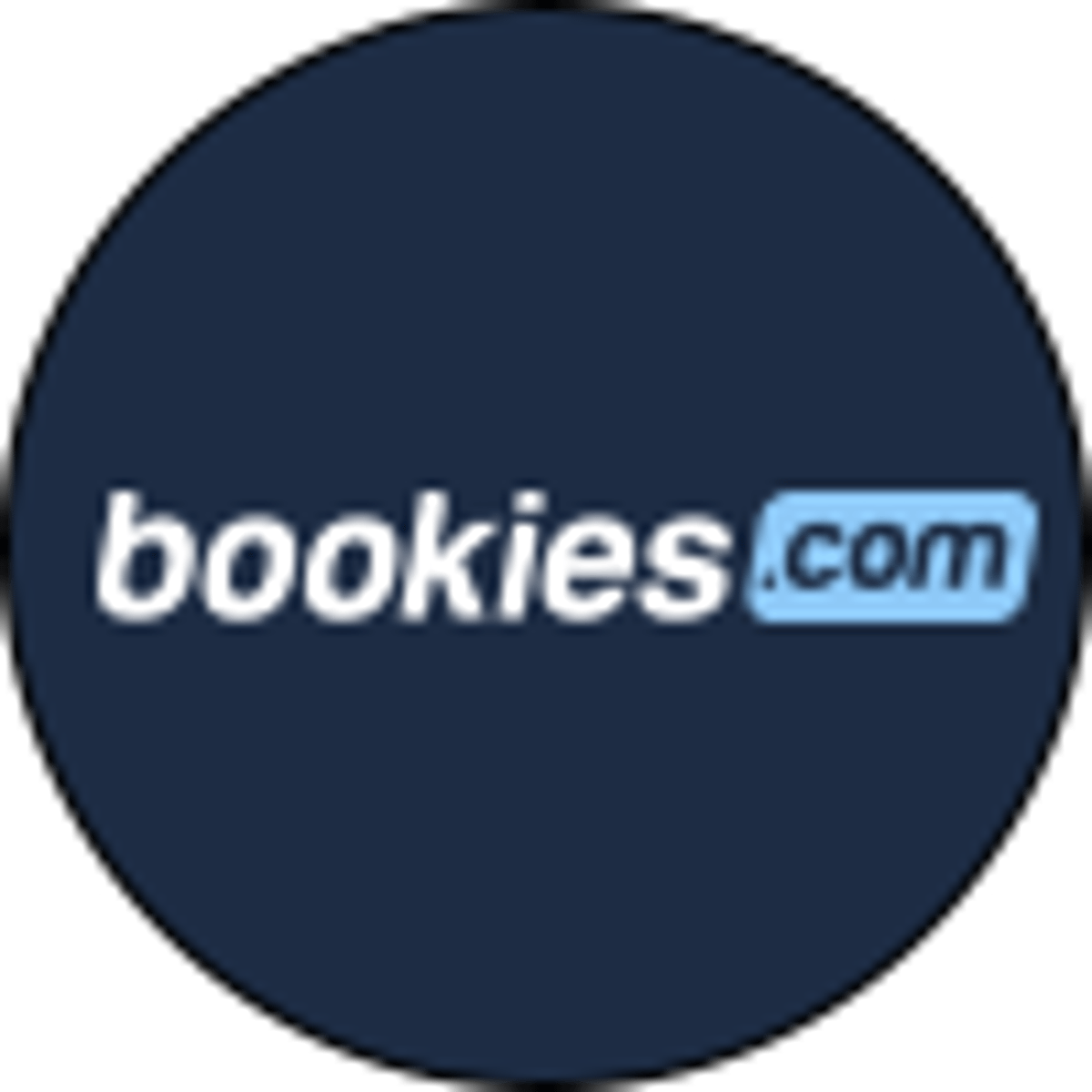 By Bookies.com | | | 5 mins
Will The Carolina Panthers Go All-In For Kyler Murray?
Caesars

Get up to $1,100 in First Bet Insurance - Promo Code: BOOKIESCZR

Bet Now
The Carolina Panthers are making a play at getting quarterback Kyler Murray from the Arizona Cardinals, Bookies.com has learned. Whether or not the sides can make a deal remains to be seen. But sending Murray east would give the Panthers a needed boost, and perhaps clear the way for a new approach in Arizona.
After one year with the ruinous combination of Sam Darnold and Cam Newton at quarterback, the Panthers have been public with their quest for a new QB1. The Panthers were jilted by Deshaun Watson and are reportedly no longer interested in Baker Mayfield. Meanwhile, coach Matt Rhule has been to two college QB pro days this week.
---
RELATED: Panthers 2022-23 Week 1 Starting QB Odds
---
What about a deal for Murray?
Any deal for Murray would require a massive return from Carolina. It would also require the Cardinals getting a similar QB (Mayfield?) elsewhere. Murray led the Cardinals to the playoffs this past season. Arizona was an NFC wild card before getting bounced 34-11 by the eventual Super Bowl champion Rams.
Murray's Agent Goes Public With Plea
After the season, Murray's agent sent a letter to the Cardinals that outlined multiple demands for his QB.
"Kyler wants to be direct with loyal Arizona Cardinal fans and the great community of the Valley in stating his two very important goals and objectives: 1. He absolutely wants to be your long term quarterback. 2. He desperately wants to win the Super Bowl," said the letter, from Murray's agent Erik Burkhardt.
The team responded with near silence. The Cardinals have improved during each of Murray's four seasons with the team. But the Cardinals remain stuck in the NFC West, which means the team must get past the LA Rams and San Francisco 49ers to get to a Super Bowl. The Rams beat the 49ers in the NFC Championship Game this past season.
During the NFL Combine, Arizona coach Kliff Kingsbury told reporters he wants Murray to remain in Arizona for the long term. Murray is still on his rookie contract, which was a 4-year, $35.658 million deal in 2019.
Panthers Have Need, Space For Big-Money QB
A deal for Murray certainly makes sense from Carolina's perspective. The Panthers are no longer interested in trading for Mayfield, ESPN's David Newton tweeted Tuesday. Newton also reported that coach Matt Rhule was at the pro days for Pittsburgh QB Kenny Pickett and Liberty University QB Malik Willis.
Carolina has a monstrous amount of salary cap space available - $37,850,750 according to overthecap.com. That would be more than enough to accommodate a new deal for Murray. Jimmy Garoppolo is another possibility for Carolina given that the 49ers likely won't trade him within the division.
The Panthers traded for former NY Jets first-round pick Sam Darnold before the 2021-22 season. Darnold again proved the ancient NFL adage that you can take the player out of the Jets but cannot take the Jets out of the player. Darnold was only able to stay healthy enough to make 11 starts. He threw just 9 TDs against 13 picks. The ex-Jet is still playing on his rookie deal and carries an $18.9 million salary this year.
Carolina finished 5-12 and lost its final three regular-season games to NFC South opponents by a combined score of 91-23. The latest NFL futures odds at DraftKings have the Panthers at +10000 to win Super Bowl 57.
The Panthers have been in free-fall since losing Super Bowl 50 to the Broncos. The addition of Murray would elevate the Panthers to runner-up contender status in the NFC South with New Orleans now that Matt Ryan has departed for Indianapolis. The Saints re-signed Jameis Winston for two years on Tuesday. Winston went 5-2 for the Saints last year before being sidelined with a torn ACL on Oct. 31. Meanwhile, Brady remains in Tampa Bay. The Bucs are the overwhelming NFL betting favorites to win the division next season at -280 with DraftKings. The Panthers are currently in fourth place at +1100 to win the NFC South behind the Falcons (+1000), Saints (+450)and Bucs (-280).
Our Bookies.com NFL handicapper Adam Thompson has Murray at +500 to be Carolina's Week 1 starting QB in 2022. Those odds place Murray behind incumbent Sam Darnold (+450) and potential draft pick Malik Willis (+450) of Liberty University. The Panthers currently hold the No. 6 pick in the 2022 draft.
New Deals Mean More Money For All
Upon being traded to the Cleveland Browns, Deshaun Watson pocketed a fully-guaranteed, 5-year, $230 million contract. That's an NFL record for guaranteed cash. Watson was preceded by Aaron Rodgers this offseason, who reportedly got $153 million guaranteed in a deal worth about $200 million.
Patrick Mahomes II's 10-year deal with the Chiefs is worth $450 million, with $141.481 million guaranteed and an annual salary of $45 million. Buffalo QB Josh Allen is playing off a 6-year, $258 million deal with the Bills that carried a $150 million guarantee and has an annual average salary of $43 million.
All of this means Murray, who sits high on the second-tier of the NFL QB pantheon, wants to get paid. And he has plenty of QBs to point toward who are getting paid, as well.
While the Cardinals would certainly love to keep Murray in the fold, the Cardinals front office must wrestle with the reality of the competition in the NFC – see Brady, Rodgers and the Super Bowl champion Rams - and how best to build for a world without at least Brady and the Rams on their Super Bowl roll.
About the Author