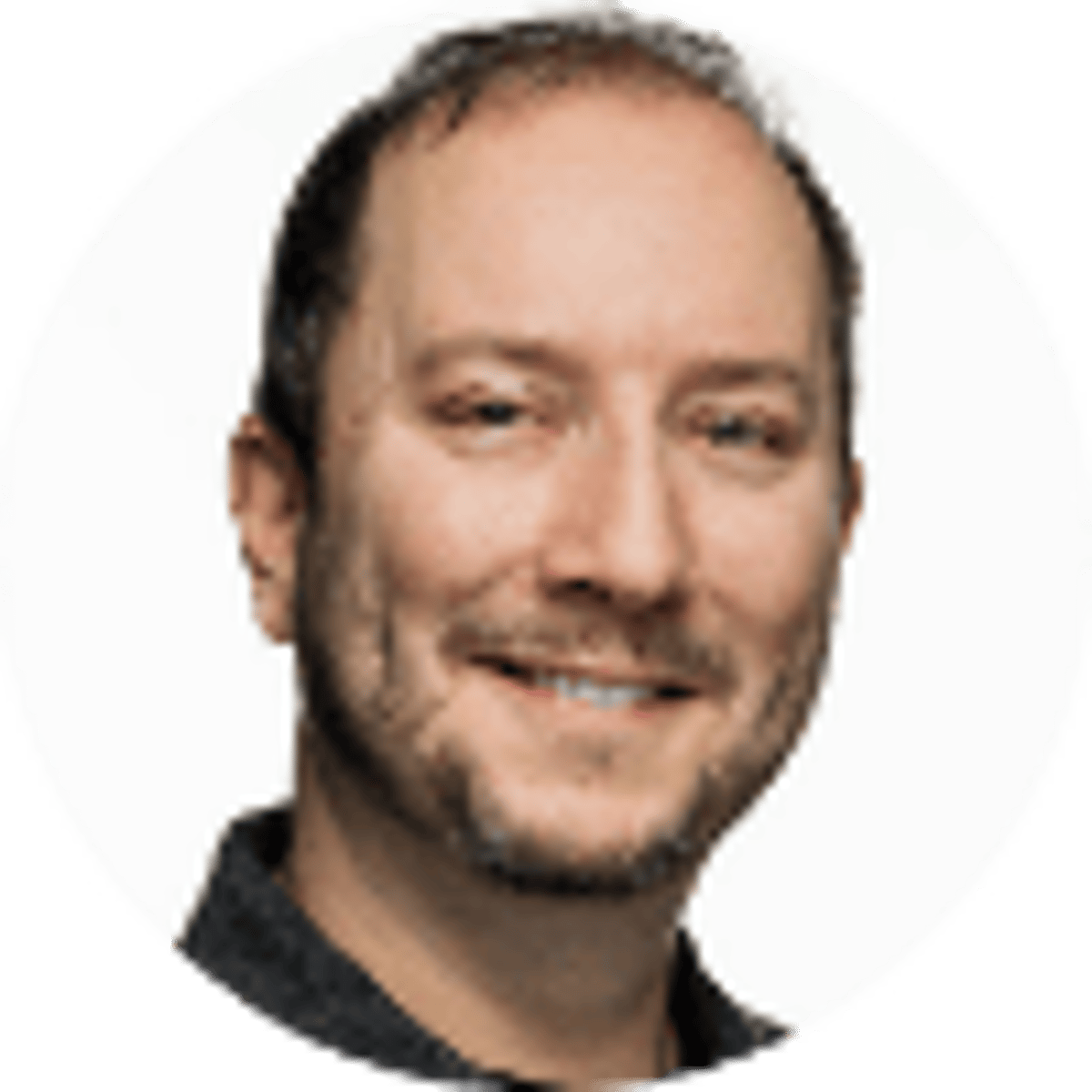 By Adam Thompson | | 3 mins
Carolina Panthers NFL Draft Odds: New QB Or Franchise Left Tackle?
Another year, another five wins for the Carolina Panthers. For the third season in a row, the Panthers managed just five victories.
Last year, the defense made massive strides, including finishing No. 2 in the NFL in fewest yards allowed. Unfortunately the Panthers also ranked 21st in points allowed thanks in large part to the epic struggles of the offense.
Carolina is still looking for a QB, but its offensive line also ranked near the bottom. The team should have options galore at both spots when it selects No. 6 overall in the 2022 NFL Draft.
Bookies.com oddsmaker Adam Thompson has revealed who the Panthers are most likely to choose with the No. 6 overall pick in the 2022 NFL Draft.
Carolina Panthers 1st Round Pick Odds (No.6)
Player
College
Odds
Kenny Pickett, QB
Pittsburgh
+250
Charles Cross, T
Mississippi State
+300
Malik Willis, QB
Liberty
+325
Evan Neal, T
Alabama
+550
Desmond Ridder, QB
Cincinnati
+600
The Field
N/A
+650
Odds are projected and do not reflect any odds that may be available at legal betting sites or betting apps.
Who Will The Panthers Take In The NFL Draft?
Carolina is available around +10000 to win Super Bowl 57 on NFL futures markets. This team is building.
An annual quest to find a franchise QB enters Year Four. Kyle Allen, Teddy Bridgewater and Sam Darnold didn't pan out to replace Cam Newton. Even Newton was brought back in 2021, and that was a disaster too.
Every QB might still be on the board at No. 6. So, too, will be help for an offensive line that ranked 31st in production last year. Only one Panthers O-lineman from 2021 ranked in the top-half of the league at their position.
Kenny Pickett Odds To join The Panthers
The Panthers have been seeking a franchise QB since parting ways with Cam Newton the first time. Carolina badly needs an offensive line improvement, but it did add two starters on the interior.
It's not often a team picking No. 6 overall can take the first QB, but the Panthers likely are in that position. Kenny Pickett of Pittsburgh and Malik Willis of Liberty appear to be the two options most considered by Carolina brass. Pickett reportedly has the edge – he's more "been there, done that" than the relatively unproven Willis.
If Carolina decides to hang with Darnold or another non-rookie option at QB, Cross is a great fallback on a big need position. He allowed just 16 QB pressures in 749 pass-blocking snaps, against strong SEC competition.
Complete list of Panthers 2022 Draft Picks
Round 1 (Pick 6)
Round 4 (Pick 137 from HOU)
Round 5 (Pick 144 from JAX)
Round 5 (Pick 149)
Round 6 (Pick 199 from LV)
Round 7 (Pick 242 from MIA)
About the Author
NFL writer and expert Adam Thompson joined Bookies.com in 2019 after a successful run as senior handicapper for SportsLine and CBSSports.com.