Cincinnati Bengals NFL Ring of Honor: Munoz, Anderson, Esiason & Atkins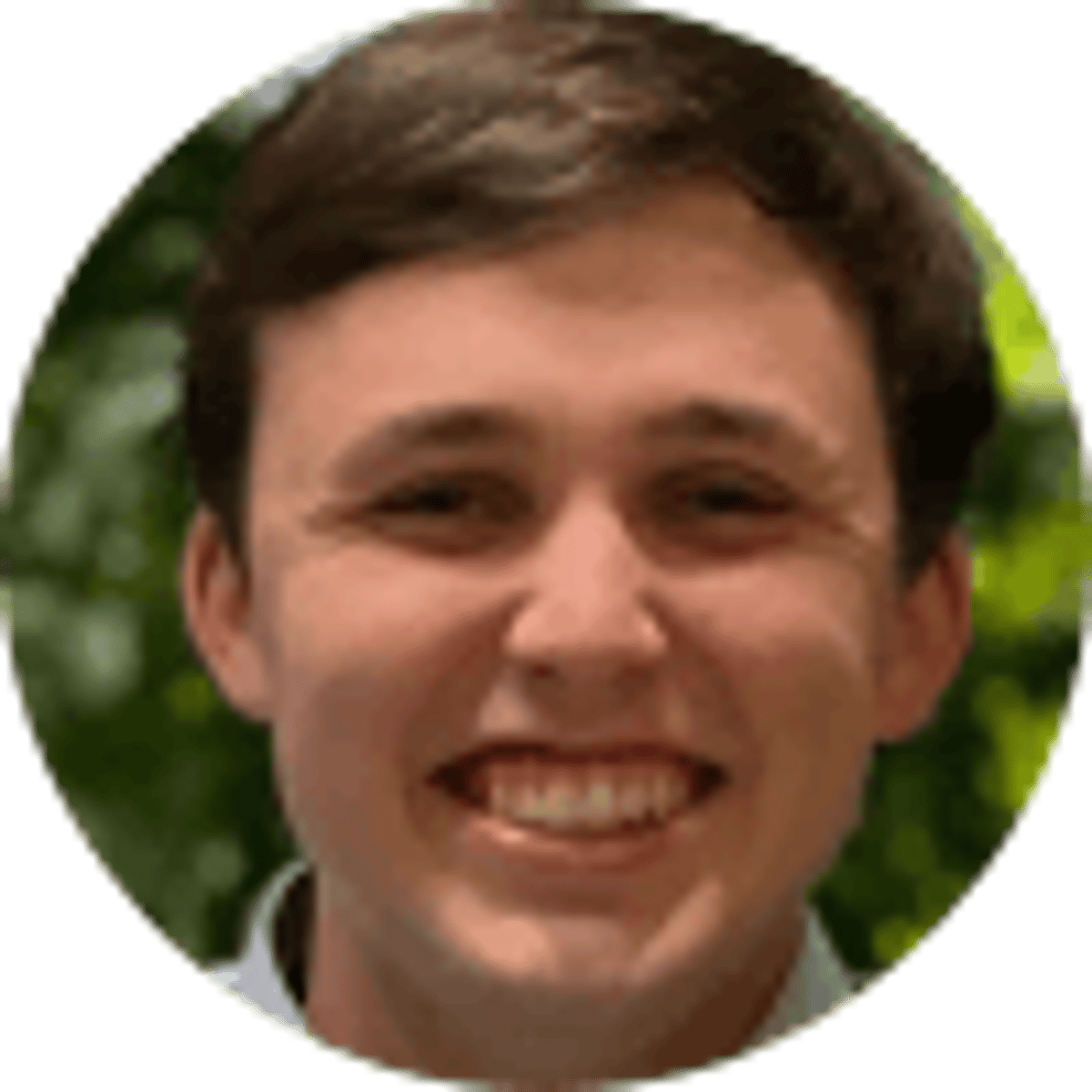 By Ryan Harris | 4 mins
We're taking a look at the best four players to have ever played for each of the 32 NFL franchises. Let's reveal the four greatest Bengals according to our Bookies.com algorithm...
The Cincinnati Bengals joined the NFL as an expansion team in 1968. The team was co-founded by Cleveland Browns legendary coach Paul Brown, who led the Browns to seven championships.
In total, the Cincinnati Bengals, have made it to 15 playoffs and three Super Bowls. In each of those three Super Bowl runs (1981, 1988, 2022) they ranked in the top ten in point differential for the entire league.
They were led by a superstar in the making Joe Burrow and his head coach Zac Taylor during their Super Bowl run this past season and they have a lot of the pieces to continue to be a threat in the AFC for years to come.
Cincinnati Bengals NFL Ring of Honor
No. 1 - Anthony Munoz
Anthony Munoz was drafted third overall in the 1980 draft and was seen as a big risk, considering he only played a total of 16 games in college. However, ranking as one of, if not the best, offensive tackle in NFL history, Anthony Munoz assisted in blocking for two Hall of Fame quarterbacks, both of which we will talk about below.
Munoz was named to 11 Pro Bowls and received nine first-team All-Pro honors during his extensive 13-year career as a Bengals pass protector. He also was able to add four receiving touchdowns throughout his career.
No. 2 - Ken Anderson
Ken Anderson is regarded as the best quarterback to ever play for the Bengals. As their QB from 1971-1986, he received four Pro Bowl selections, as well as two All-Pro honors.
He won the MVP in 1981, which was the second year he had Munoz protecting him, and made the Super Bowl that year. He coached for the Bengals as a QB coach and offensive coordinator for ten years. His one Super Bowl ring came as a quarterbacks coach for the Steelers in 2009, which was his last year of coaching.

No. 3 - Boomer Esiason
The heir to Ken Anderson shared very similar success, receiving the same amount of Pro Bowl selections as the quarterback for the Bengals. With the help of Munoz protecting him, Esiason had six straight seasons with 3,000 yards passing or more.
Esiason won the MVP and made it to the Super Bowl (Boomer in 1988). While he had a very successful career with Cincinnati, he spent three years outside of the Bengals organization before retiring with Cincinnati in 1997.
No. 4 - Geno Atkins
Geno Atkins had an incredible career with the Bengals from 2010-2020. He received three All-Pro honors and earned appearances in eight Pro Bowls during his 11-year career due to his dominance in the interior defensive line.
He reached ten or more sacks in three years, as well as recovering a fumble for a touchdown in 2011. Geno Atkins paved the way for all interior defensive linemen to come.
---
Methodology
To determine the Ring of Honor for the Cincinnati Bengals, Bookies.com utilized the website, ProFootballReference.com to gather for each player:
Career Weighted Approximate Value (Career AV)
Hall of Fame Monitor score
After those findings, we averaged the two data sets to develop our rankings for the players to determine the top four players included in the Ring of Honor.
About the Author

Ryan Harris is a Writer at Bookies.com. He joined in 2022 after writing NFL content for FanSided.
Our trusted sports betting partners bring you safe and fun playing experiences