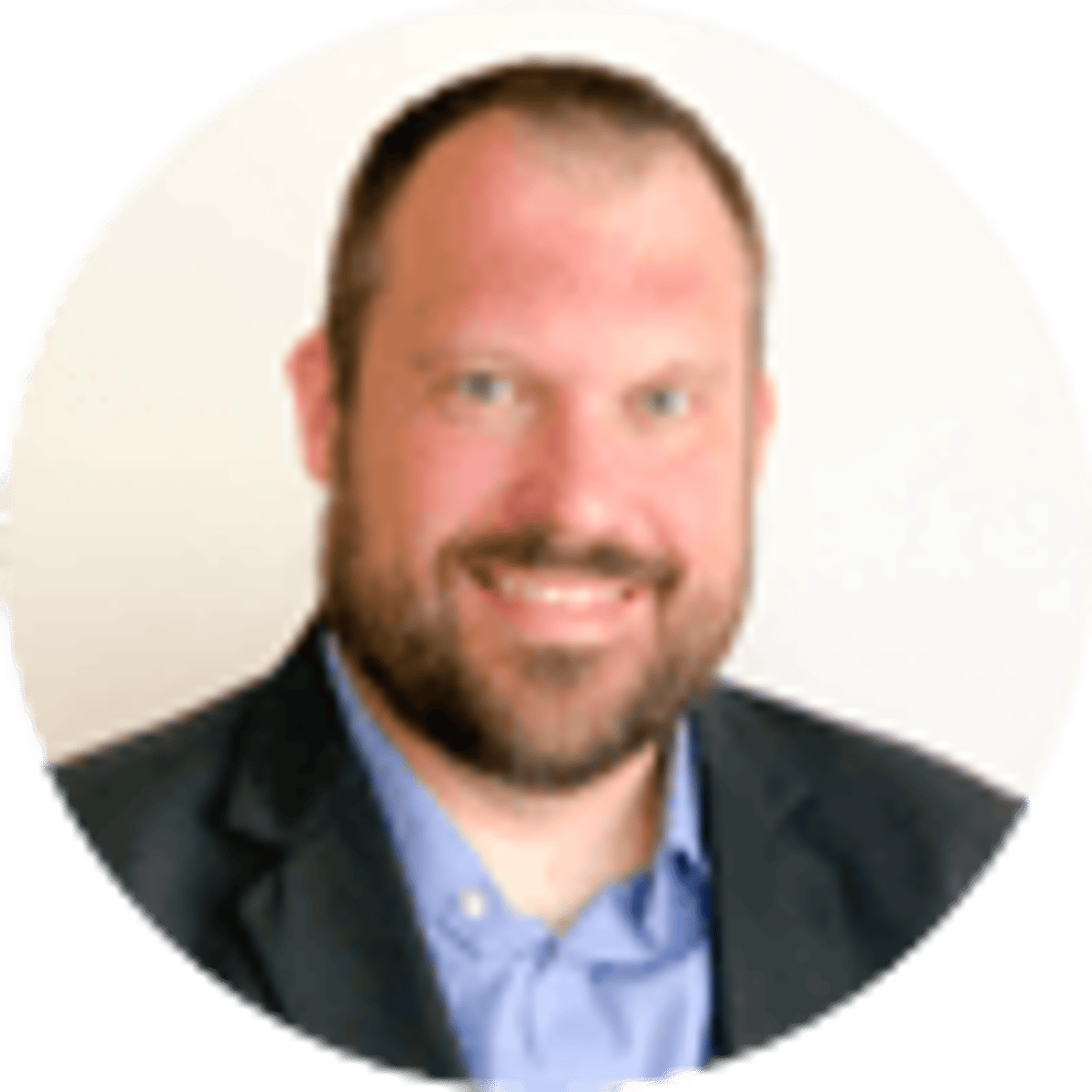 By Kelsey McCarson | | 4 mins
Colts Bettors Cash in During Indiana Mobile Betting Debut
11
PLAYERS REDEEMED TODAY!
When mobile betting launched in Indiana last week, bettors in the state finally had a safe and legal way to back their favorite NFL team through the ease and comfort of mobile sports betting.
The Colts delivered an immediate payout, to the tune of more than $300,000 at one online sportsbook alone.
Their beloved NFL team provided the first big payoff for the state's new mobile sports betting market.
The Colts received heavy action last weekend in Indiana, of course, because there's no easier way to make a game even more compelling than betting on a team with which you already have a deep emotional connection.
DraftKings, one of the first online sportsbooks to make it to market in Indiana alongside Rush Street Interactive's BetRivers, was probably counting on Indiana bettors to go for broke in backing the Colts via their mobile app last weekend.
---
RELATED: Can NFL Thank Legal Sports Betting for 2019 Ratings Rise?
---
That was why the company boosted the odds for the Colts game, a promotional effort directed at making mobile betting even more appealing for Hoosier State bettors trying out mobile betting for the first time.
But with the undefeated Kansas City Chiefs welcoming the visiting Colts at Arrowhead Stadium on Sunday night, it sure seemed as if no bet backing the Colts was really all that safe of a play no matter how much of a boost a sportsbook offered.
Because backing losers always pay out the same thing. Nothing.
But the Colts pulled off the huge 19-13 upset, and they did it on the road over an 11-point favorite with the reigning MVP at quarterback and legitimate Super Bowl aspirations.
So mobile bettors in Indiana backing the Colts pretty much made out like bandits last weekend. In fact, DraftKings alone reportedly paid out more than $300,000 to Colts backers, according to ABC affiliate WRTV of Indianapolis.
AFC South lead through 5 games:

Texans (3-2, at Kansas City next Sunday)
Colts (3-2, bye)

Four of Indy's next five at home:
vs. Texans (3-2)
vs. Broncos (1-4)
at Steelers (1-4)
vs. Dolphins (0-4)
vs. Jaguars (2-3)

— Zak Keefer (@zkeefer) October 7, 2019
Only the Beginning for Indiana Mobile Betting
The Colts (3-2) host the Houston Texans (3-2) next weekend in a game that should help decide the fate of the AFC South. Both teams are tied for first place and a head-to-head win would go a long way toward separating the winner of that game from the divisional pack.
And with so many people in Indiana willing to back the Colts against the Chiefs last weekend, perhaps for the first time thanks to that online option, imagine how many more might do the same each week as the NFL season rolls on?
And what if the Colts suddenly find themselves in first place? Mobile bettors in Indiana, start your engines.
Sportsbooks Still Win Big Overall with Upsets
But don't feel too sorry for DraftKings just yet. Sure, it probably paid out more than it had planned to last weekend in Indiana after the huge upset. But sportsbooks love offering home-team odds boost promotions in new markets. It encourages casual bettors to try out their product and ultimately leads to more bets overall.
Besides, sportsbooks across the U.S. market in general actually won big last weekend on the Colts-Chiefs game. Bettors at William Hill loved the Chiefs so much that 74% of them backed Kansas City via the point spread.
The Colts' big win over the Chiefs and the Oakland Raiders (+6) upsetting the Chicago Bears were games where the NFL consensus betting was wrong and thus bookmakers chalked up huge financial gains.
Something for Colts fans to remember while they count their weekend winnings.
About the Author

Kelsey McCarson covers boxing and MMA as well as other sports for Bookies.com. He also contributes to Bleacher Report and his work has appeared with USA Today, CNN and Fox Sports.