Daily NFL COVID-19 News Having Big Impact on Betting Odds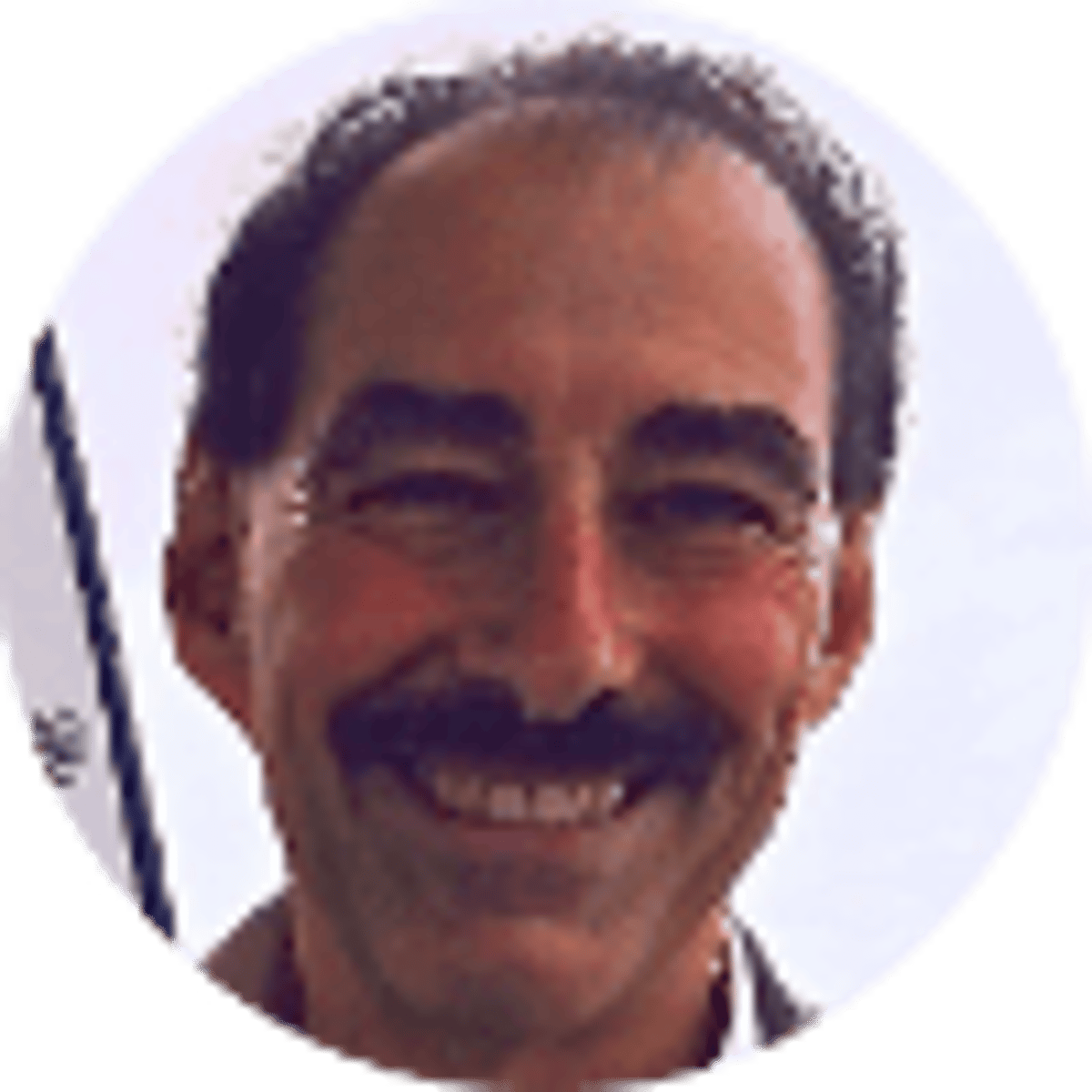 By Bill Ordine | 4 mins
Weather and injuries have always been among the typical vagaries that went into an NFL bettor's wagering calculus.
In 2020, there's been a new one — COVID-19.
Tonight's Packers-49ers Thursday Night Football game in San Francisco is perhaps the most dramatic example yet in terms of the highly contagious condition impacting wagering. A game that 10 days ago was a pick 'em now has Green Bay as a 7.5-point favorite.
---
CHECK OUT: Weekly Expert NFL Picks For Every Game
---
To be sure, there have been previous instances this season of COVID-19 disrupting games and impacting NFL odds. New England starting quarter Cam Newton missed a game in October after testing positive for COVID and his anticipated absence was felt on the betting line and on the scoreboard.
Newton was replaced by veteran backup Brian Hoyer and the Pats lost to Kansas City, 26-10, with the Chiefs covering an 11.5-point spread. Of course, several NFL games have actually been rescheduled because of COVID issues.
In the case of the 49ers, the team was already reeling from a slew of injuries in the first half of the season and was dealt two more body blows on Sunday when starting QB Jimmy Garoppolo (ankle) and star TE George Kittle (foot), the team's top receiver, got hurt and will be out for extended periods. Those absences were certain to affect the NFL betting line for tonight in their own right.
Then came the coronavirus news.
Key 49ers are Out
San Francisco announced that wide receiver Kendrick Bourne tested positive for COVID yesterday so naturally, he's out for tonight. But there was more. Three other players were identified as having "high risk" contact and won't be available for tonight's game either. They are significant players — starting left tackle Trent Williams, and receivers Brandon Aiyuk and Deebo Samuel (although Samuel was already out with a hamstring).
---
CHECK OUT: 3 surprising NFL value bets as 2020 season hits midpoint
---
Aiyuk is the 49ers' second-leading receiver behind Kittle with 28 catches, 371 yards and two TDs (Bourne is the third-leading pass catcher), and the importance of a starting left tackle such as Williams is obvious to football bettors.
On top of that, San Francisco had to hold all team activities virtually on Wednesday. If there's a break here at all for the beleaguered 49ers, it's that they play at home tonight.
So far this football season, there certainly have been many COVID speed bumps, but now it appears the COVID curveballs are coming faster and more furious, and that means bettors have to be more attentive and nimbler.
If there were any San Francisco backers who took the short points earlier in the week when the Packers were as low as 3- to 4-point favorites, they're wincing now that Green Bay is a touchdown favorite. And, oh yeah, on the Packers' side, they have their own COVID headache. Reliable backup running back Jamaal Williams is a COVID scratch and starter Aaron Jones is questionable (calf).
The Baltimore Ravens and the Detroit Lions also have serious COVID-19 issues for Sunday.
Lions Waiting on Stafford
For Detroit, starting QB Matt Stafford went on the reserve/COVID list Wednesday as a reported "high risk, close contact." That jeopardizes Stafford's status for Sunday's game against the Vikings in Minnesota.
Reportedly, the Stafford contact came on Monday so that means it is possible that he could come off the reserve/COVID-19 list for Sunday's game against the Vikings. Understandably, the betting line has reacted with Minnesota going from a 2.5-point favorite to a 4-point favorite.
All this gives bookmakers fits, too. Let's say in this case, the books ratchet up the points on underdog Detroit to attract Lions tickets (or they allow public money to force their hand) and then on game day, Stafford is cleared to play. Conceivably, the books could get whipsawed.
Ravens Defense Could Be Decimated
In Baltimore, eight Ravens defensive players have been placed on the reserve/COVID list. Initially, it was CB Marlon Humphrey and he was followed by DB Terrell Bonds, LB Tyus Bowser, S DeShon Elliott, LB L.J. Fort, LB Malik Harrison, LB Matthew Judon and LB Patrick Queen. Like Detroit's quarterback, most of these Ravens defensive players will be game-day eligibility calls.
The line for the Ravens' road game at Indianapolis on Sunday has moved from Baltimore -3 to -1.5 or -2. Depending on the outlook for that long list of Baltimore defensive players, the line could move more and bettors need to be thinking about all of that.
What this week's NFL COVID-19 developments further illustrate is that the pandemic is complicating life for everyone with a stake in the NFL and its games. And that includes anyone thinking about putting down bets.
About the Author
Bill Ordine was a reporter and editor in news and sports for the Philadelphia Inquirer and Baltimore Sun for 25 years and was lead reporter on a team that was a Pulitzer Prize finalist.
Our trusted sports betting partners bring you safe and fun playing experiences