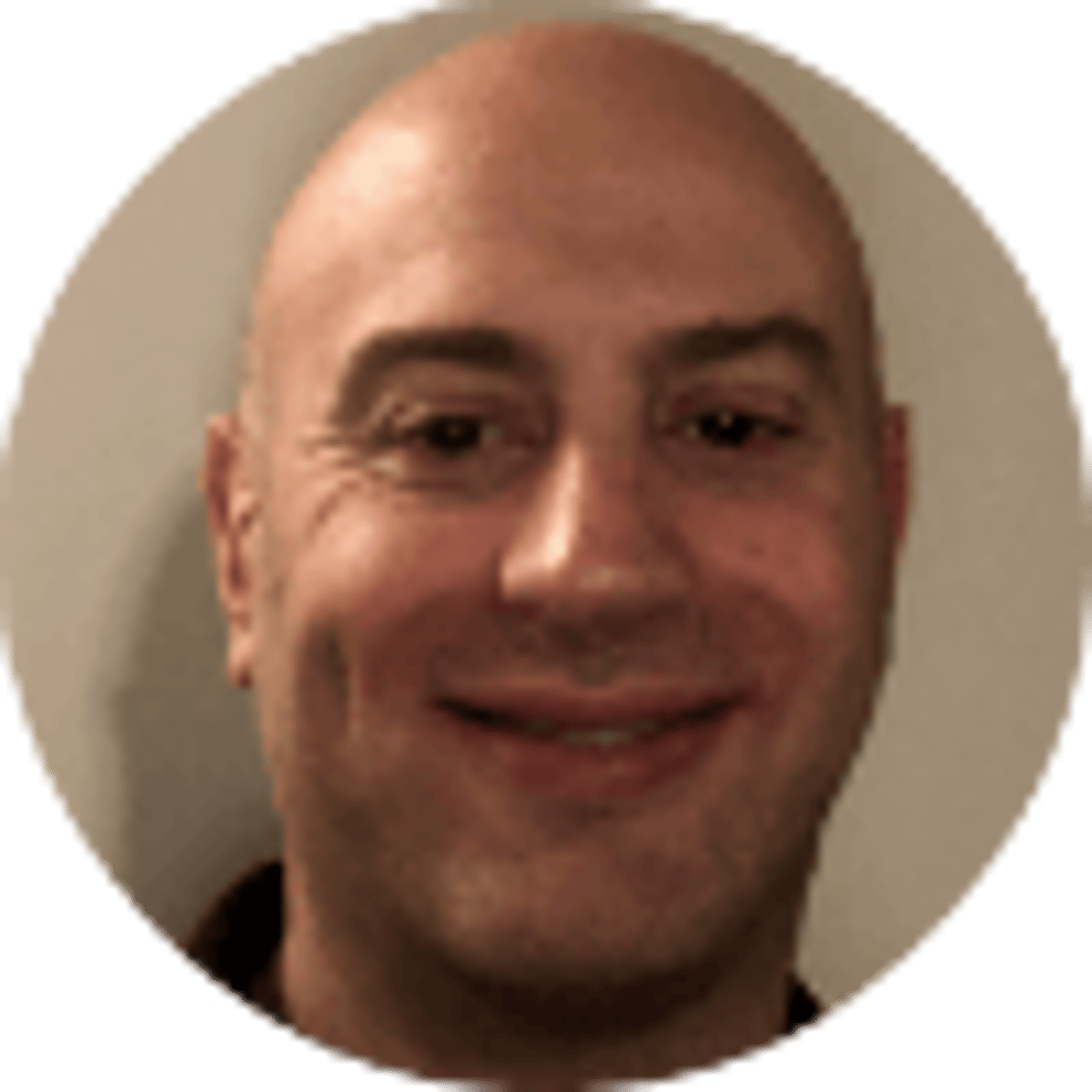 By Eytan Shander | | 4 mins
Expert Predictions & Reflections From Super Bowl Radio Row
MIAMI – There is nothing like the amount of money poured into Super Bowl bettingeach year. We see one game present so many prop bet opportunities – both on to off the field. The overwhelming feel I got down on radio row was to "expect a lot of points" – so take the Over (53.5) – even if the Niners win.
Not what I thought I would get, but I can't deny the infatuation with Pat Mahomes, and how effortless they can put up points. Two of Kansas City's earlier opponents had them down and look how easy the Chiefs came back. It's understandable he would get the most love in regard to influencing the scoreboard.
The other dominant theme I discovered in speaking with people who cover and played the game centered around the arm of Jimmy Garoppolo. Because the Niners didn't need him to (and therefore didn't ask), Jimmy G didn't throw a bunch of times in their NFC victories. So, there's some public belief he won't throw on Sunday. Not the case.
They have to put down the best game plan and adjust – Kyle Shanahan has made a living this year doing just that. You can't keep a lead on KC no matter how big. Even if the Niners are up a couple of TDs, Mahomes should bring it back to a throwing contest between the two QBs.
---
COMPARE: Up-to-the-Minute Super Bowl 54 Odds From Top Sportsbooks
---
One prop to keep an eye on, referenced with a couple of people we spoke with, is which of the two QBs gets intercepted first. Overwhelming response at first was Jimmy G, but after thinking about it, people started to come around to Mahomes.
Here's what the experts were saying:
Laura Rutledge (ESPN's Get Up)
Rutledge spoke about the importance for San Francisco's defense to keep its team in the game, mainly be slowing down Mahomes. Rutledge came back and added the over looks good because the Niners will have to move the ball fast down the field as well. Either way KC isn't going to stop scoring points.
---
RELATED: Check out all of our NFL experts' Super Bowl picks here
Kyle Turley (Former All-Pro OT)
Turley said he believes one turnover is going to be the difference. I asked if he liked the Chiefs – who he picked to win – by 6+ and he said yes. The difference between one interception or fumble will dictate the game. It won't be a field goal or big catch, rather something as simple as an INT (and perhaps a pick-6). Turley added the Chiefs and Mahomes were less likely to make that mistake.
Keith Bullock (Former All-Pro LB
Bullock spoke on the prop bet of which QB gets intercepted first. He initially said he thought it would be Jimmy G, but after we spoke, he changed his mind. One thing we spoke about was how much Mahomes is going to throw the football. Either way the game plays out, the Chiefs are going to need their QB to throw. Down big to the Niners, and Andy Reid is not going to stop throwing the football. Reid is more likely to throw the football even if he's up. That's one thing you can count on, no matter the score.
---
More Super Bowl Betting Coverage
About the Author

Eytan Shander writes about the NFL, NBA and more for Bookies.com. A 15-year radio veteran, he has worked nationally for Mad Dog Radio & NBC Sports Radio.