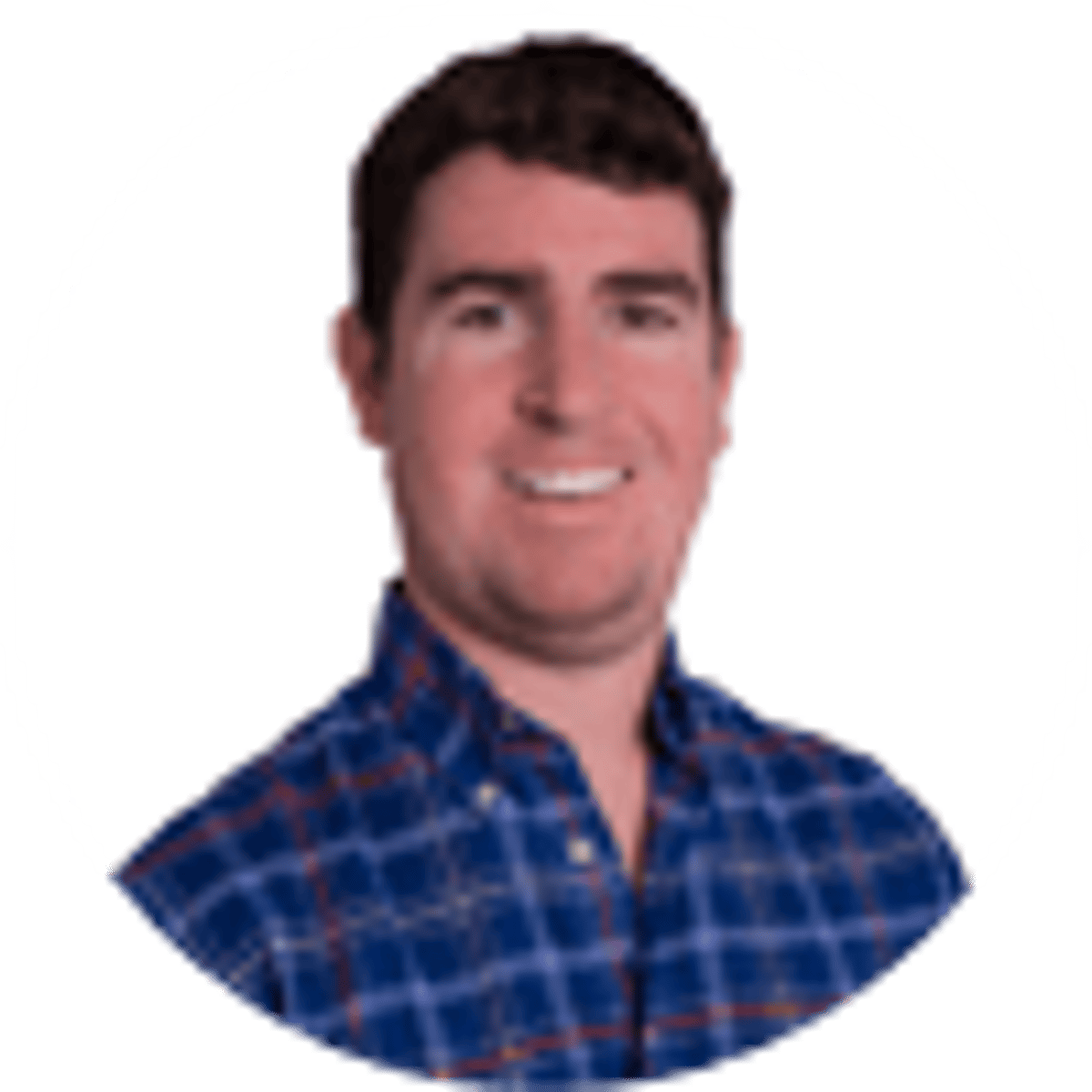 By Ryan Butler | | 4 mins
Where You Can Legally Bet On Super Bowl 2020 49ers-Chiefs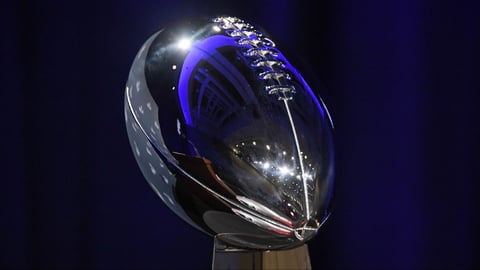 42
PLAYERS REDEEMED TODAY!
A record 14 states are gearing up to take Super Bowl 2020 moneyline, spread, total and prop bets. It's the biggest day on the American sports betting calendar for US sportsbooks.
More than $15 billion has been wagered legally since the May 2018 Supreme Court decision to strike down the federal sports betting ban. Several hundred million more will be bet on Super Bowl LIV on Feb. 2 — the majority online — with bets coming from New Hampshire to Oregon for the game at Hard Rock Stadium in Miami Gardens, Florida.
The majority of Americans still won't be able to place a legal Super Bowl 2020 bet in their home states — or in Florida where the game is being played. But at least six more states will begin taking bets this year — eight states offered legal betting for Super Bowl 2019 — and up to a dozen more could do so in 2021.
The following states will offer legal bets for Super Bowl 2020. Not every jurisdiction on that list accepts online wagers, but the group of nine states below offer mobile betting.
---
RELATED: Chiefs open as slight favorites over 49ers in Super Bowl 54; you can see the latest Super Bowl 2020 Odds here
---
Where Can I Place a Super Bowl 54 Bet Online?
Fans of NFL betting can place online sports bets in New Jersey and other following states. That allows eligible bettors to wager on pregame or in-game bets from the comforts of home – or anywhere with internet access within a state's borders.
New Jersey (multiple sites)
West Virginia (multiple sites)
Pennsylvania (multiple sites)
Indiana (multiple sites)
Iowa (multiple sites)
Nevada (multiple sites)
Rhode Island (one site)
New Hampshire (one site)
Oregon (one site)
Bettors in Nevada, Rhode Island and Iowa can bet from anywhere within state lines, but must first register in person at a licensed brick-and-mortar sportsbook. There are no registration requirements in the other states with online betting.
Online bets can make up more than 85% of a state's handle in more mature markets such as New Jersey, and that ratio of online to retail bets is increasing in younger markets such as Iowa and Indiana. Only the second Super Bowl with legal online mobile wagering outside Nevada, Super Sunday will set a record for mobile betting handle – one that will almost assuredly be smashed for Super Bowl LV as more states go online in coming years.
In the meantime, new online sportsbooks (and new promotions) continue to develop, so continue following Bookies.com for all the latest updates.
Where Can I Bet Only At A Sportsbook?
For those who prefer the thrill of an in-person sportsbook on Super Sunday, there are brick-and-mortar sportsbooks in more than a dozen states set to take bets. All of the states listed above permit in-person wagering at retail sportsbooks, as well as the following, whoch don't have a mobile component:
Delaware (three racetrack/casinos)
Mississippi (multiple casinos)
New Mexico (multiple casinos)
Arkansas (multiple racetrack/casinos)
New York (multiple casinos)
What About Other States With Legal Sports Betting?
Several additional jurisdictions legalized sports betting in 2019 but have not yet begun accepting legal bets. All of the following expect to finalize regulatory procedures in 2020, with some coming in time for March Madness, but will not do so ahead of the Big Game.
Washington D.C.
Puerto Rico
Illinois
Tennessee
Michigan
Colorado
North Carolina
Montana
Maine may also pass a sports betting bill as early as this month, but legal betting wouldn't begin before the Super Bowl.
Where Can I Bet on Props?
The 14 states accepting bets on Super Bowl LIV are set to offer an wide variety of prop bets, both at retail locations and online.
Unlike regular season or even most playoff games, most sportsbooks will offer dozens of prop bets for on-field performances such as passing yard totals, touchdown scorers and quarter scores. There will be just as many bets on off-field elements, such as length of the National Anthem performance, winner of the coin toss and color of the Gatorade dumped on the winning coach.
Nearly every sportsbook in the aforementioned list will have all these options (and much more), but bettors should make sure to wager only with licensed sportsbooks. Check out Bookies.com reviews and guides to find the top legal sportsbooks.
When Will My State Offer Legal Sports Betting?
Along with the 22 jurisdictions taking bets now or set to do so, at least a dozen more will take up bills in their respective statehouses to approve betting in 2020. As many as 40 states could take bets within the next couple years.
Legislative developments are constantly shifting, so following along with Bookies.com for updates in your state.
Click here to sign up for our Super Bowl betting daily newsletter!
About the Author
Ryan Butler has spent more than 10 years covering sports, governments and the intersection between the two.