4 Super Bowl Bets That Would Have Crushed Sportsbooks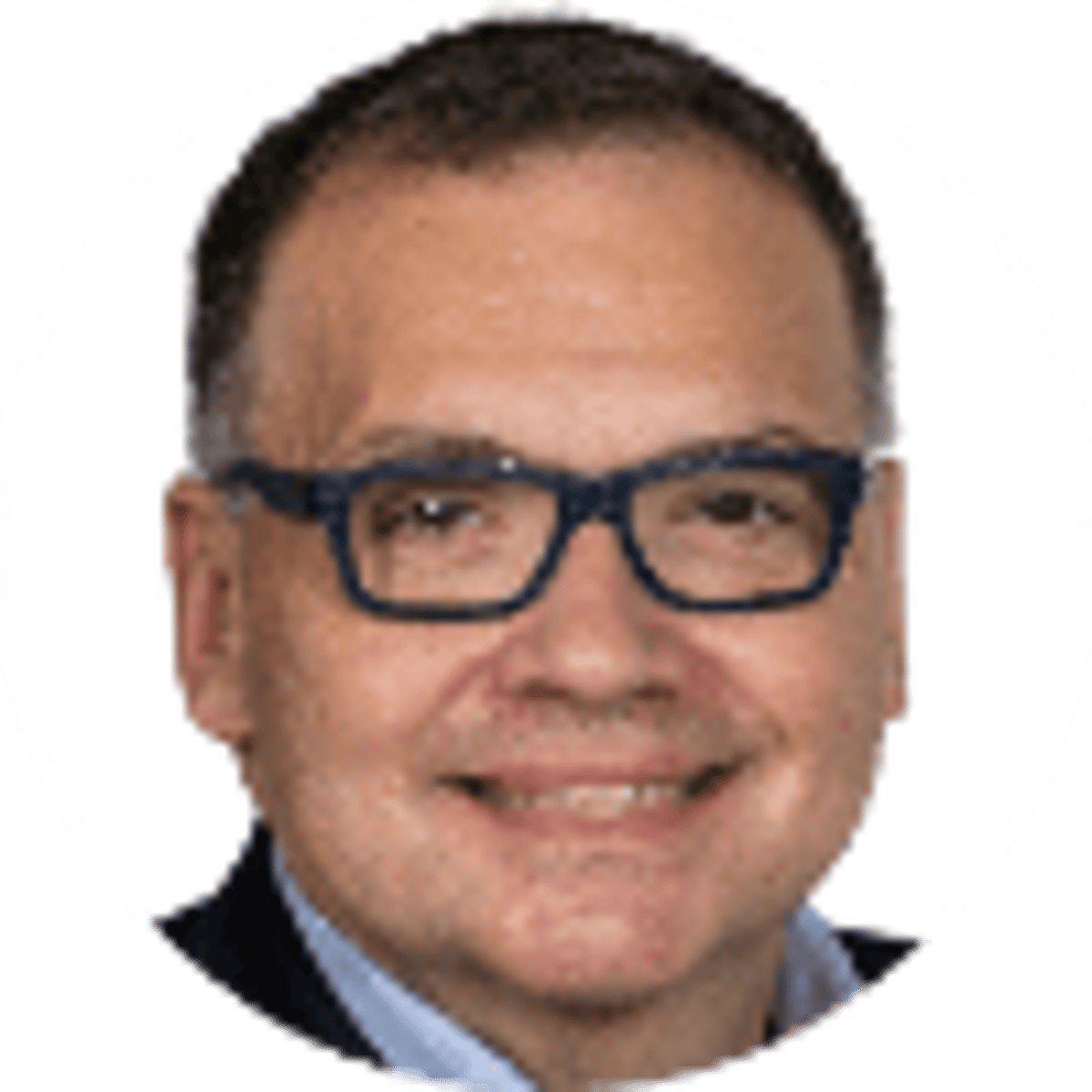 By Bill Speros | 7 mins
Get $200 in Bonus Bets when you Bet $10 on March Matchups

Bet Now ➜

Used 77 Times Today

•

Popular in Virginia
It's safe to say that Super Bowl 56 between the Los Angeles Rams and Cincinnati Bengals will be the most-bet event on the North American sports calendar this year. Does the house always win on Super Bowl Sunday? Usually. But there have been some very close calls in the past.
The Rams opened as 3.5-point favorites. Early pressure bid the line to -4.5 on betting apps. The total has since shrunk from 50.5 to 48.5 across betting sites.
A Bookies.com analysis of the action has 51% of the total handle on the under and 56% of the spread handle backing the Rams. The books are assured of a small profit on those wagers given their juice regardless of outcome.
However, 81% of the moneyline is on the Rams. Their best price is -195 at DraftKings. The Bengals are fetching +175 at Caesars Sportsbook.
Betting favorites are 36-19 outright and 28-25-2 against the spread in the Super Bowl. Both the over and under have hit 27 times. There was no total offered on Super Bowl I.
Elsewhere, the real potential for disaster for the books comes in the form of prop bets and low-risk, high-reward wagers. The big multi-million dollar wagers that grab headlines are only accepted when the books carry a significant liability on the other side. That held in Super Bowl 55, a game won by Tom Brady and the underdog (+3) Buccaneers over Kansas City 31-9.
Mega Bets A Win-Win But Beware The Crazy Wager
In Super Bowl 55, DraftKings took a $3.46 million wager from Mattress Mack in Colorado, who rode with the GOAT at +3. BetMGM booked separate $2.3 million and $345,000 wagers on the Buccaneers at +3.5 (-115). Those bets were welcomed given that they offset the liability the books carried with the Chiefs. By kickoff, 45% of the spread handle backed Tampa Bay. That had risen steadily throughout the week before the game. The total was a record 57.5 points, with 70% of the handle unsuccessfully supporting the over.
About 23.2 million Americans wagered a total of $4.3 billion on Super Bowl 55, according to estimates by the American Gaming Association. New Jersey sports betting fans risked $117.4 million, which was a 116% increase over the Super Bowl 54 handle. Super Bowl 56 should produce another record handle nationwide given the number of new regulated betting markets, following the recent launches of mobile sports betting in New York and mobile sports betting in Louisiana.
William Hill (now Caesars) booked a pair of $100 bets on Super Bowl LV that could have potentially cost the book nearly $1 million. One person bet on the Chiefs and Buccaneers to each score exactly 4 points. The price was +999000 on each wager. If one of the bets hit, the winner would have cashed $999,000. A bettor in Illinois wagered $100 on the Buccaneers to score exactly 2 points (+500000) for a potential payout of $500,000.
Bettors this year will have their choice of insane props fetching odds upward of +50000 that won't hit, but just might. With that in mind, let's look at the biggest Super Bowl betting near-disasters and close calls for sportsbooks over the years.
---
CHECK OUT: The 5 Worst Beats in Super Bowl History
---
4 Super Bowl Betting Near-Disasters
Super Bowl 53: No touchdowns (+5000)
Look, this is a ridiculous bet to make. Indianapolis' 15-6 win over the Ravens in the 2007 Divisional Round is the last time this hit in any postseason game. It's never happened in a Super Bowl. It's just a fun bet to talk about and maybe throw a few dollars on in case things get weird.
The unthinkable nearly occurred in Atlanta, where the Patriots and Rams were tied 3-3 entering the fourth quarter. Books had already paid out to NFL betting fans who bet on no touchdowns in the first half to the tune of +1000. A 6-3 finish was completely in play and the prospect of paying out +5000 on one of the books' surest moneymakers was very real.
Then Brady hit Rob Gronkowski for 29 yards to set up a two-yard Sony Michel rushing score, the first touchdown of the game and a huge relief for many in Vegas as the Patriots emerged to win 13-3 and wipe all no-touchdown prop bets off the board.
Super Bowl 51: James White MVP (+6600)
The chalk play here is going with a quarterback. Tom Brady took home MVP honors in five of his seven Super Bowl wins. But there is value in finding under-the-radar plays that hit more frequently than other long-shot prop bets. Super Bowl 53 MVP Julian Edelman was roughly +2000, for example, while Denver Broncos linebacker and Super Bowl 50 MVP Von Miller opened around +1200.
This can be a tougher bet to gauge considering it goes to a vote, and the results aren't always clear-cut. One recent snub helped the sportsbooks in a big way as Tom Brady took home MVP honors in Super Bowl 51 while throwing for 466 yards and two touchdowns.
Many considered Patriots running back James White the bigger key to New England's 34-28 comeback win over the Atlanta Falcons. White was listed at +6600 to take MVP honors and controlled the game with three total touchdowns, including the game-winner in overtime. Brady getting the nod saved sportsbooks from the huge payout and denied White bettors a chance to cash in on a savvy play that easily could have hit.
---
RELATED: Super Bowl 56 MVP Odds & Picks
---
Super Bowl 48: Broncos-Seahawks Safety
This near-disaster turned into one of the best Super Bowls ever for sportsbooks, but it looked to be going the other way right out of the gate.
Safety props are always readily available. You can wager on things like a safety at any point in the game (+800) or whether the first score of any kind will be a safety (+6000), for example. Bookmakers don't like safeties on Super Bowl Sunday.
This was especially true in the first moments of Super Bowl 48, as the Broncos' opening snap sailed past Peyton Manning and into the end zone for a safety on the very first play. That alone resulted in significant six-figure losses for books on the very first offensive snap of the game.
The final 59 minutes were much kinder. Denver was a -2.5 favorite and got crushed, 43-8. Public money was so heavy on Manning and the Broncos that Vegas ended up with its most profitable Super Bowl in years. Nevada bookmakers brought in $19.7 million for a 16.5% profit, by far the most significant win of the decade for books. Just imagine if they hadn't paid out all those safety props.
Super Bowl 26: Redskins -6.5 and Bills +7.5
Vegas had a consensus NFL line of Redskins -7 entering their Super Bowl 26 matchup against the Buffalo Bills in 1992. Casino owner Michael Gaughan had other plans. Trying to attract business for his Barbary Coast and Gold Coast casinos, Gaughan ran a promotion offering bettors a chance to take two different betting lines while daring them to try and middle.
Gaughan offered lines at Redskins -6.5 and Bills +7.5, allowing the best lines in town for either team as well as the chance to bet both sides and hit the middle if the Redskins won by seven. It worked so well that Gaughan ended up taking 25% of all the bets in Las Vegas, according to the Washington Post.
Gaughan's idea generated a ton of business. It also left him on the hook for $10 million if the Redskins won by exactly seven points. Washington controlled the game but gave up two fourth-quarter touchdowns to make it Redskins 37, Bills 24 with five minutes left.
Washington ultimately pulled off the 13-point win and saved Gaughan from a potentially crushing loss. The promotion brought in tons of money and paid off big time. It also went down as an all-time close call that nearly resulted in an eight-figure loss.
---
NOTE: Bookies.Com Senior Handicapper Dan Kilbridge contributed to this story.
---
About the Author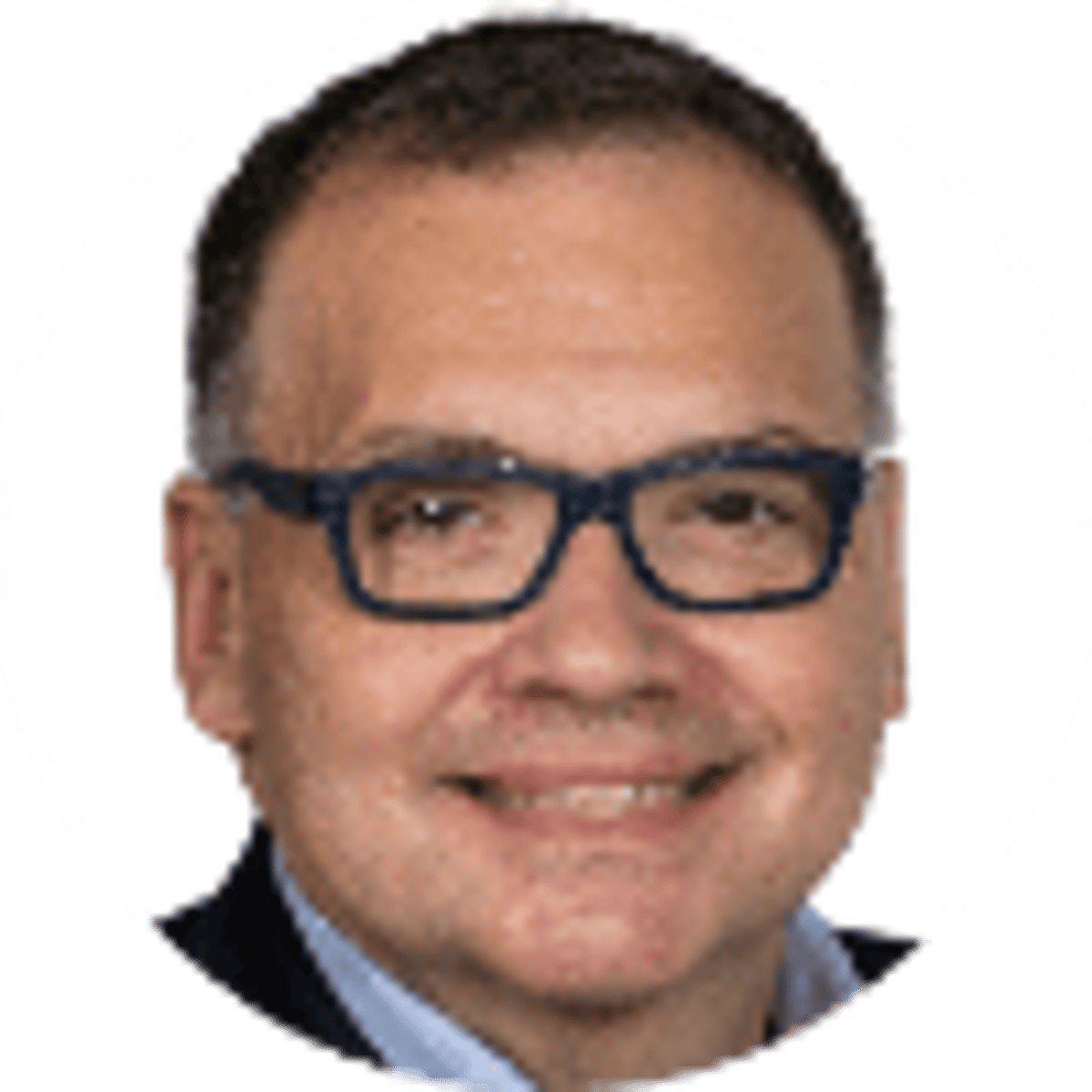 Bill Speros is an award-winning journalist and editor whose career includes stops at USA Today Sports Network / Golfweek, Cox Media, ESPN, Orlando Sentinel and Denver Post.
Our trusted sports betting partners bring you safe and fun playing experiences