Fantasy vs Reality: Exploring Fan Perceptions of DFS and NFL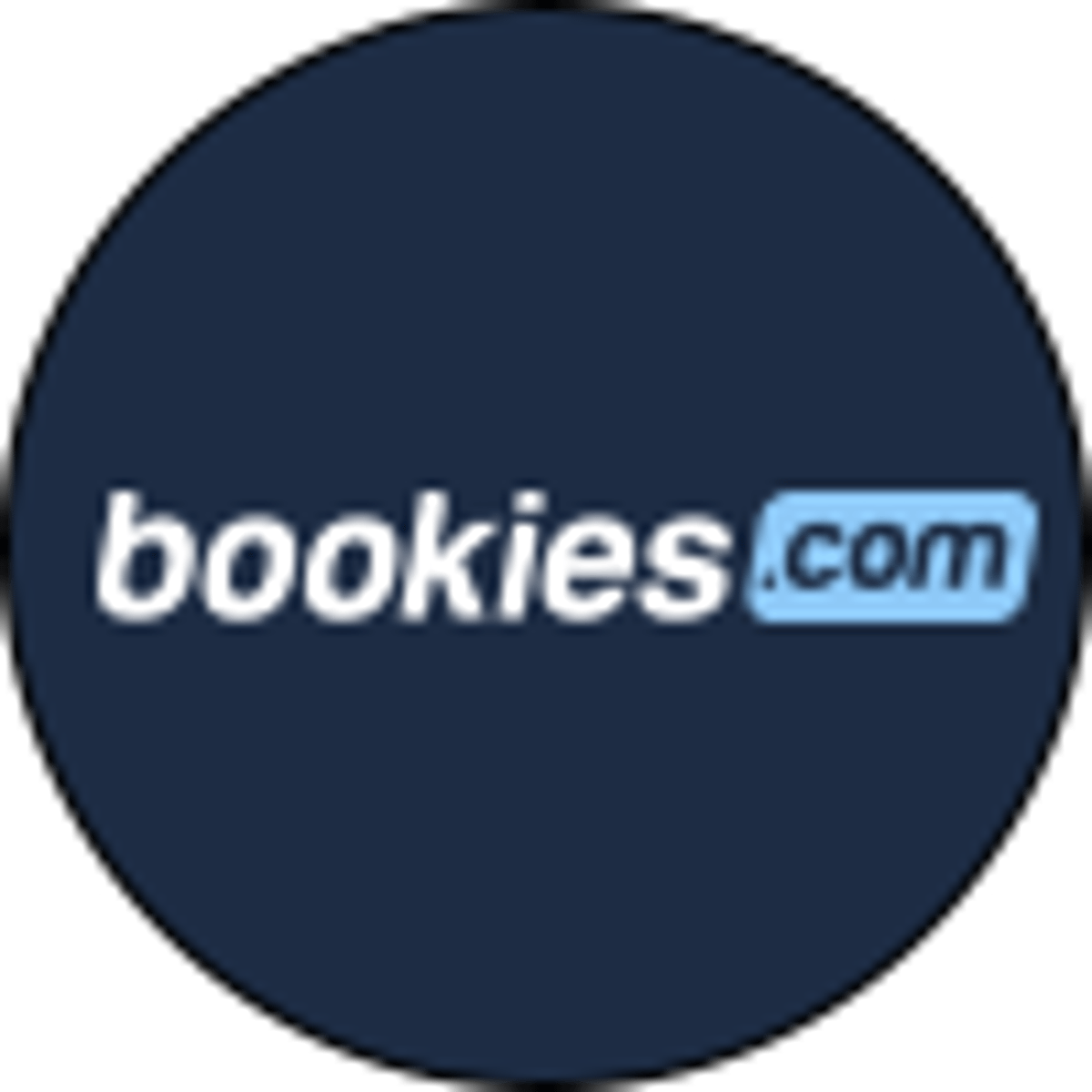 By Bookies.com | | 5 mins
From Sunday football to the ol' ballgame, Americans love getting their professional sports fix. Aside from joining the game, the next best thing to watching your favorite team is creating your own with the best players in the league.
In 2019, the value of the American fantasy sports market alone was worth $7.22 billion, and it's expected to balloon to over $43 billion by 2026 (that's an average annual growth rate of 13.2%). Football is the most player fantasy sport by a landslide, but the global spread of fantasy play has given rise to unexpected sports, like cricket.
Despite being known as the "healthier" alternative to betting, fantasy sports can spell big money for a lucky few. Money at stake or not, following your team can also be an anxiety-inducing experience. We surveyed over 1,000 football fans to find out if the fun outweighs the stress and how sports betting affects the overall viewing experience.
Fantasy Fans And Fun
Do fantasy fans have more fun, or are they too preoccupied by the game's nail-biting results? Let's explore how running a fantasy team can affect the love of the sport.
For the majority of respondents, participating in a fantasy league enhanced their game day enjoyment: 87% said it made watching football more enjoyable in general, and 73% said playing fantasy made it even more fun to watch their favorite team play. It also made viewers feel more engaged with the game (69%), interested in the stats (67%), and interested in individual players (67%).
Fantasy leagues also had an interesting effect on a fan's sense of loyalty. For example, 69% of respondents said they were less forgiving of their favorite player's mistakes if that player was also on their fantasy team. On the flip side, though, it also made them feel more connected to less familiar players: 92% said they cheered for players on their fantasy team that they never knew before, and 89% cheered for their fantasy players' teams.
With or without a fantasy team by your side, the simple act of watching sports can actually change your brain chemistry – temporarily, anyway. Mirror neurons make viewers feel like they're right there on the field with the players, and a rollercoaster of dopamine (team is winning!) and cortisol (team is losing!) can make Sunday football one heck of a ride.
Where Does Loyalty Lie?
When it comes down to fantasy versus real teams, which are fans rooting for? Their favorites or the ones that will help them win their league?
Despite having their ego (and sometimes money) on the line, just 20% of fantasy players said they'd prefer that their fantasy team succeeded over their favorite team, and only 23% would rather win their fantasy league than have their favorite team win the Super Bowl. When it came down to individual players, only about 1 in 3 would prefer for their most important fantasy player to succeed over their otherwise favorite player.
Though their loyalties lie more with their usual favorite teams, many fans spent more time thinking about their fantasy league compared to the real-life NFL, and nearly half of all fans found fantasy sports more engaging than the "real" thing.
In a scenario that pitted their fantasy team against their favorite team and favorite player, fans were generally more likely to default to their perennial favorites.
Living for the Fantasy
Which fans were the most enthusiastic about their fantasy league compared to the game itself?
For many sports enthusiasts, the high-stakes adrenaline rush of participating in a fantasy league can be more entertaining than the game itself. Fans of the Philadelphia Eagles were the most likely to find fantasy more engaging than real football, at a whopping rate of 83%, followed by the Tampa Bay Buccaneers (81%).
The Eagles last won the Super Bowl in 2018, and the Buccaneers brought it home in 2003, suggesting that fans' interest in their fantasy game versus the real thing is more or less independent from their team's record. Patriots fans were the third most likely group to prefer the engagement factor of fantasy ball (80%).
However, engagement doesn't necessarily correlate with enjoyment. Watching live football comes with the enjoyment of your favorite team winning, but playing fantasy allows fans to get involved in the sport – making their own team and watching the results come in. The Pittsburgh Steelers fans made this difference between enjoyment and engagement the most evident: While 79% of Steelers fans deemed fantasy football more engaging than real football, just 20% derived more enjoyment from their fantasy league than the live game playing out in front of them. Interestingly enough, while most Eagles, Buccaneers, and Patriots fans found fantasy more engaging, only 24% to 29% thought it was more enjoyable.
Detailed, Up-to-Date Data: Now That's Something You Can Bet On
Our survey revealed that the grand majority of fantasy participants view their online league as a net positive in their sports-related life. It enhances their enjoyment of live games, makes them feel more engaged in the match, and increases their emotional investment. At the end of the day, though, people were still more likely to root for their usual team over their fantasy team or players – it's a loyalty thing!
Fantasy sports can be looked at as an alternative to sports betting and save fans a lot of money without sacrificing the fun. But if you choose to combine the two and bet on your fantasy team, you'll need to make the best possible calls. To do so, you're going to need solid data, and lots of it. Bookies.com publishes odds trackers, news snippets, trending futures, and so much more, so you can make well-informed bets like a true pro. Visit www.bookies.com to learn more.
Methodology and Limitations
For this study, we surveyed 1,132 football fans using the Amazon MTurk platform; 707 of our respondents were male, 423 respondents were female, and two respondents did not identify as male or female.
In order to help ensure accurate responses, all respondents were required to identify and correctly respond to a decoyed attention-check question. In some cases, questions and answers have been paraphrased or rephrased for clarity or brevity. These data rely on self-reporting, and potential issues with self-reported data include telescoping, selective memory, and attribution errors.
Fair Use Statement
Want to be our MVP? All you need to do is link back to this original article whenever you share this info and only share it for noncommercial purposes.
About the Author
Bookies.com is your No. 1 destination for all things sports betting. It brings you the best sportsbook reviews and promo codes from the biggest names in the sports gambling industry, including Caesars Sportsbook, BetMGM, DraftKings, FanDuel and more. Check in with Bookies.com for the latest betting offers and picks across the NBA, NFL, MLB, NHL, golf, UFC and more.
Our trusted sports betting partners bring you safe and fun playing experiences