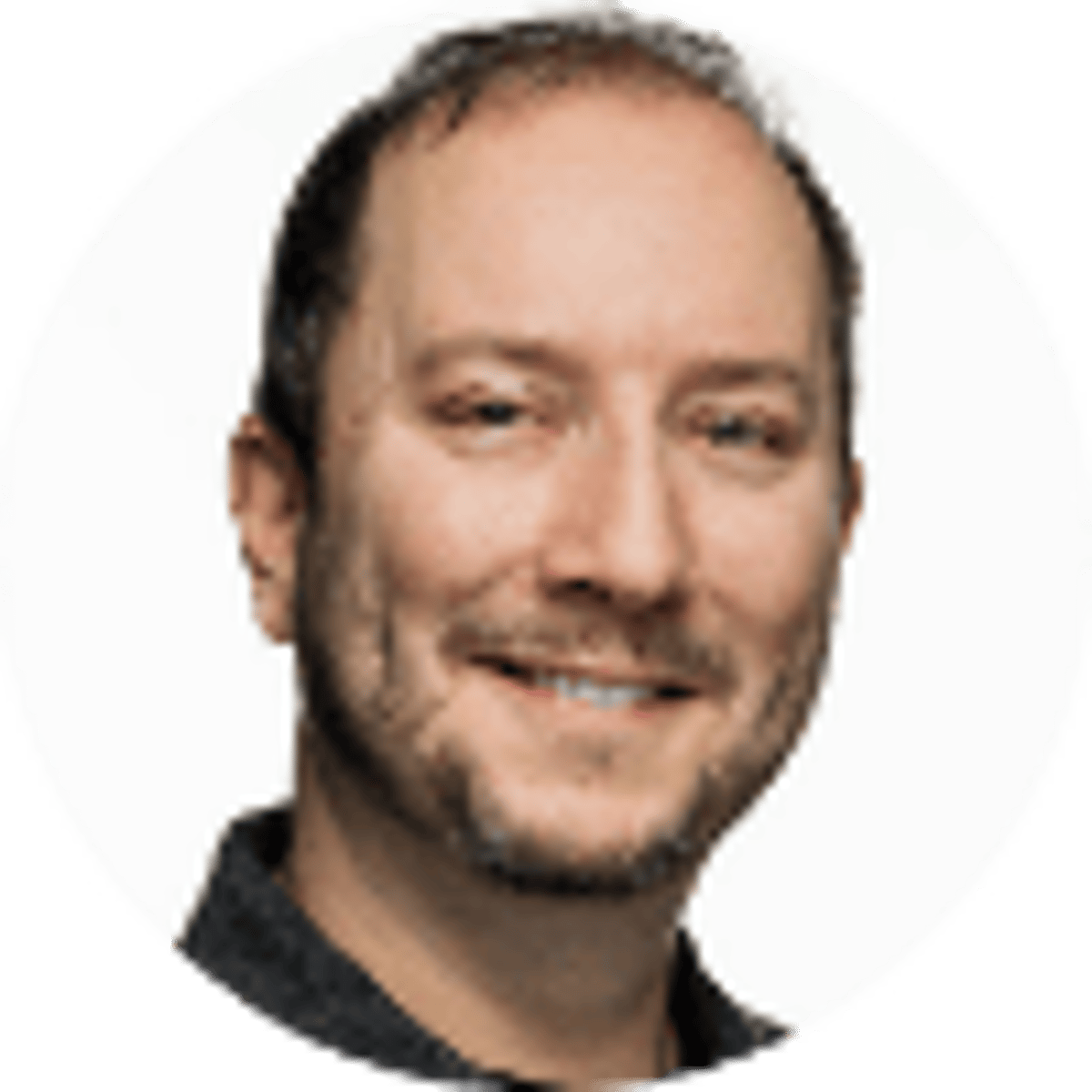 By Adam Thompson | | 11 mins
Dolphins, Bucs Among Biggest Winners After NFL Free Agency & Draft
53
PLAYERS REDEEMED TODAY!
The feeding frenzy of NFL free agency has come and passed. The NFL Draft has concluded. For the most part, NFL teams now know who will be replacing the retired, the lost, and the traded. Now, the oddsmakers have spoken.
From the end of Super Bowl 56, when the Rams beat the Bengals, to today,
NFL odds have shifted dramatically as front offices compile their roster for the 2022 season. And since then, all but four of the 19 teams atop the Super Bowl futures chart has seen its odds move in one direction or the other.
So which teams are online sportsbooks saying had the best, and worst, off-seasons? First, here are the current odds to win Super Bowl 57, based on the odds from BetMGM sportbook:
Odds to Win Super Bowl 57
Odds are available at BetMGM sportsbook and accurate to the date of publication. For more information visit our BetMGM promo page.
Top Gainers In Super Bowl Futures Market
5. New Orleans Saints From +4000 to +3000
When free agency began, the Saints had no starting QB candidates on their roster, and they have a new head coach (Dennis Allen) after longtime leader Sean Payton resigned.
But they brought Jameis Winston back on a two-year deal, signed veteran Andy Dalton as injury insurance, revamped the secondary, and used their two first-round draft picks on a WR Chris Olave and T Trevor Penning, both of whom are likely to start. Those moves were good enough for oddsmakers to push New Orleans back into "quasi-contender" status.
4. Cleveland Browns From+3000 to +1800
The Browns were +3000 when Baker Mayfield was QB1. That relationship soured over the course of the offseason, but Cleveland made an "all-in" move by trading for Deshaun Watson. Watson didn't play in 2021 as he waited out his myriad legal issues – and those may not be done.
But he's also made the Pro Bowl in all three seasons as a regular starter, leading the NFL in passing yards in 2020. Amari Cooper, acquired in a trade with the Cowboys, is an upgrade from Jarvis Landry and a healthy RB unit has the offense looking strong on paper.
3. Las Vegas Raiders From +5000 to +3500
The Raiders still aren't in that upper echelon of Super Bowl contenders, but they made a big jump. Adding perhaps the top WR in the game, Davante Adams, to be the top target for Derek Carr, gave Vegas a major boost.
The a middle-of-the-pack defense added DE Chandler Jones, then the Raiders spent most of their draft adding to both sides of the line. This team should be better than last year's quad which won 10 games and secured only the second Raiders' playoff appearance since 2002.
2. Tampa Bay Buccaneers From +2500 to +750
We all know what pushed these odds into NFC Championship favorites territory. Tom Brady ended his 39-day retirement on March 13, right before the free agency period began. After that, many of Tampa's top free agents, including WR Chris Godwin and RB Leonard Fournette, also decided to return.
The draft wasn't graded very well for Tampa, but who needs rookies when you have all these veterans back in the fold for another title chase?
1. Miami Dolphins From +5000 to +3000
Nobody is calling the Dolphins Super Bowl contenders quite yet; their odds ranked ninth just among AFC teams. But no team improved at a quicker pace, either.
They brought in a new coach to work with QB Tua Tagovailoa, finally declaring their intent to build around him. They then did just that, trading for the electric WR Tyreek Hill and adding the top O-line free agent in tackle Terron Armstead., They also now have two serviceable RBs in Raheem Mostert and Chase Edmonds and brought back their best pass-rusher (Emmanuel Ogbah). All in all, no team made a bigger leap this off-season than the Dolphins.
Biggest Losers In Super Bowl Futures Market
Note: We're excluding non-contenders the Bears, Falcons, Panthers and Giants, all of whom were already at least +6600 and rose to new heights.
5. Tennessee Titans From +2200 to +3000
The Titans did add a top TE in Austin Hooper, but they also traded top WR A.J. Brown to the Eagles and let Julio Jones fade into free agency. Former Rams pass-catcher Robert Woods and rookie Treylon Burks were added, but that wasn't enough to make the Titans the only team to have its odds rise after the NFL Draft.
4. Cincinnati Bengals From +1200 to +2000
Many believed the Bengals would remain Super Bowl contenders after surprising the ranks to get their lead by second-year QB Joe Burrow. But now they're sixth on the chart among AFC teams. Revamping a subpar offensive line didn't boost the odds, nor did adding a starting SS in the first round of the draft (Michigan's Daxton Hill).
3. New England Patriots From +2200 to +3500
The Pats added Jabrill Peppers to a defensive backfield that is also bringing back Devin McCourty and Malcolm Butler, but the questions on offense lingered and weren't answered to oddsmakers' liking, even with DeVante Parker coming over from Miami. Using their first-round pick on a guard that some thought might be available in Round 3 didn't help.
2. Pittsburgh Steelers From +4000 to +6600
The Steelers begin the post-Ben Roethlisberger era with Mitchell Trubisky, who they signed in March, then used their first-round pick on his replacement, Kenny Pickett. The addition of MLB Myles Jack, who led the Jaguars in tackles in 2021, should boost the defense. Still, apparently, not enough was done to improve last year's run defense which ranked dead-last in the NFL, nor an O-line for a rush attack that was 29th.
1. Seattle Seahawks From +4000 to +8000
This doesn't take long to figure out why these odds moved so dramatically. When Seattle traded away future Hall of Fame QB Russell Wilson to the Broncos and added unproven Drew Lock to take his place, sportsbooks responded harshly. Seattle added two possible starters on the O-line at the draft and possibly a starting RB in Kenneth Walker. They spent much of their free agency money revamping a porous defense, but it can't make up for no bona fide Wilson replacement.
About the Author
NFL writer and expert Adam Thompson joined Bookies.com in 2019 after a successful run as senior handicapper for SportsLine and CBSSports.com. He's long been estabilshed as one of the nation's premier NFL and MLB handicappers, and his horse racing and PGA picks have produced major winners over the last 12 months.