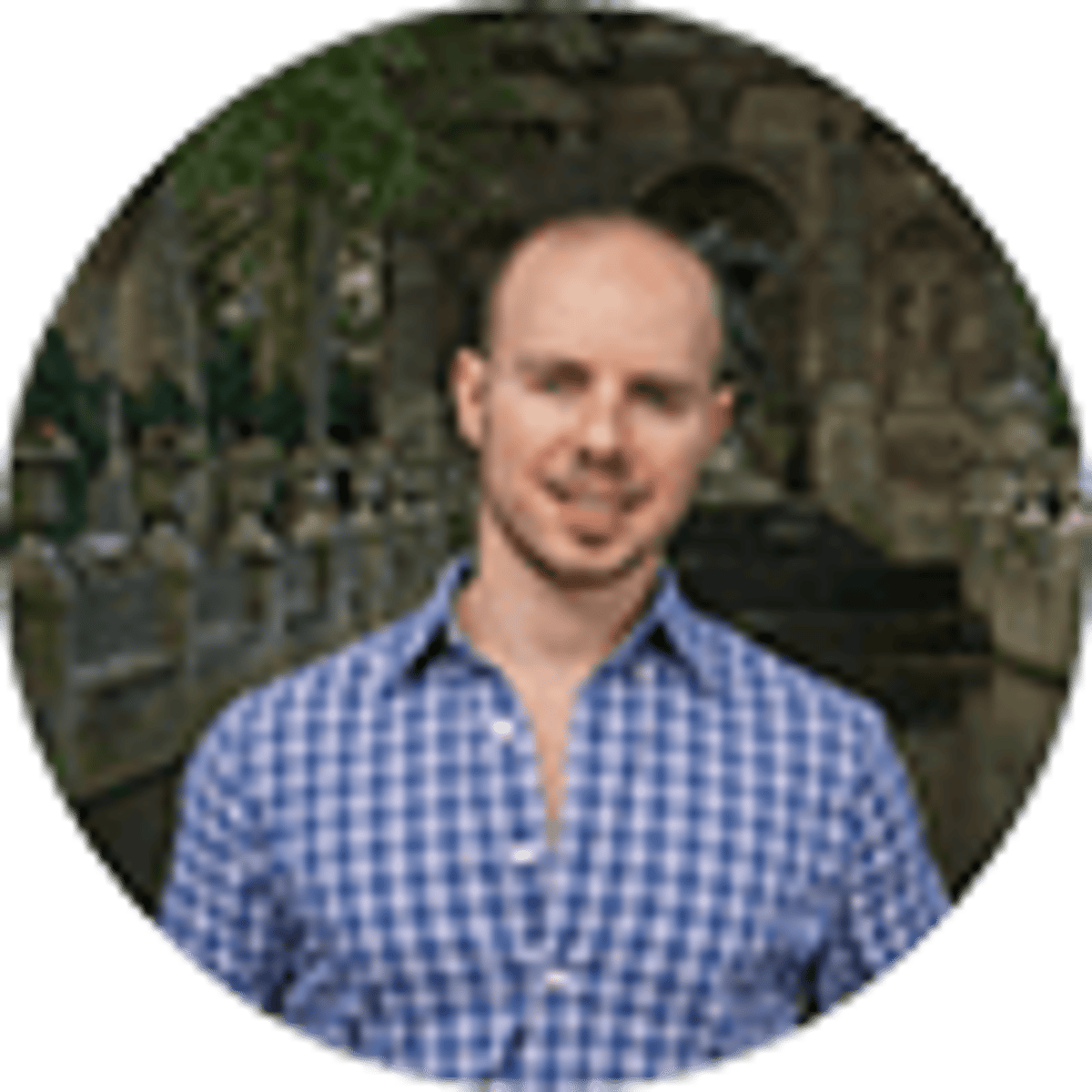 By Dave Golokhov | | 3 mins
High Browns Number Stands Out in NFL Over/Under Wins Market
73
PLAYERS REDEEMED TODAY!
Now that the dust has settled from free agency and we await the NFL Draft, 888Sport has released projected regular-season win totals for each of the 32 teams in the 2019 season. This is one of the most popular prop bets among NFL betting fans.
The Super Bowl champion New England Patriots opened with the highest number (11) and the Miami Dolphins opened with the lowest (4.5).
But the team drawing buzz with its over/under is the Cleveland Browns.
Browns Had Strong Finish to 2018 Season
The Browns are coming off a strong finish to their 2018 campaign (5-2 in the last seven games, 7-8-1 overall) and have followed up with a strong offseason, headlined by the acquisition of star wideout Odell Beckham Jr. After they acquired Beckham, the Browns shot up to fifth in offseason Super Bowl betting and remain there at +1400.
Beckham gives quarterback Baker Mayfield, coming off of an exciting rookie season, a major weapon in the offense. They also added running back Kareem Hunt and stud defensive linemen Olivier Vernon and Sheldon Richardson.
Cleveland's 9.5 over/under win total at 888Sport is notable because only New England and Kansas City (10.5) have higher numbers in the AFC. But keep in mind, the Browns haven't won nine games in a season in 11 years. They have gone over 9.5 just once in 21 seasons since regaining its franchise in 1999.
While the Browns appear to be on the rise, Beckham Jr.'s old team, the New York Giants, appear to be in decline. On the heels of a 5-11 season, they face an over-under of 5.5 for the coming year.
Low 2019 Expectations for New York Giants
Once again, the team will put its faith in Eli Manning, who appears to be fading. He did have 13 touchdowns and just five interceptions as the team finished 4-4 in their final eight games, though, so maybe he still has some life left in that arm. However, the general mood around this team seems negative. The franchise can't seem to decide whether to rebuild or try to compete now.
While the Giants were criticized for dumping their star wideout, Jon Gruden's Oakland Raiders were lauded for their own WR acquisition. Their over/under is 6 wins after they got former Pittsburgh Steelers All-Pro receiver, Antonio Brown, who has averaged 114.3 receptions per season over the last six years.
Oakland also signed receiver Tyrell Williams, so the offense should be much improved, but there are still some questions for a defense that allowed the most points in the NFL.
---
For welcome bonus and offers check out: Draftkings Sportsbook
---
Will Cardinals Draft Kyler Murray?
Speaking of improved offenses, the Cardinals might turn to quarterback Kyler Murray at No. 1 overall in the NFL Draft to give their listless offense some life. Arizona, a league-worst 3-13 in 2018, had the fewest passing yards (158 per game) the fewest yards per attempt (5.8) and second-fewest passing touchdowns (15). If they won three games with such feeble quarterbacking, can they win five with Murray?
Of course, at the top of the food chain are the Patriots, who again top the list with 11 wins as their over/under. They have won at least that many in nine straight seasons. After the Patriots, the oddsmakers project the Kansas City Chiefs, Los Angeles Rams and New Orleans Saints (all at 10.5) to have the most wins in 2019.
---
Check Out Other NFL Games Latest Betting Odds:
---
About the Author

Dave Golokhov, a veteran journalist and writer for AskMen and FOX Sports, covers the NFL, AAF, NBA, NHL, MLS and Major League Baseball for Bookies.com.