Hornung, Once Banned for Gambling, Bets First at Indiana Book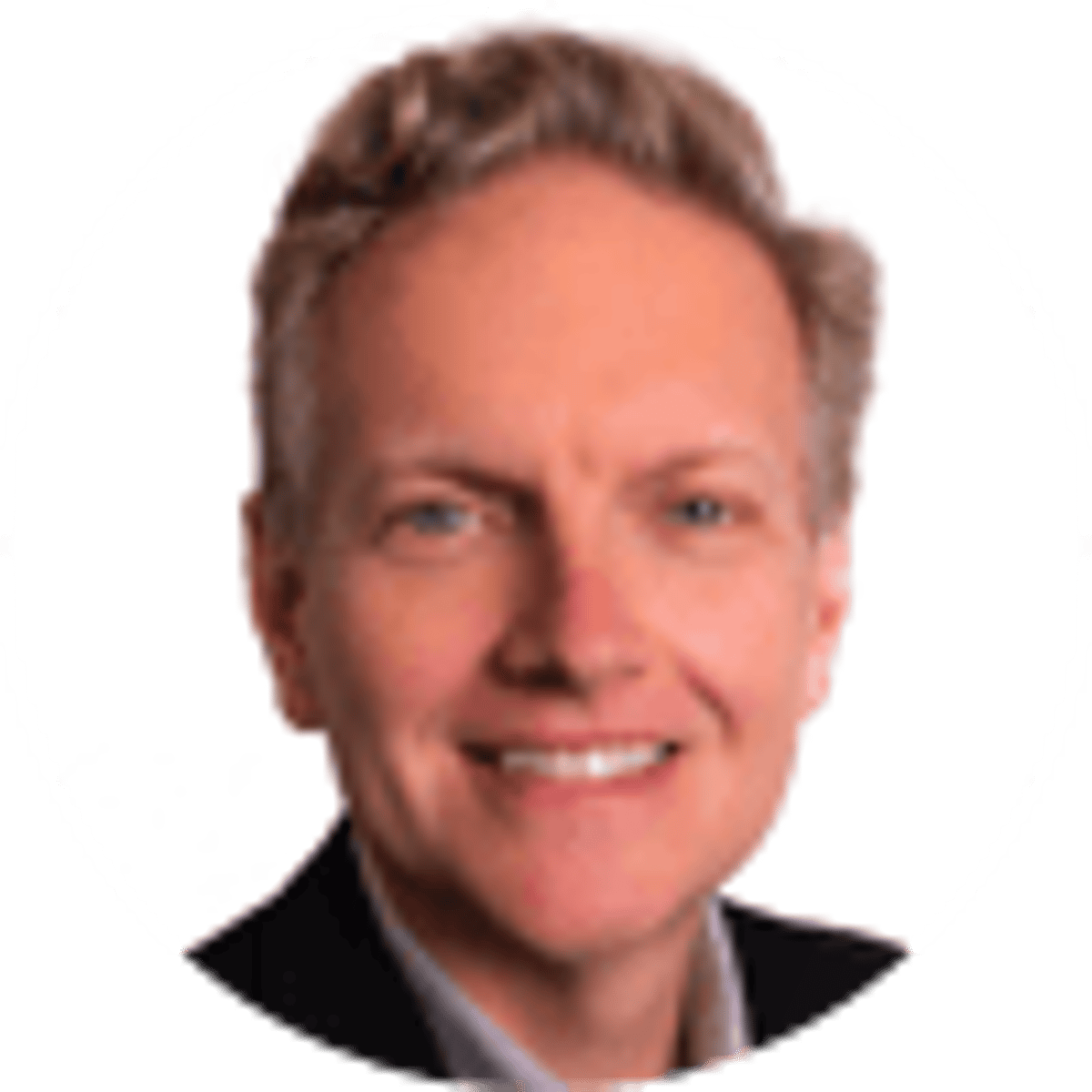 By Brant James | 4 mins
Get $200 in Bonus Bets when you Bet $10 on March Matchups

Bet Now ➜

Used 65 Times Today

•

Popular in Virginia
Legal sports betting in the United States had a moment on Thursday.
Not in Las Vegas. Not in New Jersey. A few miles down the Ohio River from Louisville, Kentucky.
It came when an 83-year-old man placed the ceremonial first bet for the opening of a sportsbook at Horseshoe Southern Indiana Hotel & Casino.
He will certainly not be the last senior citizen to venture a few dollars in the casino in the tiny town of Elizabeth, Indiana.
But the moment mattered because the man was Paul Hornung, "The Golden Boy" to throngs of football fans of the last century, who gilded his on-field reputation at Notre Dame and with one of the foundational pieces of the NFL, the Green Bay Packers.
The same Paul Hornung who in 1963 was banned from a full NFL season for betting on his games.
Indiana Sports Betting's Big Moment
Horseshoe Casino is no outlier on the edge of the sports betting empire. Horseshoe is a Caesar's property. Caesar's Entertainment this year became the NFL's first "official casino partner." Someone in a suit in Las Vegas, someone surely savvy enough to know how all this overlays, had to know more of the backstory than Hornung grew up in nearby Louisville. And how could someone in the NFL offices not be aware?
Legal, regulated sports betting got underway Sept. 1 in Indiana, which became the 13th and most recent state to legalize the practice. While mainstream America continues to decide how much of this increasingly ubiquitous pastime and industry it cares to tolerate or consume, the Hornung ceremony was a watershed moment.
Granted, Hornung's legacy has been laundered with his enshrinement in the Pro Football Hall of Fame. And a half century of faded memory gives Hornung cover. Therefore Hornung is not like Pete Rose placing a ceremonial first bet. Rose, who wagered on his team while a player and manager, likely won't ever have that luxury, at age 78.
And meanwhile, there is always the dreadful anticipation of another damning detail in the pattern of behavior that led to Rose's banishment from baseball.
---
RELATED: Celebrity First Sports Bettor Power Rankings and List
---
Paul Hornung's Legacy More Than Football
The Golden Boy won the Heisman Trophy at Notre Dame in 1956, four NFL titles and the first Super Bowl with Green Bay. And on April 17, 1963 he was suspended for the entire upcoming season by commissioner Pete Rozelle for betting on NFL games and associating with unscrupulous folks.
Detroit Lions defensive tackle Alex Karras was also suspended for the season as teammates John Gordy, Joe Schmidt, Wayne Walker, Gary Lowe and Sam Williams were fined $2,000 and team management $4,000 for what a Sports Illustrated article at the time deemed "laxity of supervision." Both Hornung and Karras were reinstated for the 1964 season. Hornung retired in 1966.
"There is absolutely no evidence of any criminality," Rozelle added, however. "No bribes, no game-fixing or point-shaving. The only evidence uncovered in this investigation, which included 52 interviews with players on eight teams, was the bets by the players penalized. All of these bets were on their own teams to win or on other NFL games."
Still, Rozelle banned two of the league's most visible players because their pattern of betting was "continuing, flagrant and increasing" and came after numerous warnings, Rozelle asserted. Hornung's image was rehabilitated and he was elected to the College Football Hall of Fame in 1985 and enshrined at the Pro Football Hall of Fame in Canton, Ohio, a year later.
Kennedy-Era America Debated Sports Betting Too
The Sports Illustrated column documenting the suspension is a snapshot of gambling's place in America 29 years before the passage of the Professional and Amateur Sports Protection Act made the activity illegal. It forms a relevant comparison as values and norms adjust to the reality of legal sports betting spreading nationally with PASPA repealed in 2018.
Hornung, who began betting through a friend in 1959 – two years after entering the NFL – usually from $100 to $500, was reported to have been contrite following the suspension and, in a 2012 New Orleans Times-Picayune article, reasserted that he was "truly sorry."
Wrote SI's Tex Maule: "Betting is as natural to many Americans as breathing, and these players were making a sociable bet on a game they were watching on television, something that happens in a million American living rooms every Sunday of the pro football season. But betting by a player is a direct violation of the NFL rules and is a far more serious thing than fan betting."
On Thursday in Indiana, Hornung was just another fan making a bet. And maybe making it a more natural part of being one.
About the Author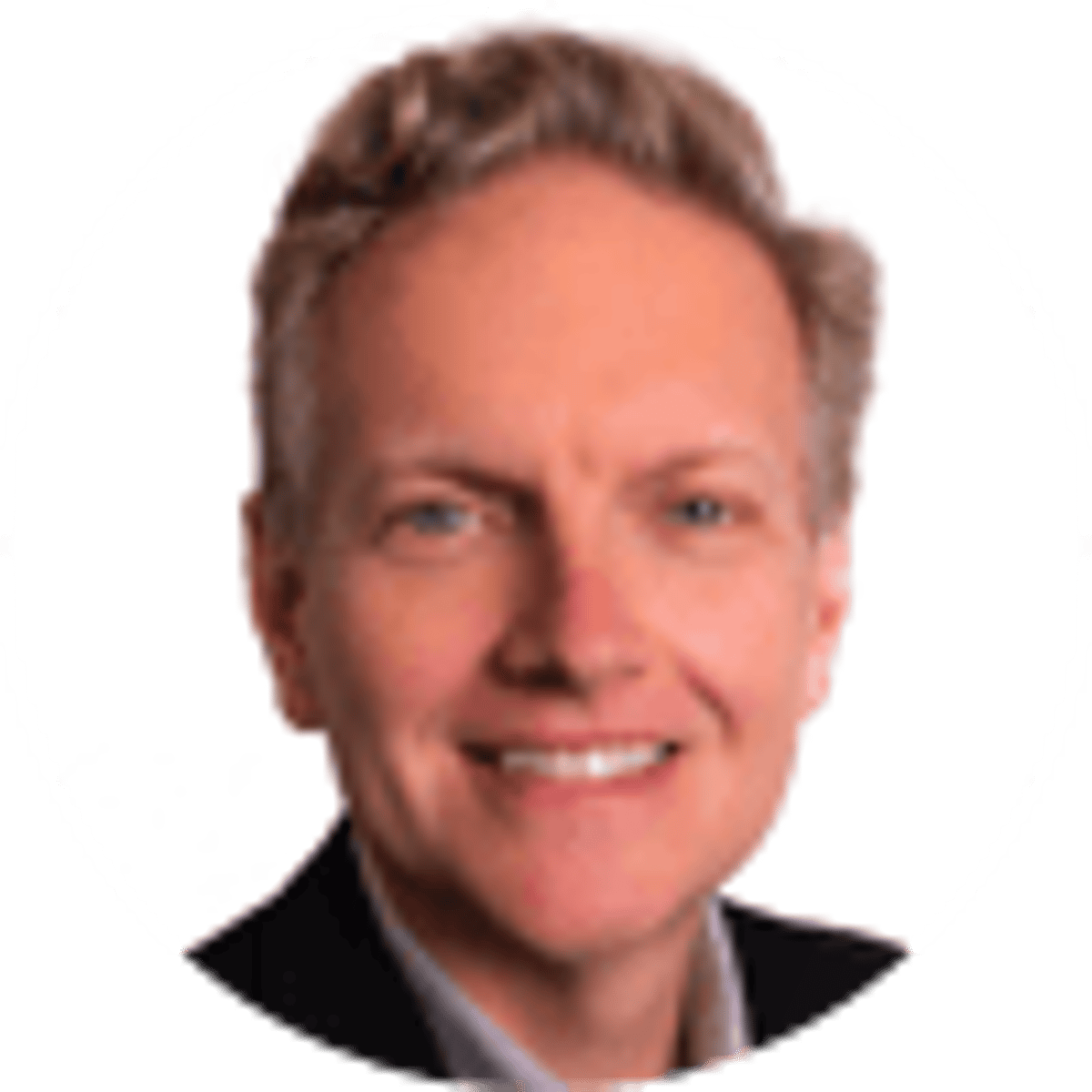 Brant James has written for SI.com, ESPN.com, USA TODAY and the Tampa Bay Times, among other publications.
Our trusted sports betting partners bring you safe and fun playing experiences