How A Franchise Player's Departure Impacts NFL Team Fan Bases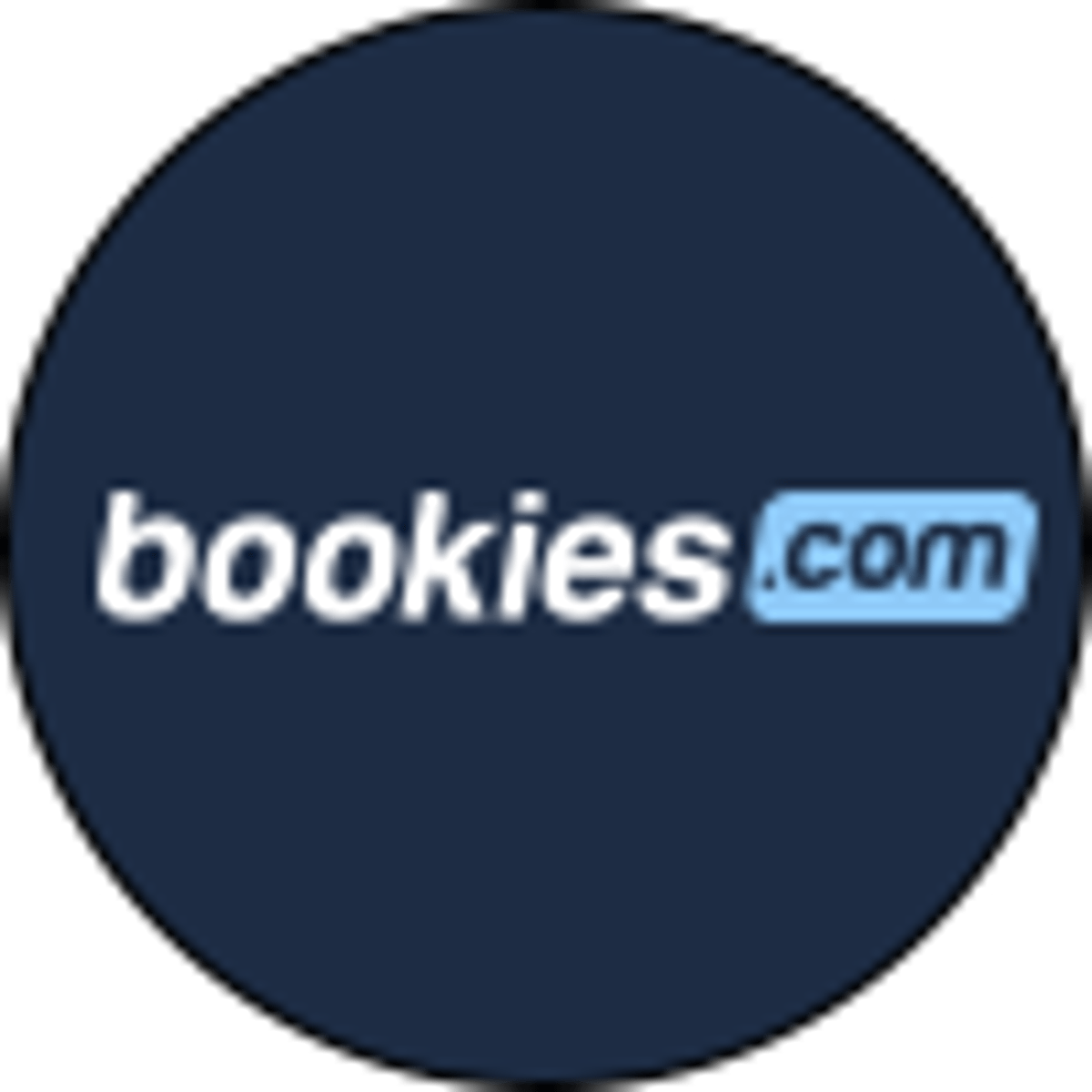 By Bookies.com | | 6 mins
Technically speaking, a franchise player is one who is about to become a free agent, but becomes "franchised" by being paid the average of the top five players in that particular position throughout the entire National Football League. This keeps the player on the team and gives the organization one more year to renegotiate the contract.
Figuratively speaking, however, franchise players – especially to fans – are often the favorites, or the ones many perceive as carrying the entire team. Losing or trading them can be a tough blow financially and emotionally. A potential loss of fans who are loyal to the player can result in ticket sale losses while even the negotiations themselves require a certain amount of extra capital.
We recently spoke to more than 1,000 NFL fans and asked them to better explain. How would losing their team's franchise player make them feel? Would they remain supportive of the team? Would any of their betting strategies change? Which teams or players affected fan responses the most often? Keep reading to find out.
Post-Switch Player Performances
Before looking at fan opinions, we first wanted to look at the stats. Were switches actually causing players to perform better or worse? The chart below considers traded franchise quarterbacks.
Some franchise quarterbacks who had switched teams – namely Peyton Manning and Michael Vick – actually saw an improvement in performance after moving. Manning saw his passing yards and touchdowns increase significantly after joining the Denver Broncos. Even the quarterbacks whose game deteriorated after their first trade eventually saw an overall improvement when they were traded again (i.e., Brett Favre and Kurt Warner).
There are also exceptions like Joe Montana, whose performance with Kansas City remained negative in comparison to his glory days in San Francisco. Nevertheless, he was often considered the greatest quarterback of all time and even recently discussed some of Tom Brady's post-trade success with the Buccaneers.
Putting Your Money Where Your Player Is
Another portion of our study looked at the concept of support from a financial angle: NFL betting. Would fans be able to "support" a star player's departure if they had some money to gain from it?
Yes, most NFL fans (68.3%) were still more likely to bet on their favorite team but putting money on the team that your ex-franchise player left for was far from unheard of. In fact, 17.1% of fans admitted they were actually more likely to bet on the new team of their ex-franchise player than they were for their home team. Only 14.6% of NFL fans were able to say they abstained from betting on games entirely.
Cam Newton prompted the exact opposite phenomenon: After his departure from the Panthers, most Carolina fans remained loyal to the Panthers, betting-wise. Only 18.9% were more likely to bet on his new team, the Patriots.
Post-Switch Support
Our study continued to probe fan support from other angles as well. How do they feel when their team's franchise player leaves for another team? The chart below breaks down respondent opinion by the team they happen to support.
In the face of a particularly painful trade, many fans continued to lend support to the player even after they had left their favorite team. That said, this was much more true for some teams. New York Giants fans were particularly willing to continue supporting a star player after they had moved on. They've had experience in this arena with Kurt Warner – who actually saw improvements to his performance after leaving the Giants. Maybe the fan support from Giants and his new team helped him get there.
On the other hand, Atlanta Falcons fans were particularly unwilling to remain supportive to the player after their departure. That said, their most recent quarterback loss was Michael Vick, whose personal issues at the time may have made him easier to say goodbye to than most. Nevertheless, NFL fans overall understood the nature of the game and were supportive of its functionings. More than half (56.1%) were generally supportive of a star player moving to another franchise, while fewer than a quarter were totally unsupportive of the concept.
Showing Support
When a team loses its star player, it evidently hurts enough for many fans to support the team less overall. More than half – 52.6% – agreed that yes, they would support their team less if the star player were to be traded somewhere else. Indianapolis Colts fans were the most likely to feel this way with a whopping 82.5% of their fans saying they would cease team support altogether if the star player were to leave. For the sake of team fandom, these players had better stay put.
Cowboys fans fell on the other end of the spectrum, most often agreeing that they would continue to support Dallas no matter who left. Even if guard Zack Martin, defensive end Demarcus Lawrence, or quarterback Dak Prescott were to leave, roughly half of Cowboys fans would still be cheering the remaining team on. Nevertheless, the vast majority of all NFL fans agreed that their original team would remain their favorite no matter who was traded on or off.
Historical Transfers
Looking into very recent football history, some notorious transfers divided fan bases emotionally. The graph below looks into some of the most dichotomous trades and how fans either lent their support or disapproval afterward.
After leaving the New England Patriots for the Tampa Bay Buccaneers, Tom Brady was able to receive much more support than most. Of the 1,007 NFL fans we spoke to, 65% said they supported his arrival to the new team. It's safe to say things are certainly going well for him in Tampa Bay: Brady reclaimed the NFL career touchdown record in November from Drew Brees.
And speaking of the Giants, Odell Beckham Jr. wasn't able to garner nearly the support that Tom Brady was for leaving his team. Only half of OBJ fans were able to lend support when he left for the Cleveland Browns. OBJ may be OK with that, however, as just eight short months after his departure, he became the highest-paid receiver in the entire league.
Maintaining Loyalty
Trading can be tough, as NFL fans revealed. Depending on the player, however, some NFL fans are willing to go beyond team lines and continue to lend their support, even after their favorite team suffers a loss. Particularly where money was concerned, fans were often willing to bet on entirely new teams when their former star players were involved.
If questions and answers like these are of interest to you, you'll want to head to Bookies.com. Professional sports are our obsession as well, and we analyze them from every angle possible, but we're particularly interested in using that knowledge to help you win bets. With all of your sports betting data on one single site, you'll be able to beat the online bookies in no time. Head to Bookies.com today to see for yourself.
Methodology and Limitations
We surveyed 1,007 respondents ranging in age from 18 to 79 in order to explore the response of NFL fans to their team losing its franchise player. The mean age was 38 with a standard deviation of 11.44 years. About 61% of our respondents identified as men, and roughly 39% identified as women.
Survey data has certain limitations related to self-reporting. These limitations include telescoping, exaggeration and selective memory. We didn't weight our data or statistically test various hypotheses. This was a purely exploratory project that examines the effects of a team's loss of a franchise player.
Fair Use Statement
Feeling inspired to share your newfound understanding of NFL fans? You're welcome to share this data with whomever, you just must be sure that your purposes are noncommercial and that you link back to this page to properly attribute credit.
About the Author
Bookies.com is your No. 1 destination for all things sports betting. It brings you the best sportsbook reviews and promo codes from the biggest names in the sports gambling industry, including Caesars Sportsbook, BetMGM, DraftKings, FanDuel and more. Check in with Bookies.com for the latest betting offers and picks across the NBA, NFL, MLB, NHL, golf, UFC and more.
Our trusted sports betting partners bring you safe and fun playing experiences