How A Potential 16-Team NFL Playoff Impacts Betting Strategy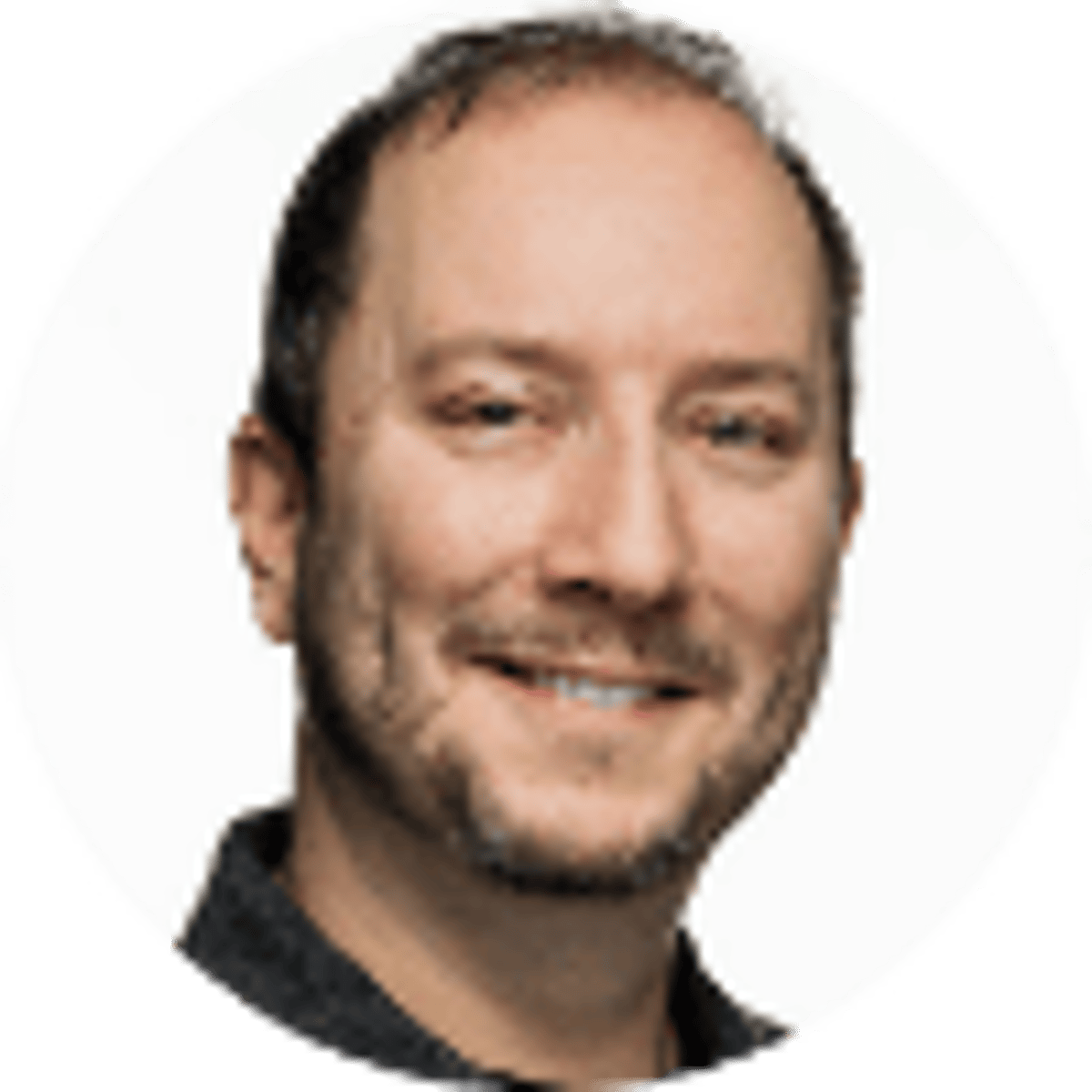 By Adam Thompson | 6 mins
Bet Now ➜

Used 42 Times Today

•

Popular in Virginia
The NFL went 30 years between playoff expansion plans. Now it might have two expansions in the span of eight months after the league unanimously approved a COVID-inspired playoff contingency on Tuesday, adding two teams to the field. It's now possible that 16 of the 32 teams will make the 2020 NFL Playoffs, up from 12 last year, which will impact NFL betting strategy as well.
NFL owners approved a proposal to add two playoff teams - eight in each conference - if regular-season games get cancelled.

— Adam Schefter (@AdamSchefter) November 10, 2020
The NFL in March made its first playoff expansion in 30 years by going from 12 teams to 14 for the postseason. The expansion took away a first-round bye from the No. 2 seed in each conference, but other formats were left untouched.
That isn't the case with a 16-team field. Here's what is being proposed, who hit hurts and helps, and how you can get ahead of the curve with some NFL futures bets.
---
CHECK OUT: NFL Expert Picks Every Week Of The Season
---
What's The Proposed COVID 16-team Playoff Plan?
If a team is unable to play 16 regular-season games, the plan is to expand the playoffs from 14 teams to 16. The top eight teams from each conference advance, with the four divisions winners and four wild-card teams.
Owners considered reseeding the field by records and eliminating the automatic home game given to division winners, but ultimately kept the perk in the plan. Division winners automatically get in and earn the top-four seeds in each conference.
Will It Happen?
The plan is a contingency only if a "meaningful game" cannot be played. But the league is also planning for a possible Week 18 of the regular season, in case there is another team outbreak, similar to the Tennessee Titans' episode in early October that forced a game postponement and a rearranging of several team schedules to accommodate.
With bye weeks drying up, another team outbreak could mean cancelled games. A Week 18 could rectify it, negating the 16-team playoff expansion. But with cases picking up around the nation, it's not a reach to expect cases to again ramp up on NFL rosters. The Steelers put five players on the COVID/Reserve list on Tuesday, including QB Ben Roethlisberger .
We have placed QB Ben Roethlisberger, OL Jerald Hawkins, RB Jaylen Samuels, and LB Vince Williams on the Reserve/COVID-19 List.https://t.co/slWaWb7gnf

— Pittsburgh Steelers (@steelers) November 10, 2020
Who Benefits From a 16-Team NFL Playoff?
Teams Fighting For 8-8
Teams that finish .500 are the biggest beneficiaries of further expansion. In the last 10 NFL seasons, the 20 teams positioned at the No. 6 seed had a winning record 19 times. Twice it's been filled by a team that went 11-5.
If the field expands to eight teams on each side, a .500 team should be in the mix to the end. Thirteen of the 20 teams that finished No. 8 in their conference were even or worse.
Year
AFC #6
AFC #8
NFC #6
NFC #8
2019
9-7
7-9
10-6
8-8
2018
10-6
9-7
9-7
8-7-1
2017
9-7
9-7
10-6
9-7
2016
10-6
9-7
9-7
8-8
2015
10-6
8-8
10-6
7-9
2014
10-6
9-7
11-5
8-8
2013
9-7
8-8
8-8
8-8
2012
10-6
7-9
10-6
8-8
2011
9-7
8-8
10-6
8-8
2010
11-5
8-8
10-6
10-6
There are exceptions. In 2017, six teams that finished 9-7 missed out on the postseason. But generally, teams hovering around .500 that might have been out of it in the past are now in the mix.
Bad Division Winners
Seven of the eight current division leaders are at 6-2 or better. The eighth is a massive exception.
The Philadelphia Eagles are at the top of the NFC East chart. They're just 3-4-1. Washington is 2-6 and in second place. NFC East teams are a combined 2-17-1 outside the division.
While consideration was put into eliminating the automatic home game for division winners, it was ultimately left alone. That means the division winner will not just get in but keep the built-in home game for division winners remains. The NFC East "champ" was on pace to be a deep No. 8 seed, instead of the No. 4 it will be slotted.
Who Is Harmed By A 16-team Format?
The Best Teams
A 16-team playoff format eliminates first-round byes for the top two seeds of the NFC and AFC. That's one extra game for teams that, in the past, earned a much-needed break.
The Pittsburgh Steelers, led by aging veteran Roethlisberger, and the New Orleans Saints and Tampa Bay Buccaneers, also led by veteran QBs and dealing with injuries, would have relished a week off before a postseason run.
16-Team NFL Playoff Best Bets
Two NFL futures bets showing value in the event a 16-team field comes to fruition.
Cleveland Browns – Make Playoffs (-143)
The Browns (5-3) are in the No. 8 spot now, but with Nick Chubb (knee) back to join forces with Kareem Hunt and reestablish Cleveland as the No. 1 running team in the NFL, they are due for a run. The Browns have a favorable schedule coming up and should be favored in five of their last eight games. They hold the tiebreaker over the Colts (5-3) but lose one vs. the Raiders (5-3) based on head-to-head.
San Francisco 49ers – Make Playoffs (+450)
The 49ers (4-5) are in last place in the NFC West, but have accomplished a lot considering the ridiculous rash of injuries. Despite all the health issues, San Francisco is in the No. 9 spot in the West. RB Raheem Mostert, WRs Deebo Samuel and Brandon Aiyuk, and CB Richard Sherman are among several key starters expected back in the next week or two.
QB Jimmy Garoppolo should return in a month and George Kittle may now be back for Week 16. They could sneak in at 8-8 if they can win must-win games with potentially huge tiebreaker implications, including vs. the Rams (5-3) and Cardinals (5-3).
Find the best odds for each NFL futures pick at FOX Bet.
About the Author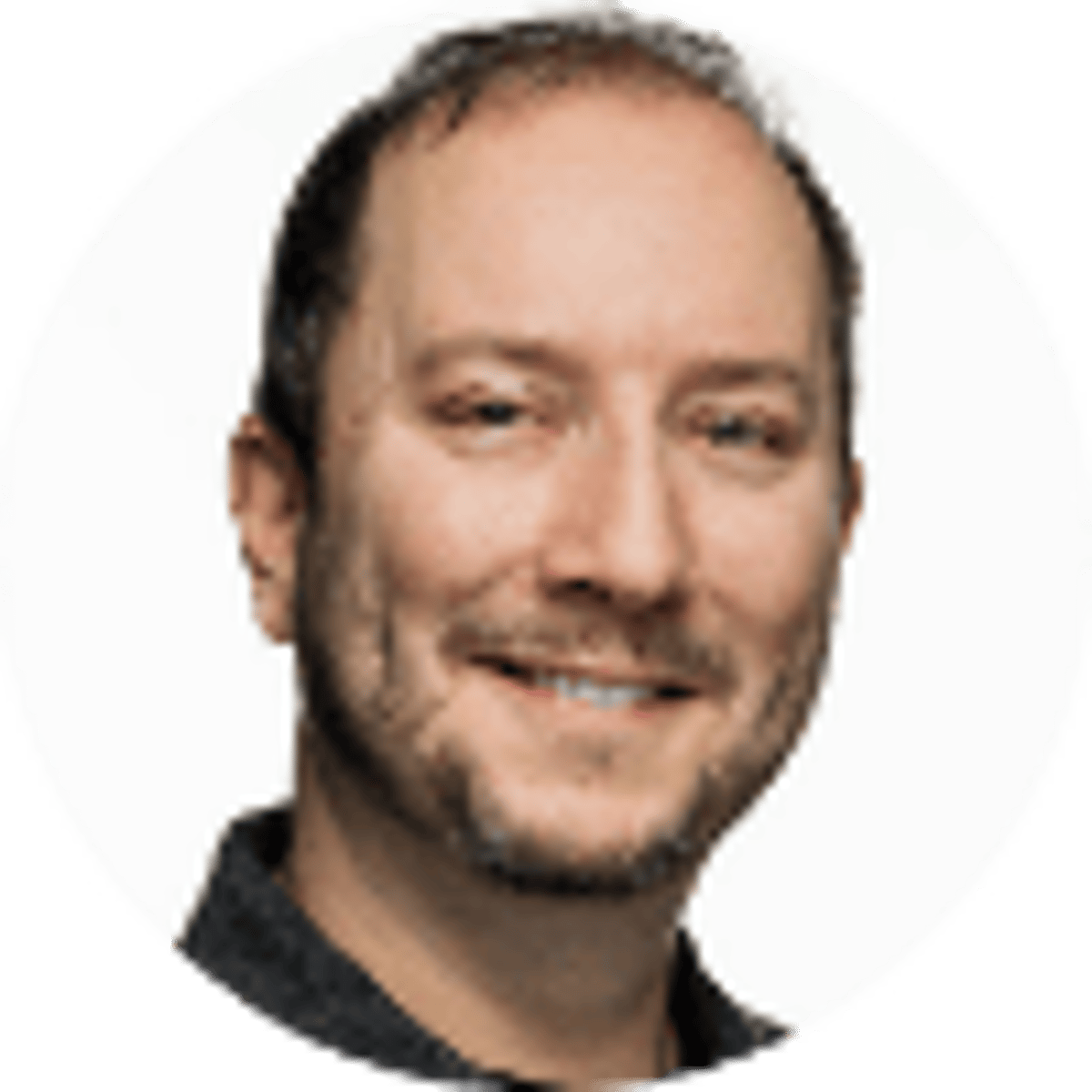 NFL writer and expert Adam Thompson joined Bookies.com in 2019 after a successful run as senior handicapper for SportsLine and CBSSports.com. He's long been estabilshed as one of the nation's premier NFL and MLB handicappers, and his horse racing and PGA picks have produced major winners over the last 12 months.
Our trusted sports betting partners bring you safe and fun playing experiences