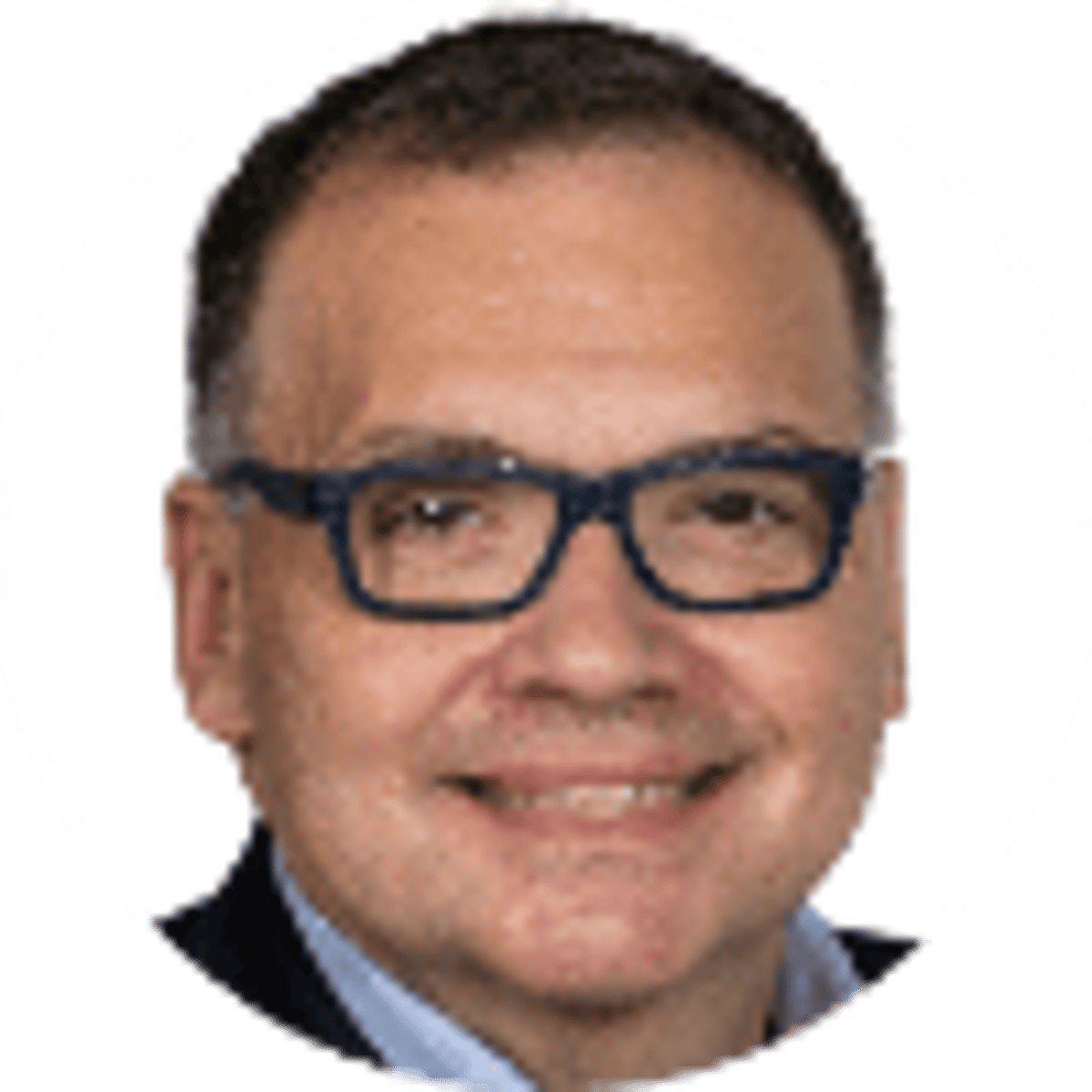 By Bill Speros | | 15 mins
How Much Would You Make Betting On Matt Ryan Each Week?
Matt Ryan has given the Atlanta Falcons a steady hand at QB for more than a decade. He's won everything but a Super Bowl. And even then, he managed to give his team a 25-point lead before Tom Brady morphed into Tom Brady. Ryan has fared better in his 13 seasons than the NFL betting lines set on the Falcons.
Ryan begins his 14th season as starting QB for the Falcons on Sept. 12 against the Eagles. This is the latest story in our series examining NFL quarterbacks against the spread. So how well has Ryan done against NFL spreads, and how much money would you have won betting on him each week of his career so far?
As a starter, Ryan is 107-107-1 ATS in his career. That's a dip from his 117-98 overall record in 205 starts. These numbers include the playoffs.
Backing Ryan A Losing Proposition
Using our system of betting $100 on Ryan ATS each week of his career with the industry standard -110 line per point-spread bet available on most betting sites and betting apps, those who backed Ryan weekly are down $973.70. That's a nice little lesson in how sportsbooks win, even when they tie.
Not all spreads are created equally. In this instance we are using records against the spread for each game Ryan has started, according to Pro Football Reference.
A push to legalize gambling and sports betting in Georgia failed to get out of the state legislature this past spring. A bill was approved by the Senate but died in the House. Lawmakers are expected to take up similar legislation in 2022.
This season, the Falcons face long odds to win their first Super Bowl. Atlanta is priced at +8000 with DraftKings to win Super Bowl 56. That same site has the Falcons at +3000 to win the NFC , and at +900 to win the NFC South . Tampa Bay is the first choice in the NFC South at -200, followed by the Saints at +350.
Let's take a quick look at the projected 2021 win totals and playoff odds for the Falcons and Ryan. All bets in these two categories are voided if the Falcons do not play a full 17-game NFL schedule.
Odds via FanDuel and DraftKings , and current as of publication. Check out our DraftKings vs FanDuel review for the latest comparison on the two sportsbooks.
The Falcons are in a terrible spot – namely the NFC South. They're looking up at Brady and the Bucs, not to mention the Saints. The Falcons have the third softest schedule in the NFL this season, based on the final 2020 record of their opponents.
The Falcons lost Julio Jones this offseason and drafted tight end Kyle Pitts out of Florida with the fourth overall pick. Pitts has unlimited potential, but can't be expected to make a significant difference for a team that still has many holes on both sides of the ball.
The call here is to take the under on 7.5 wins at +115 at DraftKings for the Falcons in 2021, and to wager on the Falcons missing the playoffs at -240 at the same site .
---
Matt Ryan 2021 Futures & Prop Bets To Watch
Ryan led the NFC in total attempts and completions last season, completing 65% of his passes. With new head coach Arthur Smith and the arrival of Pitts, there's no reason to believe those numbers will slip in any way this season.
Here are some related NFL futures and prop bets featuring Ryan, and how best to play them this season.
---
Matt Ryan Passing TDs
Here are the odds on total passing touchdowns for Ryan this season:
Check out our DraftKings sportsbook review for more information.
Ryan is amazingly durable. He has missed only three starts in his 13 seasons. But he only has surpassed this TD total three times in his career. Last year he threw 26 TD passes. The assumption here is that Pitts is going to be his go-to target deep in the red zone, thus the additional 3-4 TDs this year.
Ryan doesn't make mistakes and his INT-to-ATT ratio was just 1.8% in 2020. But it's hard to see Ryan getting past this total – even with Pitts – given the lack of weaponry elsewhere.
We back Ryan going under 29.5 TDs passing at -115 with DraftKings for the 2021 season.
---
Matt Ryan Passing Yards
Here are the odds on total passing yards for Ryan this season:
Ryan threw for 4,581 yards in 2020, so either one of these numbers is a discount based on a 17-game schedule. But there are too many unknowns here going into the 2021 season to confidently pick any sort of a repeat. Jones (771 yards receiving in nine games) is in Tennessee and Calvin Ridley is coming off foot surgery. The Falcons brought in Mike Davis to anchor the running game, which won't help Ryan's numbers but could give Atlanta's play-action some legitimacy.
This number is massive, even in a 17-game season. Back Ryan to stay under 4,550.5 yards passing at -112 with FanDuel .
---
This is the 20th story in our summer-long series examining NFL quarterbacks against the spread. You can see how Ryan compares to other QBs here:
Tom Brady | Ben Roethlisberger | Patrick Mahomes | Dak Prescott | Aaron Rodgers | Lamar Jackson | Jared Goff | Kyler Murray | Carson Wentz | Josh Allen | Cam Newton | Teddy Bridgewater | Drew Lock | Daniel Jones | Ryan Fitzpatrick | Ryan Tannehill | Derek Carr | Tua Tagovailoa | Trevor Lawrence
---
About the Author

Bill Speros is an award-winning journalist and editor whose career includes stops at USA Today Sports Network / Golfweek, Cox Media, ESPN, Orlando Sentinel and Denver Post.