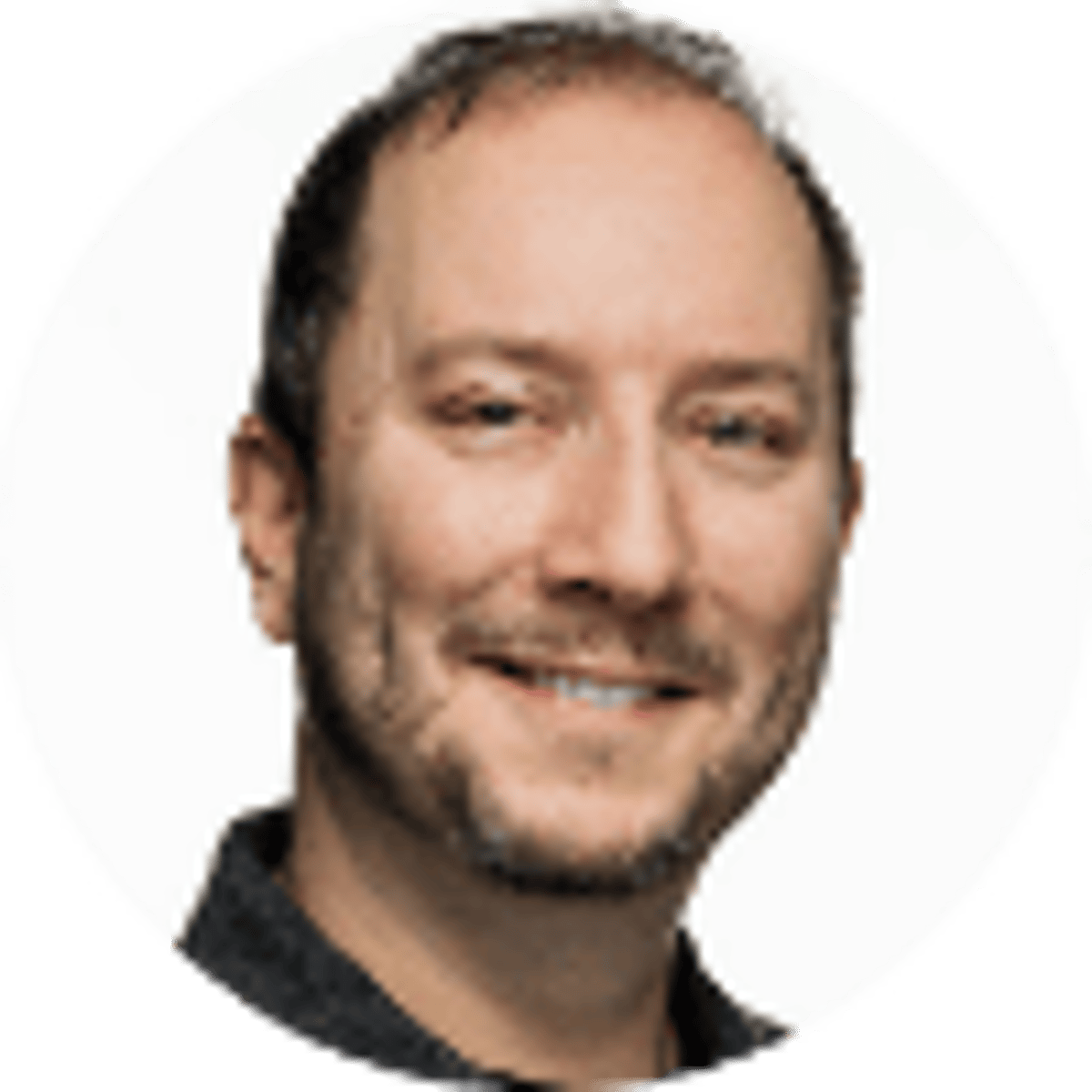 By Adam Thompson | | 11 mins
Jimmy Garoppolo Next Team Odds: Where Will 49ers QB Land?
Jimmy Garoppolo is 31-14 as a starting QB for the San Francisco 49ers. He's only had two full seasons as a starter, helping guide the Niners to a Super Bowl berth in one, and the NFC Championship Game in the other.
And yet, all indications are the Niners are ready to move on from the 30-year-old Garoppolo in favor of unproven No. 3 overall pick Trey Lance. The future is now under center in San Francisco.
Garoppolo doesn't have eye-popping stats, but he's a proven winner. Teams that feel they're "one QB away" from being a contender can look right at the guy on the trade block with a .689 win percentage.
Bookies.com oddsmaker Adam Thompson has created Jimmy Garoppolo odds after examining the current NFL betting landscape, trends and front-office approaches of teams in need.
---
RELATED: Buccaneers Next QB Odds & Best Bets
---
Where Will Jimmy Garoppolo Play Next?
| | |
| --- | --- |
| Next Team | Odds |
| Pittsburgh Steelers | +350 |
| Tampa Bay Buccaneers | +375 |
| Denver Broncos | +700 |
| Carolina Panthers | +1000 |
| Washington Commanders | +1200 |
| Miami Dolphins | +1600 |
| Houston Texans | +1600 |
| Green Bay Packers | +2500 |
| San Francisco 49ers | +2500 |
| Seattle Seahawks | +3000 |
| New York Jets | +4000 |
| Las Vegas Raiders | +4000 |
| Indianapolis Colts | +5000 |
| New York Giants | +5000 |
Odds above are projected and not currently available at legal sportsbooks or betting apps. This page will be updated should odds become available.
Garoppolo To Pittsburgh?
The Steelers are atop the NFL odds board for good reason. The team needs a replacement for Ben Roethlisbeger, who has guided the offense for the better part of two decades. Most inside and outside the organization don't see current backup Mason Rudolph as the answer. That means the Week 1 starter is likely to be found at the NFL Draft, via trade or in free agency.
The Steelers like to build from within, which gives an edge to the draft. But the rest of the roster is built to win now, which lends itself to a veteran QB that knows how to win. Garoppolo to Pittsburgh makes a lot of sense.
Garoppolo Succeeds Tom Brady?
Garoppolo was supposed to the successor to Tom Brady in New England. But when it became clear around 2016 that Brady wasn't going to retire anytime soon, the Patriots sent Jimmy G to the 49ers for a second-round pick.
He might still get the chance to follow in TB12's footsteps. Brady has put a cap on a legendary 22-year career. The veteran-stacked Bucs aren't interested in rebuilding, and right now the incumbent is either journeyman Blaine Gabbert or rookie Kyle Trask.
---
RELATED: Steelers Next QB Odds & Best Bets
---
Garoppolo to Denver And Other Long Shots
Garoppolo's talents – and a lack of great free-agent options – may push the Buccaneers and Steelers into a bidding war for the veteran leader. Neither team is interested in breaking in a new QB while the rest of the roster is set up to win now.
The same goes for the Broncos, who have built a competitive roster but haven't had any luck securing consistently competent QB play. Look for Denver to get into the action if Aaron Rodgers takes his name out of the running.
Denver has Teddy Bridgewater and Drew Lock but neither has given what has been needed. To a lesser extent, other teams can claim the same and could use a more calming presence at the position. The Carolina Panthers and Washington Commanders are in that category.
The Packers and Seattle Seahawks might be looking for QBs if relations deteriorate with their current future Hall of Fame leaders.
About the Author
NFL writer and expert Adam Thompson joined Bookies.com in 2019 after a successful run as senior handicapper for SportsLine and CBSSports.com.