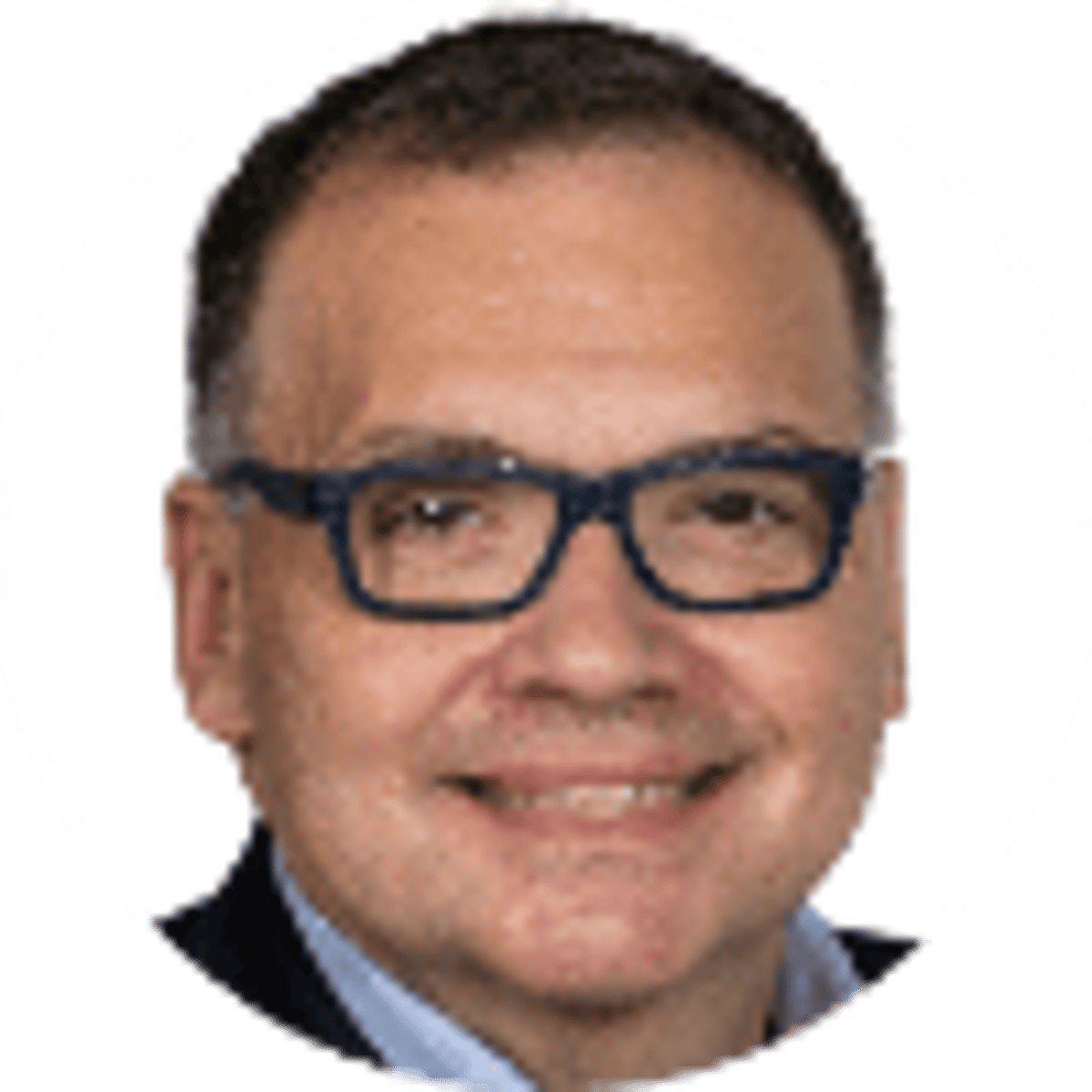 By Bill Speros | | 6 mins
How Much Would You Make Betting On Lamar Jackson Each Week?
Baltimore QB Lamar Jackson has accomplished much in his three seasons in the NFL, including league MVP honors. But he and the Ravens have enjoyed only limited success against the spread during his time in Baltimore.
Jackson's lone unrealized goal: A Super Bowl ring. He will enter the 2021 season without a new contract. His current rookie deal has him locked down until 2023, as Baltimore has already picked up his fifth-year option.
Those who bet on the NFL have been generous in their support of the Ravens in various NFL futures markets throughout Jackson's time in Baltimore. But how have they done backing Jackson himself?
Jackson boasts plenty of impressive personal stats: A career 64% completion record, 7,085 yards passing and 2,906 yards rushing in his 41 career starts. But he is a pedestrian 27-23 against the spread in 50 career games played for those who backed him and the Ravens on legal sports betting apps.
As a starter, Jackson is 23-18 ATS. The numbers include his performances in the postseason. Contrast that with Jackson's 31-10 record outright as a starter, and you see how oddsmakers have overvalued the Ravens – at least in terms of NFL spreads.
Betting On Jackson Still A Net Positive
Using our NFL against the spread system of betting $100 on Jackson ATS each week of his career with the industry standard -110 line per point-spread bet available at most betting sites, those who backed Jackson weekly since his 2018 debut are up $290.70 after three seasons. Not enough to fully fund your retirement, but perhaps enough to keep you coming back each week.
Not all spreads are created equally. For this exercise, we are using the Ravens ATS records as noted via Pro Football Reference.
With Jackson's place in Baltimore solidified for at least another two seasons, let's look at where he and the Ravens stand in terms of league MVP betting and other futures wagers.
Lamar Jackson 2021 Betting Futures
Lamar Jackson To Win NFL MVP
Odds: +1800 at DraftKings Sportsbook
Jackson won this award in 2019. Therefore, he'll automatically be on the radar of voters all season. He has some potential to overachieve in 2021, given the gains Baltimore made on offense this offseason. He is around +1800 to win his second MVP award at most sportsbooks.
The Ravens are +1400 on the Super Bowl betting market, and have held steady at this price since the end of Super Bowl 55. Baltimore focused on continuity this offseason, especially on defense. The Ravens are stacked and could end up with the stingiest unit in the NFL in terms of points allowed and yards yielded.
Chiefs QB Patrick Mahomes (+500) is the favorite to win the 2021 MVP Award. Meanwhile, 2020 MVP Aaron Rodgers and Buffalo QB Josh Allen are next at +1000. Among the third-tier group of QBs, Jackson is behind Russell Wilson and Dak Prescott (+1400), and Tom Brady and Matthew Stafford (+1600). The value is certainly here and Jackson is a good bet at this price.
But the competition is fierce. In terms of MVP voting, the success of the Ravens is likely to be shared between Jackson and his defense in the minds of voters, therefore potentially diluting his support.
Lamar Jackson Under 850.5 Yards Rushing
Odds: +115 at PointsBet
Baltimore has scored 31.2 points per game with Jackson at QB in the regular season. But the postseason has seen a marked drop-off. Jackson is 1-3 in the playoffs during his career, and has combined for just 32 points in those three defeats.
The Ravens attacked their biggest weakness this offseason in bolstering their wide receiver and tight end ranks. Baltimore's WRs ranked dead last in the NFL in 2020 in both catches and net yards receiving.
But this is 2021, not 1921. A run-first QB is not going to be a winning strategy in the NFL. Baltimore signed WR Sammy Watkins to give Jackson a veteran target after the ball is snapped and another veteran presence in the huddle beforehand.
Jackson ran for 1,005 yards in 2020. We're looking for a significant drop in Jackson's rushing yards this season, which is exactly where Baltimore focused this past offseason.
Lamar Jackson Over 25.5 Passing TDs
Odds: -110 at DraftKings Sportsbook
The Ravens gave Jackson multiple new weapons on offense this season. He threw for 26 touchdowns last year with a depleted receiving corps in just 15 games. He missed one regular-season game due to COVID-19 protocols. In 2021, all he has to do is match his output from last season with one more game to do so.
The one caveat: Baltimore has NFL's second-toughest strength of schedule in 2021 after having the easiest schedule in terms of opponents' records last year. The Ravens' 2021 opponents had a combined .563 winning percentage last season.
---
Top QBs ATS: Brady| Roethlisberger | Mahomes | Prescott | Rodgers
---
About the Author

Bill Speros is an award-winning journalist and editor whose career includes stops at USA Today Sports Network / Golfweek, Cox Media, ESPN, Orlando Sentinel and Denver Post.