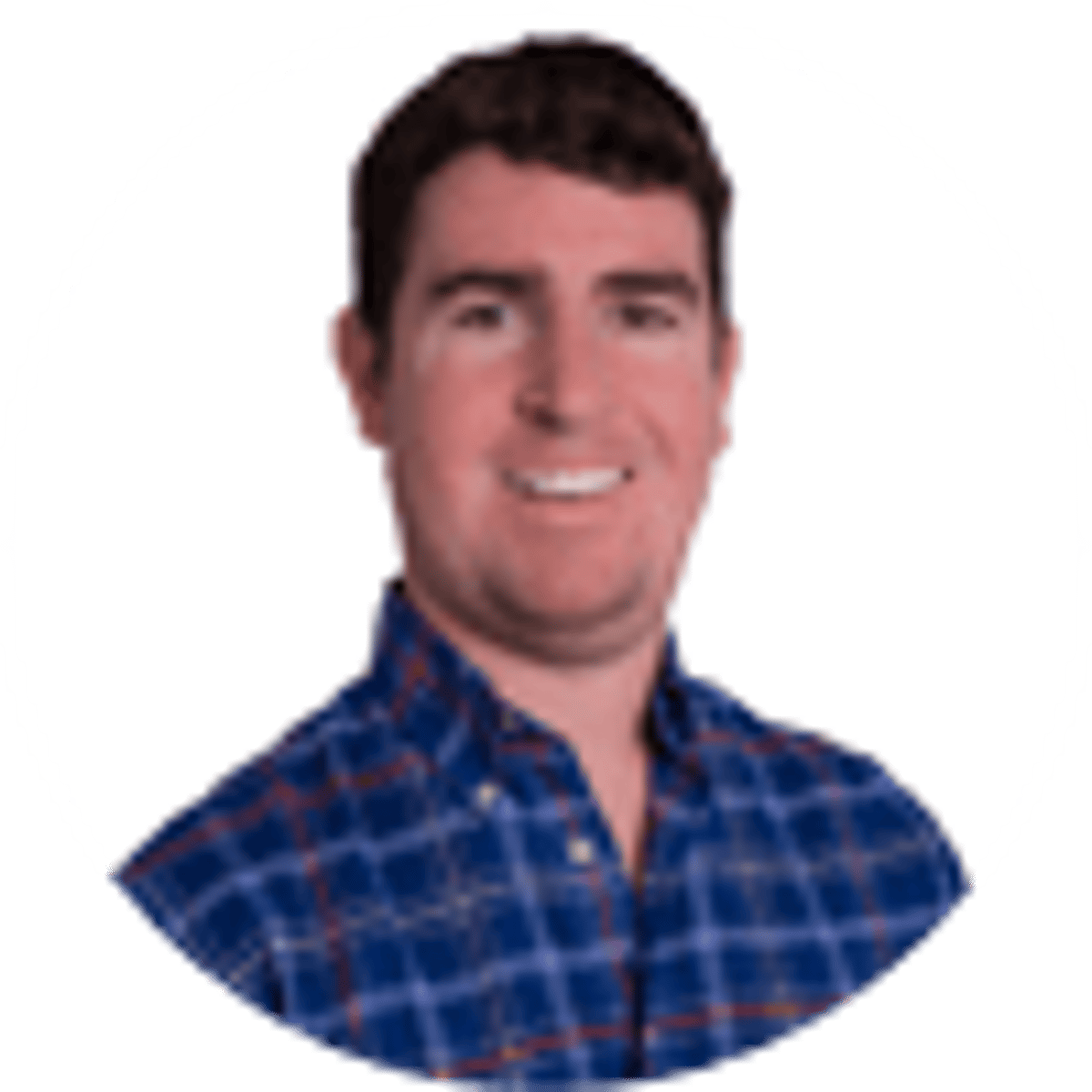 By Ryan Butler | | 5 mins
Maryland Sports Betting Could Come With New Redskins Stadium
45
PLAYERS REDEEMED TODAY!
The Washington Redskins' next home may come with a sportsbook.
The Washington Post reports that Redskins' owner Daniel Snyder asked Maryland lawmakers to permit sports betting at a hypothetical new NFL stadium in the state.
The Redskins are unlikely to leave FedEx Field in Landover, Maryland, until their lease expires in 2027, and Maryland sports betting remains illegal. But Snyder's pitch is another significant embrace for legal gambling by an NFL owner, and underscores the momentum for the multi-billion-dollar industry across the country and in the Mid-Atlantic region in particular.
With legal wagering expected in Washington, D.C., by March Madness 2020 and in Virginia as soon as 2021, Maryland's fledgling sports betting efforts carry more weight than ever, even before Snyder's involvement.
Maryland Considers Sports Betting
Maryland lawmakers are considered sports betting bills again this year after efforts failed in each of the previous two legislative sessions. Snyder's involvement presents another factor in not just the fate of the Redskins, but the precarious push toward legal wagering in Maryland.
Like neighboring Delaware, West Virginia and Pennsylvania, Maryland has increasingly turned to legal gambling ventures to generate tax revenues in recent years. New Jersey and Pennsylvania sportsbooks have seen record revenue. Maryland has a state lottery, multiple horse tracks and six casinos. That includes MGM National Harbor, located less than a mile from both D.C. and Virginia, which since its 2016 opening has become the state's most lucrative casino and helped spark gambling developments on both sides of the Potomac River.
Unlike its neighbors, Maryland has not been able to approve legal sports betting.
All the aforementioned gaming entities would like to offer sports bets, which could generate several billion dollars in annual handle in Maryland. However, those competing interests have helped stall progress in Annapolis, despite support from members of the Democratic-controlled General Assembly and Republican Gov. Larry Hogan, as politicians struggle to find a politically feasible allocation for the new gambling dollars.
Snyder's request could further complicate matters.
Should a new Redskins stadium, likely in Maryland's D.C. suburbs, gain a sportsbook, owners of the NFL's Baltimore Ravens and MLB's Baltimore Orioles would likely want betting facilities at their stadiums. But the two Baltimore venues are a short walk from Horseshoe Casino, which would likely oppose any competition.
And, theoretically, venues such as the Comcast Center or Byrd Stadium, homes for the University of Maryland's basketball and football teams, respectively, could request sportsbooks. New books at the University's College Park campus, just a few miles from the D.C. border, could complicate matters in the district and with the NCAA.
Any effort would also likely be subject to a constitutional amendment after Attorney General Brian Frosh determined new sports betting for any Maryland venue would require voter approval. Though Marylanders seem keen on legal betting, the razor-thin voter referendum in Colorado underscores the risks inherent with any gambling vote put before the public.
Regional Sports Betting Developments
Marylanders are still likely more than a year away from placing their first bet, and likely at least seven years from a Redskins stadium sportsbook. That's if the stadium even breaks ground.
Snyder has played Washington, D.C., Maryland and Virginia officials off each other for years with varying degrees of success in hopes of the most lucrative deal for a new stadium. He's used elected officials in Virginia, which houses the team's headquarters, and the district, which has RFK Stadium, their previous home and site of many of the team's most iconic moments.
---
CHECK OUT: The top 5 betting legislative stories to watch in 2020
---
Now, it appears, the Maryland sports betting push is just the latest move to bolster Snyder's financial bottom line with fans of NFL betting in the new home of one of the nation's most lucrative sports franchises.
Though the mere formal conversation about sports betting legalization between elected officials and an owner in the NFL, which for decades spearheaded American sports leagues' backlash to legal gambling, is still newsworthy, it is likely just the next step in what will slowly, but surely, increase the ties between sports betting and America's most popular professional sport.
Dallas Cowboys owner Jerry Jones signed a sponsorship deal with an Oklahoma casino, and Carolina Panthers owner David Tepper has publicly championed legal betting in North Carolina and South Carolina. Similar moves are sure to follow across the league.
In the meantime, the Mid-Atlantic sports betting market, and subsequent partnerships with pro sports leagues, is about to get underway.
Snyder's push comes as D.C.'s Capital One Arena, home to the nation's first in-stadium sportsbooks, gears up to take its first bet in time for March Madness. Ted Leonis, owner of the NHL's Washington Capitals and NBA's Washington Wizards, has been arguably the most proactive major pro sports league owner in gambling pursuits, and his efforts have not gone unnoticed in other leagues, nor in FedEx Field's owner's suite.
South of the Potomac, Virginia is considering multiple sports betting bills and appears likely to not only approve sports betting this year, but its first commercial casinos.
When, or if, the first sports bet will be cast in Maryland remains undetermined, but the involvement of a high-profile NFL owner reiterates that sports league owners will continue pursuing new opportunities in the newly opened U.S. sports wagering market — and that Maryland will continue to be a top target.
About the Author
Ryan Butler has spent more than 10 years covering sports, governments and the intersection between the two.