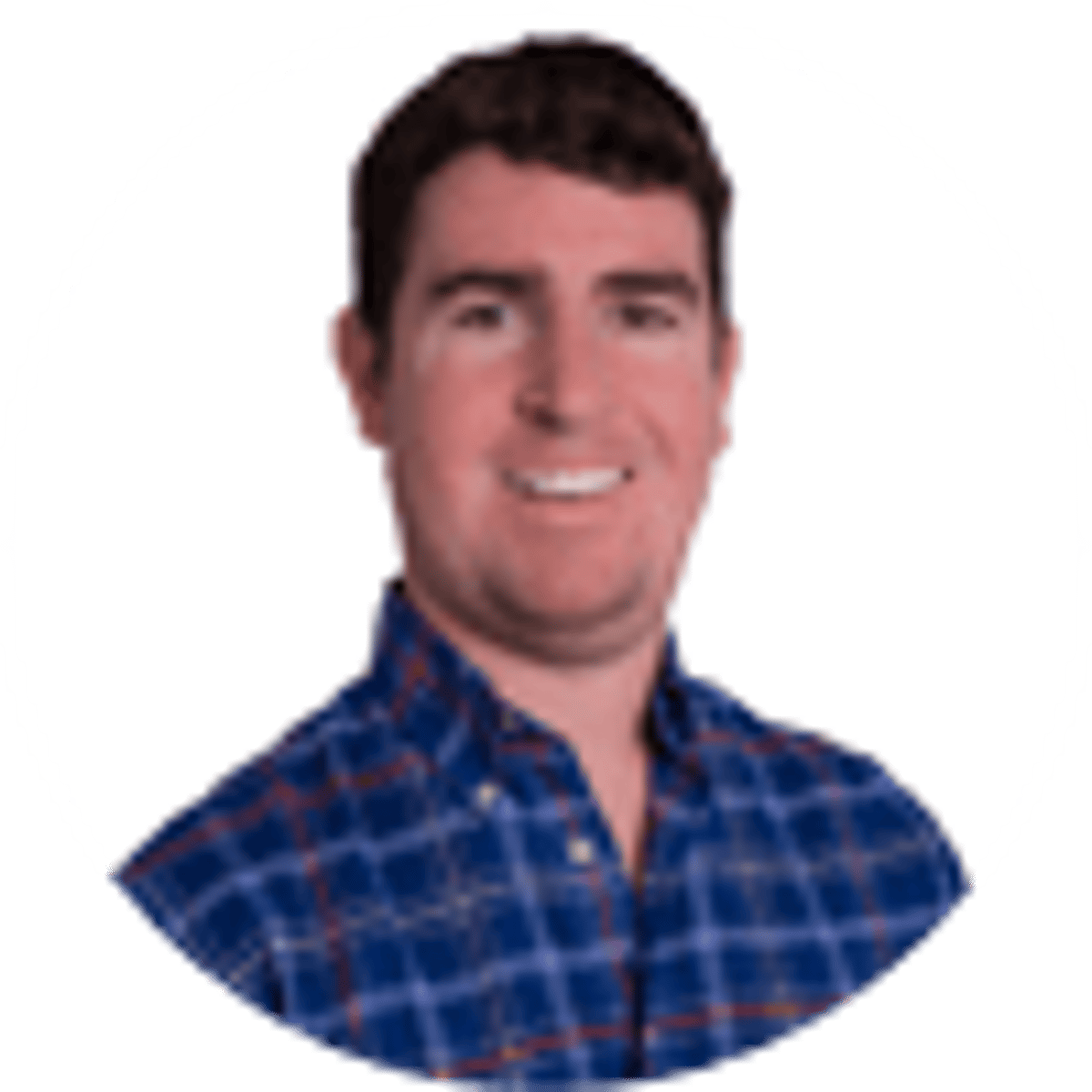 By Ryan Butler | | 4 mins
Missouri Sports Betting Receives New Push from Lawmakers
52
PLAYERS REDEEMED TODAY!
Lawmakers across the Midwest have introduced sports betting bills for their upcoming sessions. Missouri will be among them.
The Show Me State will take up the latest incarnation of a legal sports betting bill, lawmakers tell the St. Louis Post-Dispatch.
Elected officials from both chambers of the General Assembly are considering sports betting legalization measures for the 2019 legislative session.
State Rep. Dean Plocher told the Post-Dispatch multiple drafts were circulating around Jefferson City. Though neither the state Senate nor House of Representatives passed Plocher's legalization bill in the most recent legislative session, he reiterated optimism that a new effort – and its ensuing potential for a new revenue source – would give the bill more traction in 2019.
As with any bill, legal sports betting has multiple hurdles to clear in Missouri.
Missouri Gambling Sees Challenges, Opportunities
Plocher needs to gain the support of his fellow Republicans, which control both houses of the General Assembly and largely ignored similar efforts earlier this year. The Supreme Court decision to strike down the federal ban on sports betting, as well as the moves by other state legislatures to offer legal wagering, may enliven debate this time around, but clearly lawmakers in Missouri have not pursued gambling with the same intensity as their colleagues elsewhere.
It would also require approval from the governor's office. Republican Gov. Mike Parson has not embraced gambling, but reportedly doesn't plan to veto a bill passed by the GOP-controlled legislature.
The state casino industry has, not surprisingly, endorsed sports betting legalization, but may complicate efforts. Casino officials would likely lobby legislators to give them exclusive permission to offer sports bets, possibly angering the state lottery or outside gambling companies looking to enter the Missouri market.
Professional sports teams have also influenced the conversation.
Spearheaded by Major League Baseball's St. Louis Cardinals and Kansas City Royals, the leagues requested a so-called "integrity fee" as part of the legalization process earlier this year. Arguing a 1 percent cut of all revenues was necessary to protect the sanctity of the games, the pitch faced resistance in Jefferson City, as it threatened the state's own revenue potential.
The state is also home to the NFL's Kansas City Chief and the NHL's St. Louis Blues as well as the University of Missouri NCAA football and basketball programs, which compete in the influential Southeastern Conference. All leagues would likely like some sort of compensation from the new sports betting revenue stream.
None of the eight states currently taking bets offers the fees and Missouri seems unlikely to do so if passes its own bill. Leagues have now shifted their appeal to a "data rights fee" in exchange for providing team-sanctioned information, but it likewise seems a long shot this new pitch works. Either way, this could become a sticking point in negotiations.
As internal discussions percolate, influences across state lines could jump start Missouri's internal deliberations.
Midwest Takes Sports Betting Baton
Missouri will likely be far from alone if it passes a sports betting bill next year.
Initiating in the Mid-Atlantic, legal sports betting bills are trickling westward. As with the launch of the U.S. lottery more than 60 years ago, state-by-state sports betting implementation has been sparked by the launch in neighboring markets.
When New Jersey spearheaded sports betting expansion by challenging the federal ban in court, it was no coincidence states like Delaware, Pennsylvania, West Virginia all considered and later passed legalization bills. A similar domino effect is poised to begin next year in the Midwest.
Ohio, Indiana and Michigan are among up to two-dozen states positioned to take up a sports gambling bill next year, as well as all but one of Missouri's neighboring states. With the exception of Nebraska, every other state bordering Missouri (Iowa, Illinois, Kentucky, Tennessee, Arkansas, Oklahoma and Kansas) has publicly supported legal sports betting in some capacity, and the majority have already introduced bills to do so.
Though it's a long journey from support to implementation, the diverse range of backers underscores the vitality sports betting has in state houses heading into the new year. This is most evident to Missouri's south.
Arkansas voters legalized sports betting in November as part of a ballot measure that dramatically expanded the state's gambling infrastructure. State officials are now working through regulations, and intend to have sports betting at two facilities before the end of the year, with potentially two casinos set to open and offer bets themselves within the coming years.
That means a large swath of Missouri residents are about to be a short drive across state lines from placing a legal wager. That regional competition puts an extra onus on Missouri lawmakers – and another force to move legalization forward.
Missouri, and much of the rest of the region, still faces a wide range of legal and logistical hurdles, but this most recent public endorsement for legal wagering puts the Show Me State one step closer to sports betting opportunities of its own.
About the Author
Ryan Butler has spent more than 10 years covering sports, governments and the intersection between the two.