Most Undervalued & Overvalued Players In 2021 NFL Fantasy Football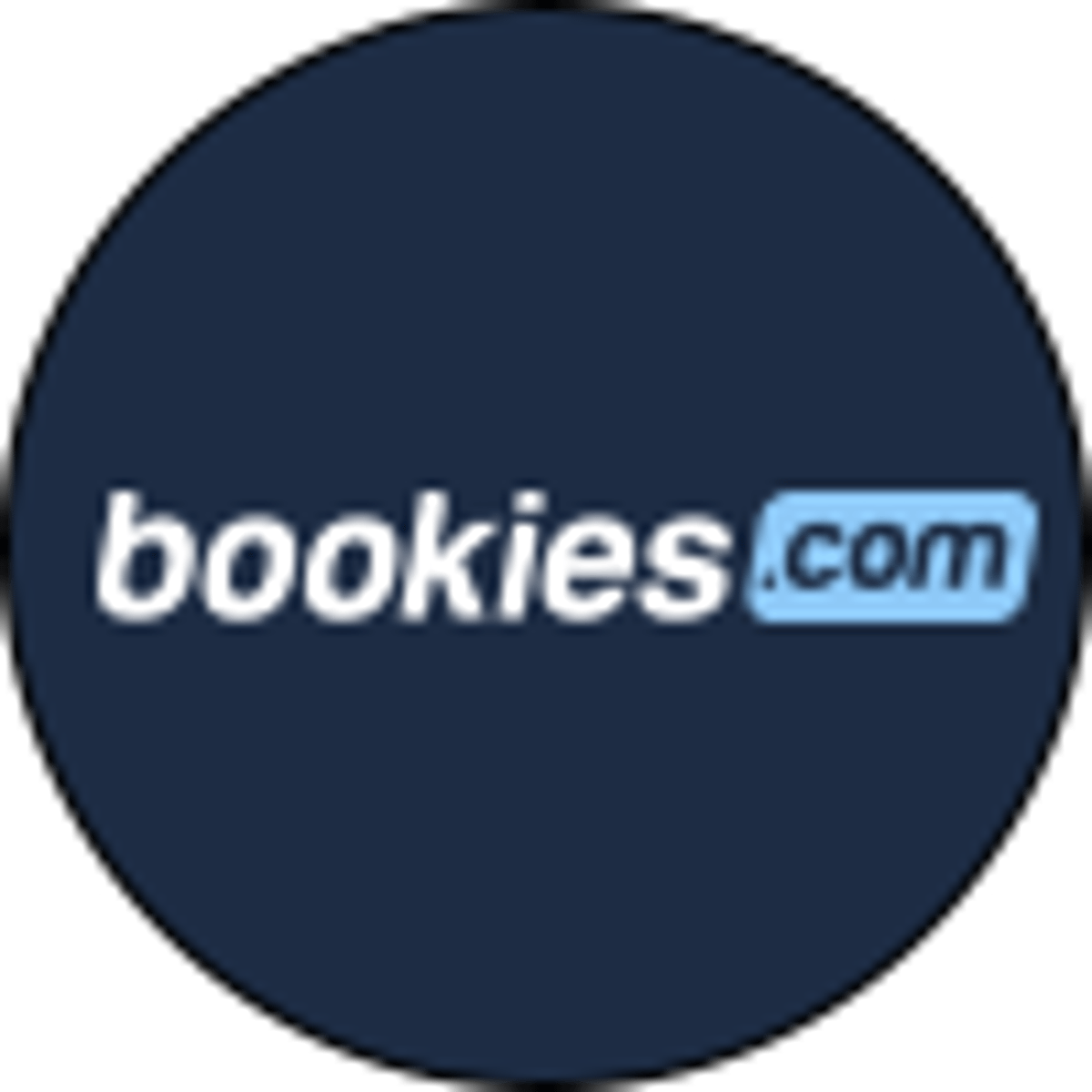 By Bookies.com | | 7 mins
Bet Now ➜

Used 74 Times Today

•

Popular in Virginia
After most fantasy football leagues crowned their champion in Week 17, we decided to look at some of the most impressive players that performed way above expectation relative to draft position in 2021. Unfortunately, sometimes in fantasy football you draft someone too high, and their disappointing play leads you to an undesired spot.
Using the DraftKings PPR Overall Average Draft Position Rankings from Sept. 2nd, 2021, we took a snapshot of the most undervalued and overvalued players based on their original draft position relative to their performance.
Most Undervalued Quarterbacks
Carson Wentz & Joe Burrow
In a 2020 campaign that led to a benching and eventual exit from Philadelphia, Carson Wentz left much to be desired and was a bottom-20 QB for fantasy owners. Fast forward a year, Wentz rediscovered his old form and found himself as a top-12 QB in 2021 fantasy leagues. The 29-year-old was undervalued by fantasy owners, drafted as the 27th QB off the board on average in early September. Wentz certainly outperformed his draft position, although in real life his play in the shocking Week 18 loss to the lowly Jaguars helped cost his Colts a playoff place.
But without a doubt, Joe Burrow took the largest leap into fantasy relevancy among QBs as he finished as the 6th-highest fantasy QB through Week 17. After his ACL injury in 2020, fantasy owners were a tad hesitant to pull the trigger on him – which led to Burrow falling to the 14th QB drafted on average. Burrow shut down all the doubters by putting up 4600+ yards, 30+ TDs and an average of 19.6 fantasy points per game – all while staying injury-free. The AFC North Champion Bengals will be a force in the next few years, mostly due to Burrow's play.
Most Overvalued Quarterbacks
Matt Ryan & Trevor Lawrence
Just five years removed from his 2016 MVP campaign, Matt Ryan is a shell of his former self. A lack of weapons didn't necessarily help his cause, but Ryan put up his lowest TD total since his rookie season in 2008. Through 16 games, Matty Ice failed to live up to his nickname – sitting as the 20th QB fantasy-wise. The Falcons QB was getting drafted on average as the 16th highest QB and while that doesn't seem like a huge drop, his 13.3 fantasy points per game was disappointing.
While the hype was certainly there for No. 1 overall pick Trevor Lawrence, the excitement faded quickly as Jacksonville's offense sputtered throughout the season under former Head Coach Urban Meyer. Despite having the 6th-most pass attempts, Lawrence was only able to throw 10 TDs through 16 games – almost throwing twice as many interceptions (17). Lawrence was drafted just a few spots behind Jalen Hurts and Joe Burrow as the 15th QB off the board – but fell down to 24th most productive in fantasy during 2021. Maybe a fresh start with a new coach will do wonders for the rookie in 2022.
Most Undervalued Running Backs
James Connor & Austin Ekeler
Chargers running back Austin Ekeler was drafted on average at the 18th spot in PPR drafts. He now finds himself as the 3rd highest-scoring position player in fantasy this year, averaging 16.7 fantasy points per game. The Chargers relied on Ekeler out of the backfield as he had 62 receptions, 612 receiving yards and 7 receiving TDs in only 15 games.
When James Conner took over from Le'Veon Bell in 2018 for the Steelers, Pittsburgh fans thought he was the heir apparent. After letting Conner walk in free agency, he is showing the Steelers organization what they are missing (even though Najee Harris is doing just fine). With Chase Edmonds in the mix, Conner was being taken as the 89th overall pick in PPR fantasy drafts. With only 14 games played, he is a top-5 fantasy RB and the 10th highest-scoring position player this fantasy season.
Most Overvalued Running Backs
Ronald Jones & Miles Sanders
As with every season, this campaign was filled with many injured running backs – and it's hard to find someone overvalued when they can't help the prospect of missing games via injury. But even without playing a full season, Miles Sanders was very disappointing in his 12 games, finishing as the 40th fantasy running back after being drafted as the 15th RB. Sanders only averaged 7.6 fantasy points per game and had 0 TDs, as his counterpart backup RBs (Boston Scott & Jordan Howard) and QB Jalen Hurts combined for 20 rushing TDs.
After the duo went back and forth in 2020, most expected Ronald Jones and Leonard Fournette to take turns in the backfield this season. But Fournette had other plans, as he was a top-10 fantasy running back before hitting IR in Week 14. Despite being drafted before Fournette, Ronald Jones clocked in as the 56th-most fantasy relevant RB.
Most Undervalued Wide Receivers
Cooper Kupp, Ja'Marr Chase & Deebo Samuel
We don't think anyone could have predicted that the trio of Cooper Kupp, Deebo Samuel and Ja'Marr Chase would finish as the top 3 fantasy wide receivers of 2021. With the addition of Matthew Stafford to the offense and their amazing connection, Kupp found pay-dirt consistently for fantasy owners. His 138 receptions, 1,829 receiving yards and 15 TDs were all league-leading, as he scored 40 fantasy points more than the next receiver. As the 47th highest player drafted in PPR leagues, those who drafted him were likely league winners.
San Francisco 49er Deebo Samuel was going as the 38th wide receiver drafted, below his teammate Brandon Aiyuk. In the beginning of the season before some running back injuries, HC Kyle Shanahan utilized Samuel through the air. But towards the second half of the year, they started using Deebo's shiftiness to run the ball, too. This dynamic usage as a hybrid offensive player led to Deebo being the 5th-highest producing fantasy position player.
Following all the drama during preseason about his drops, Bengals rookie wide receiver Ja'Marr Chase fell to the 129th player taken in fantasy drafts. After taking a year off at LSU and joining a loaded receiver unit in Cincinnati, fantasy players were wary of trusting the rookie. But Burrow and the Bengals offense had other ideas as they utilized him significantly to fight their way to the top of AFC North. Chase's 1300+ receiving yards and 13 receiving TDs launched him all the way up to the 3rd-most productive receiver in fantasy.
Most Overvalued Wide Receivers
Terry McLaurin & Courtland Sutton
Did Terry McLaurin have a bad year? Absolutely not, but in terms of fantasy his production just wasn't enough to warrant the 24th-overall average drafting spot. Names drafted after him in fantasy were Christian Kirk, Darnell Mooney, and Kendrick Bourne – let's just say you could've waited to draft those guys instead of wasting your 2nd round pick on Scary Terry. McLaurin was hurt by Ryan Fitzpatrick's injury before the season and the Football Team's ineptitude in the red zone.
The Broncos were a middle-of-the-pack passing offense this season, but Courtland Sutton finished way below his original value before the year. When teammate Jerry Jeudy went down, Sutton fantasy owners thought he might be able to get more production – but it turns out the Broncos went hard to the ground game with Melvin Gordon and Javonte Williams. Drafted as the 75th player overall on average, Sutton fell all the way down to the 97th player overall in fantasy production.
Most Undervalued Tight End
Dawson Knox
Tight end Dawson Knox has really thrived in this Buffalo Bills offense this past season, despite the target competition. With the introduction of Emmanuel Sanders and the returning production of Cole Beasley & Stefon Diggs, fantasy owners were hesitant to take the tight end. Knox got drafted as the 24th TE on average and despite the low amount of yards, he was featured significantly in the red zone. The key reason for Knox's fantasy relevancy as the No. 6 TE overall? Tying for the most TE touchdowns with 9 on the year.
Most Overvalued Tight End
Jonnu Smith
In 2020, Jonnu Smith finished as the 9th highest-scoring fantasy tight end for the Titans. The New England Patriots were so impressed with his play in Tennessee that they went out and grabbed him on a 4-year, $50 million contract. Fantasy players were confident in him as well, as he was drafted on average at the No. 11 TE spot. However, it was a major mistake as the Patriots brought in Hunter Henry and decided to pepper him with more targets. Smith finished the year with 39 total fantasy points, down in the 34th fantasy TE spot – while Henry sat up at the No. 7 spot.
Methodology: Bookies.com gathered original data from the DraftKings 2021 PPR Fantasy Football rankings from Sept. 2nd, 2021, which determined the average draft position of each player in PPR leagues. For final rankings from the fantasy season, Bookies.com utilized FantasyData.com to gather PPR fantasy scoring for each player. By matching up the rankings to final statistics, we determined the most overvalued and undervalued players from the past 2021 season.
Fair Use: When using this data and research, please attribute by linking to this study and citing Bookies.com
About the Author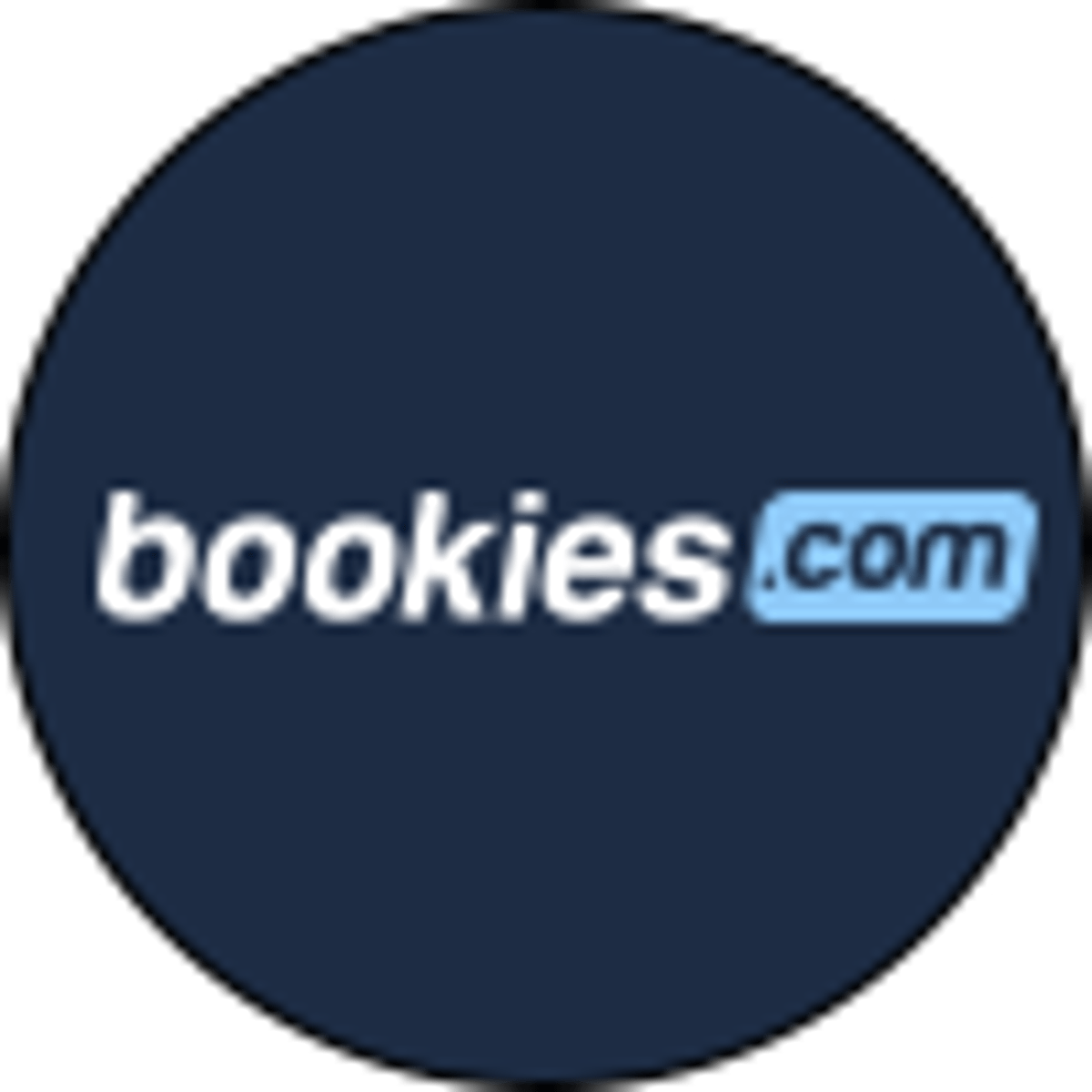 Bookies.com is your No. 1 destination for all things sports betting. It brings you the best sportsbook reviews and promo codes from the biggest names in the sports gambling industry, including Caesars Sportsbook, BetMGM, DraftKings, FanDuel and more. Check in with Bookies.com for the latest betting offers and picks across the NBA, NFL, MLB, NHL, golf, UFC and more.
Our trusted sports betting partners bring you safe and fun playing experiences