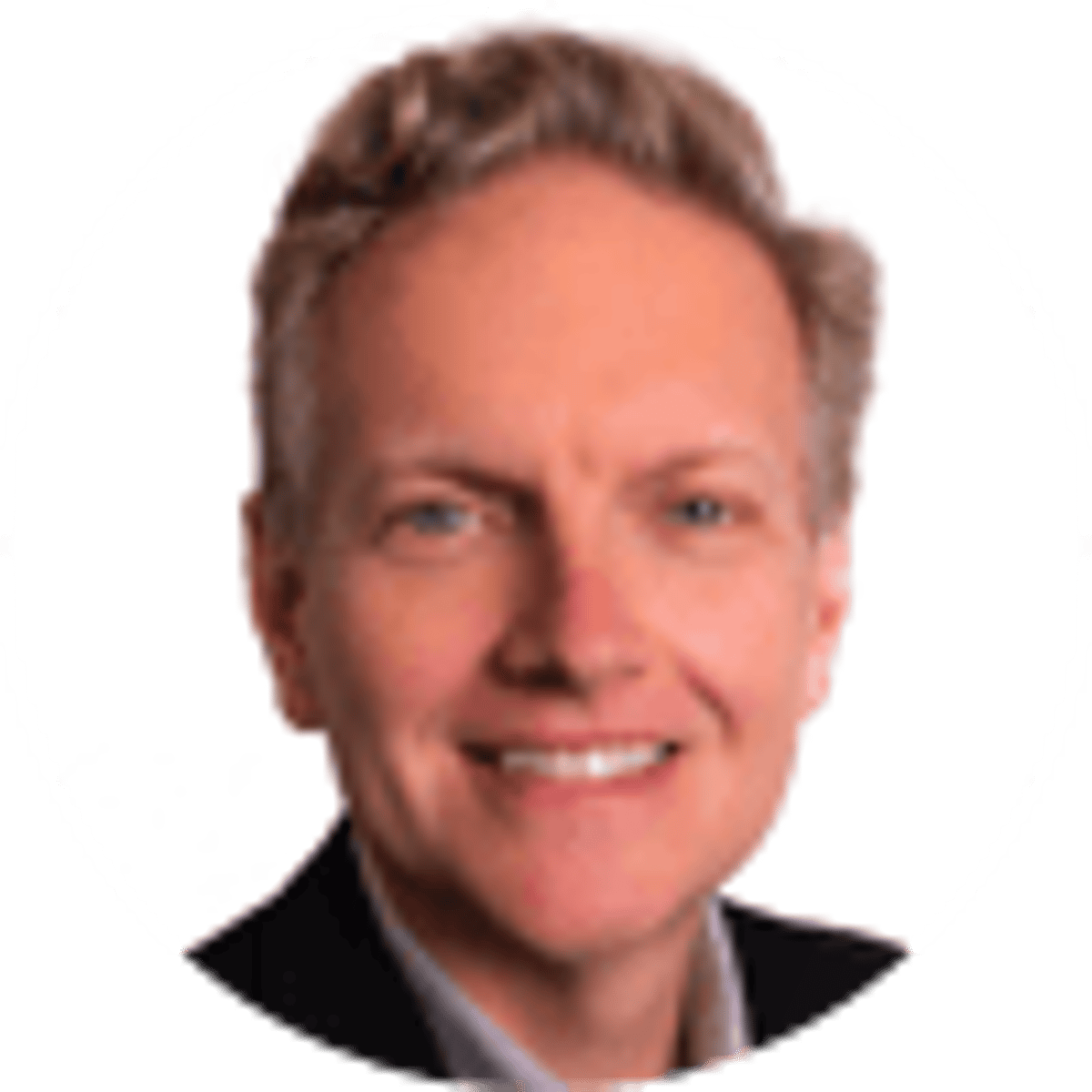 By Brant James | | 3 mins
Nevada Handles Record $581 Million in November Sports Bets
51
PLAYERS REDEEMED TODAY!
Nevada sportsbooks set an all-time record in November by handling $581.1 million in wagers, according to the monthly state report released on Thursday.
The state's sportsbooks won $27.1 million.
The November handle figure obliterates the record of $571 million set in September. Official record-keeping of these types of statistics began in 1984. Before September, the previous record was $565 million, established in October, 2017.
College and professional football was, as expected, the prime driver of revenue in Nevada as it has been in states that have legalized sports betting this year. Nevada sportsbooks won $18.447 million on the sport, with college and professional basketball the only other double-digit earner ($10.757).
Nevada Remains Master of Sports Betting Realm
Nevada sportsbooks have generated $291.136 million win in the last 12 months in what figures to be a record-breaking year and, according to ESPN, have handled roughly $100 million more in September-November, 2018, than in the same period in 2017.
The reasons? Some expected, some not.
According to Nevada Gaming Control Board senior research analyst Michael Lawton, the Supreme Court repealing the Professional and Amateur Sports Protection Act of 1992 this May has benefited not only fledgling legal betting markets in the United States – there are eight states and the District of Columbia with legal and active sports wagering currently – but the mature market of Nevada, which was grandfathered under the law having sanctioned sports betting since 1949.
"The reasons," he told Gambling.com, "are due to increased mobile betting options and increased acceptance and exposure due to the recent Supreme Court Decision striking down PASPA."
Fortress of Non-Betting States May Help Nevada
The repeal of PASPA, therefore, has not yet led to an erosion of a sportsbook industry that sprouted inside major casinos in Las Vegas in 1975. The pullulating growth of the New Jersey legal sports betting industry since its commencement in June also led to speculation of a challenge to Nevada's primacy.
But although growth in New Jersey remains strong, the debut of sports betting in Pennsylvania, the nation's fifth-most-populous state last month, gives a bordering population of 12.82 million an-instate option that Nevada's immediate neighbors can't offer. While Nevada is encased by five states lacking legal sports betting, New Jersey has states with it to its south (Delaware), west (Pennsylvania) and New York with pending legislation to the north.
A new infographic is up: New Jersey Sports Betting, November 2018https://t.co/fQZhsfasIb pic.twitter.com/jsMsjCEB8z

— UNLV Gaming Research (@UNLVgaming) December 15, 2018
The Las Vegas Strip and gargantuan entertainment industry remain a world-wide draw, but even with competition, New Jersey is within 200 miles of nearly 47 million in population. Less than eight million live within the same radius of Las Vegas.
Nevada's October statistics - $528.6 million in wagers, down 6.4 percent from the same period last year – were skewed because the month had one fewer football Sunday than the previous year.
Nevada's November handle, coupled with New Jersey's $330 million and the lesser totals of the other sports betting states totaled nearly $1 billion.
About the Author
Brant James has written for SI.com, ESPN.com, USA TODAY and the Tampa Bay Times, among other publications.