NFL Bettors Await Key Date For Aaron Rodgers & Julio Jones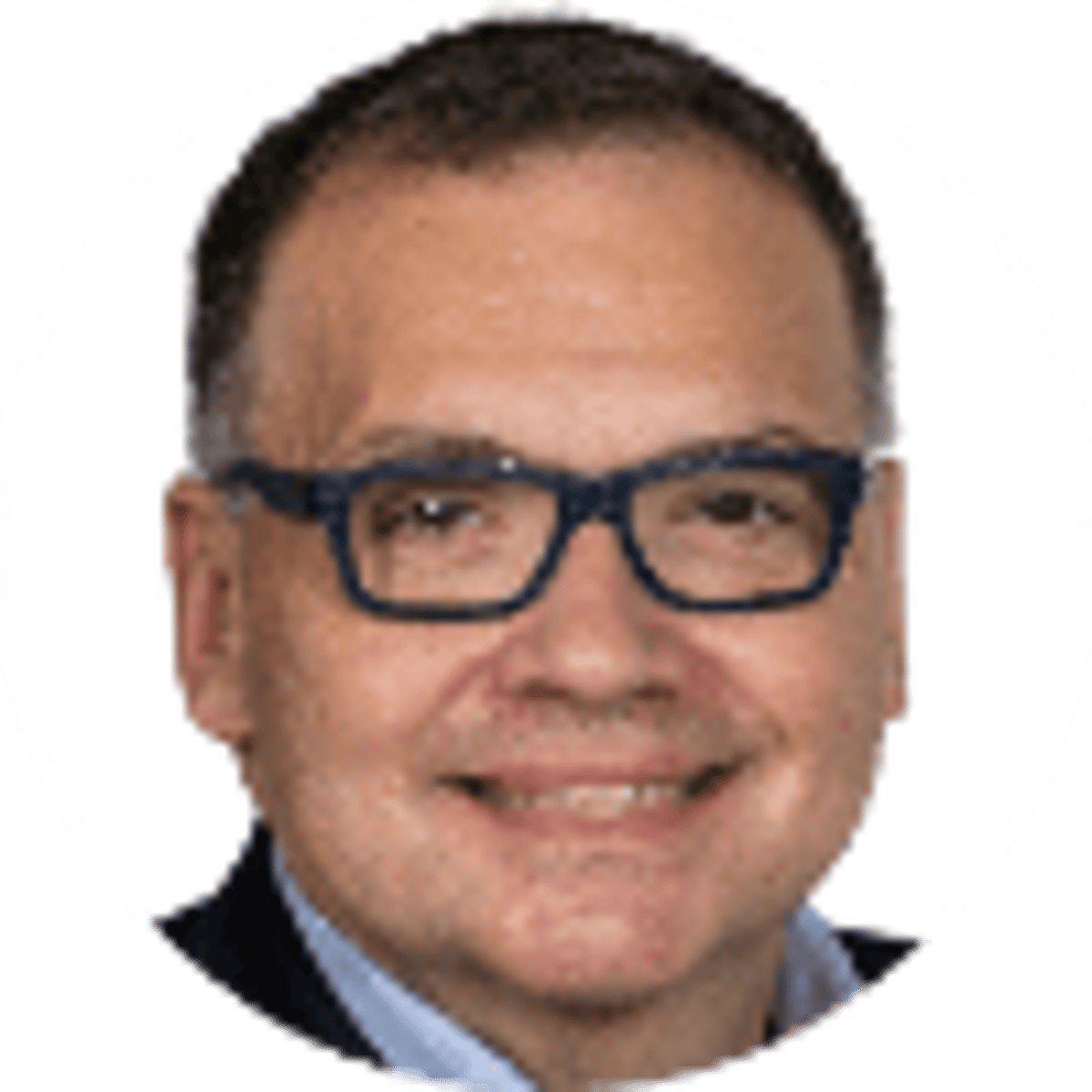 By Bill Speros | 4 mins
Wednesday has become a significant day on the calendar for both NFL sports betting and potentially the future of several NFL teams.
The salary cap impact of the contracts for Atlanta wide receiver Julio Jones and Green Bay quarterback Aaron Rodgers becomes substantially lower for the 2021 season starting on June 2. In theory, that makes it easier to deal each player. A trade involving either player could substantially alter the NFL betting odds for the 2021 season for all teams involved.
The NFL collective bargaining agreement dictates that if a team trades or cuts any player before June 1, it must absorb 100% of his current and future signing bonus against the 2021 salary cap. If any deal officially takes place after June 1, only the bonuses for 2021 and whatever money was already paid out applies to this year's dead-cap hit. The rest is pushed to next year.
---
2021 SEASON:
NFL Week 1 Odds & Schedule | NFL Week 2 Odds & Schedule
---
Aaron Rodgers Cap Hit Implications
Rodgers' relationship with Packers management has soured during the past year, sending trade rumors into overdrive. Rodgers has already passed on a $500,000 bonus by skipping OTAs this offseason. If the Packers had dealt him before June 1, Green Bay would have been on the hook for $38.56 million in dead-cap money this season. The team would have suffered a greater hit by dealing Rodgers than by simply keeping him, since he's scheduled to make $37.202 million this year, according to Spotrac.
The amount of dead-cap money doesn't change in either scenario, but spreading it over two seasons makes it more manageable. If the Packers and Rodgers do part ways, his contract implications for his new and old team will be substantial.
---
IS A-ROD A GOOD BET?: How Much Money Would You Make Wagering On Aaron Rodgers Each Week?
---
The Packers would suffer a dead-cap hit of $21.152 million in 2021 based on the roster bonus and signing bonus money due and already paid to Rodgers this year. The remainder of Rodgers' signing bonus on his most-recent deal — $17.204 million combined for 2022 and 2023 —would hit Green Bay's books next season. Conversely, the Packers clear $22.85 million in salary cap space this season if they deal Rodgers and another $25.5 million next season. His contract would be entirely off the books for 2023.
The Denver Broncos have emerged as the betting favorite to land Rodgers if he is shipped from Green Bay. In NFL futures markets, the Packers are +1700 to win Super Bowl 56 at FanDuel. Green Bay is +850 to win the NFC and -125 to take the NFC North at the same site. The Broncos are +2400 in the latest NFL Super Bowl 56 odds. Denver is +1000 to win the AFC and +450 to dethrone the Chiefs in the AFC West at BetMGM.
---
---
Julio Jones Trade Talk Intensifies
In the case of Jones, the Falcons have been actively shopping the receiver for at least a month. Jones reportedly requested a trade at the start of the offseason, and Atlanta has been seeking a first-round pick in return, according to ESPN. However, NBC's Peter King reported that the team would be willing to consider a second-round pick that was not linked to any conditions on Jones' playing time.
Various reports have suggested a number of NFL teams are in the mix for Jones, including the Tennessee Titans, LA Rams, Seattle Seahawks, Kansas City Chiefs, New England Patriots and Arizona Cardinals.
At DraftKings as of May 28, the Patriots were the favorite to land Jones at +450, while the Titans have surged to +500. The LA Rams' odds have tumbled from +6600 all the way down to +500. The action on Jones' first-snap in 2021 was limited to Michigan, Illinois and Colorado.
Jones' 2021 salary of $15.3 million is fully guaranteed for this season. The 2021 cap hit is set to be $23.05 million, with future hits of $19.263 million in 2022 and 2023. Had the Falcons moved Jones prior to the June 1 cap deadline, all that money would have been assessed against the 2021 cap.
If or when the Falcons deal Jones, the dead-cap money will now be divided between this season and next. Remember, as is the case with Rodgers, the end result is the same - Atlanta takes on a total of $23.25 million in dead cap and saves $19.063 million on the active cap – but the impact of the dead money is spread over two seasons.
---
BRADY'S HOMECOMING: Patriots-Bucs 2021 Week 4 Odds
---
About the Author

Bill Speros is an award-winning journalist and editor whose career includes stops at USA Today Sports Network / Golfweek, Cox Media, ESPN, Orlando Sentinel and Denver Post.
Our trusted sports betting partners bring you safe and fun playing experiences